Game News
New RTS Game Studio from Blizzard Veterans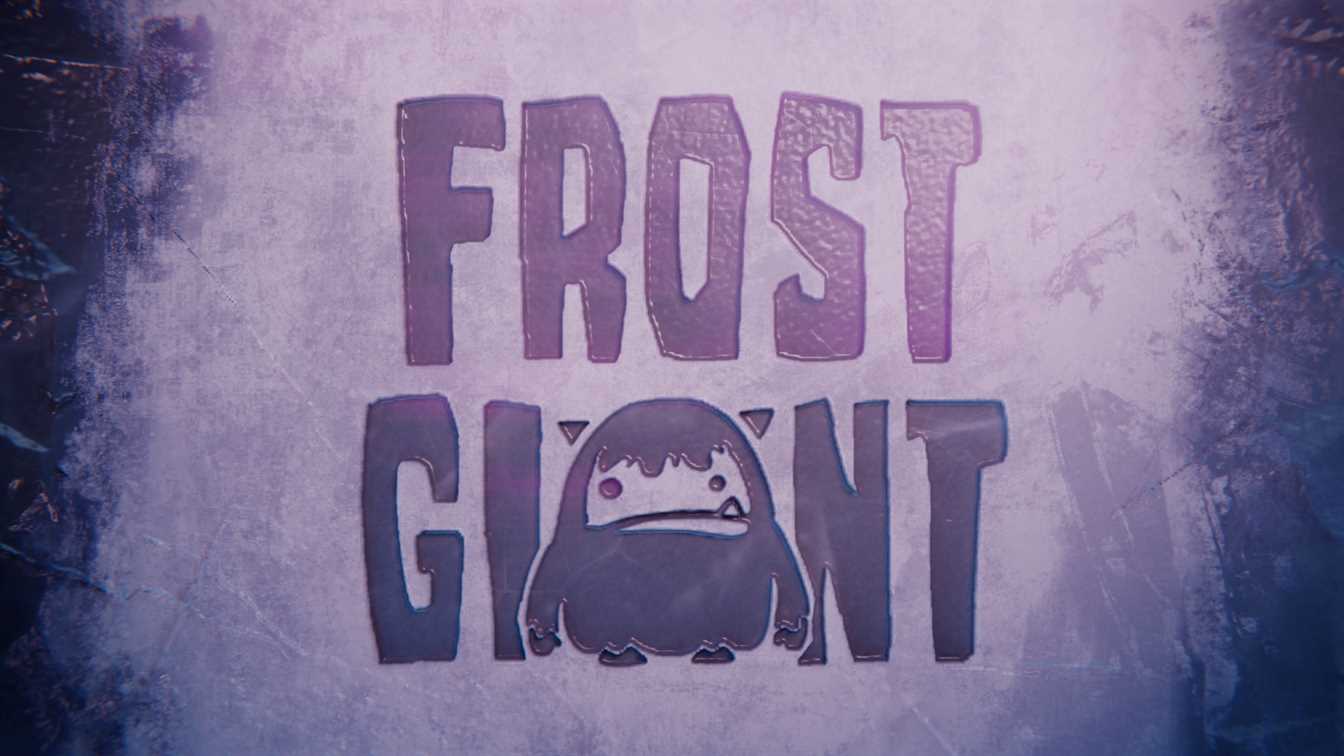 Blizzard's former developers Tim Campbell and Tim Morten decided to team up for a new real-time strategy game. Tim Morten has worked as production lead on Starcraft 2: Legacy of the Void and Tim Campbell was the lead designer on The Frozen Throne expansion for Warcraft 3. He also worked on Wasteland 3. And now they decided to launch a new RTS game studio, Frost Giant Studios, for their next big real-time strategy game.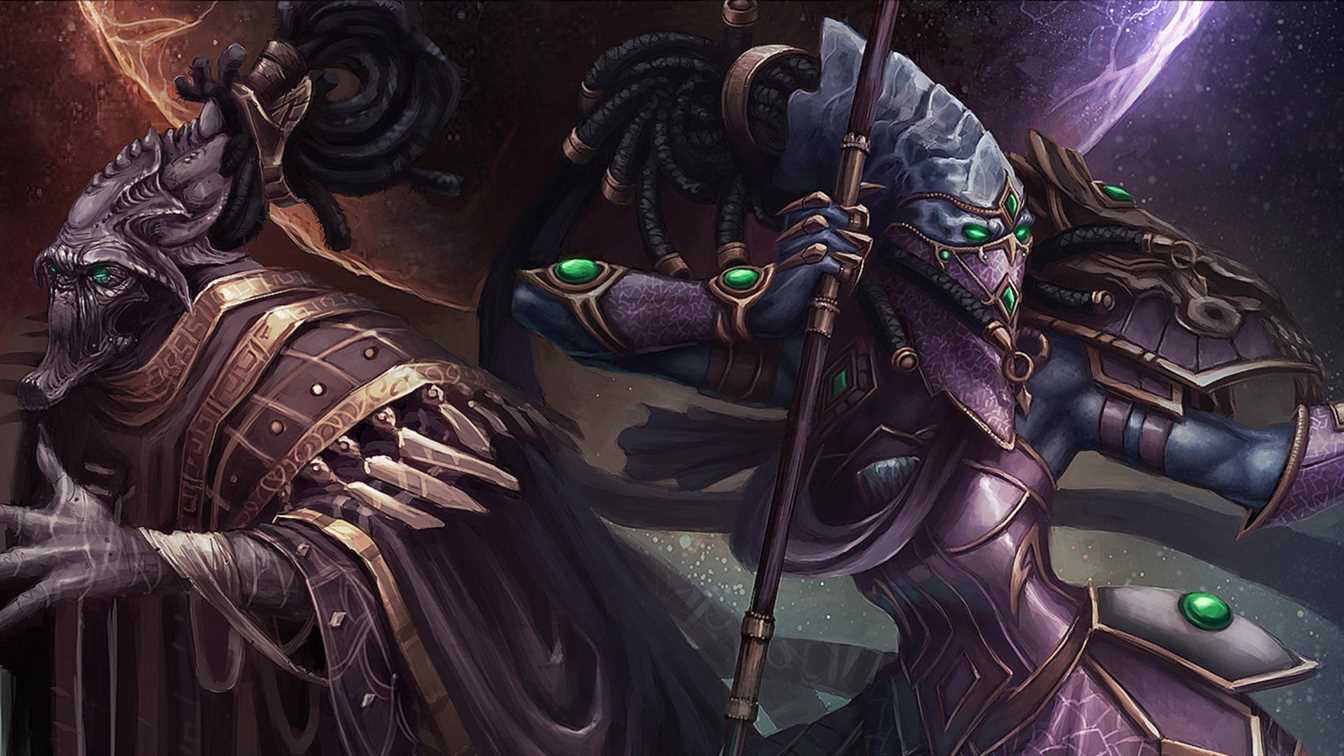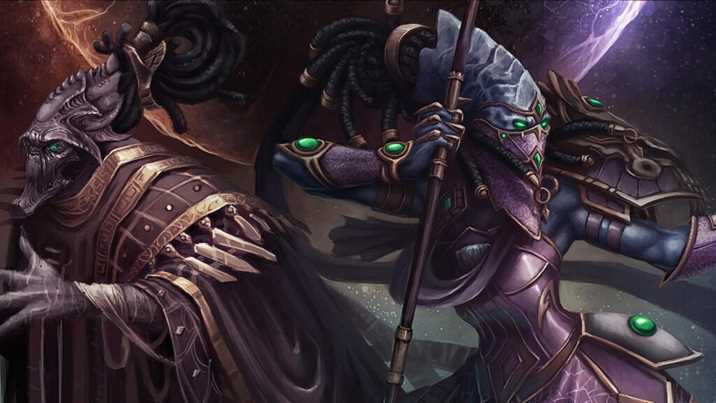 Even this studio is a new one, the team started to work on their game and already raised $4.7 million so far. In an interview, Tim Morten said: "Real-time strategy players are an incredibly passionate community. And they deserve not just a great new game, but one they can share broadly with friends. Building a worthy successor will take time, but we're incredibly excited and grateful to carry real-time strategy forward at Frost Giant Studios. I came to Frost Giant Studios to build the next great RTS. RTS is really the genre that I love the most. This was an opportunity to make something new and that is such a rare opportunity in game development. I'm super excited to have this chance.".
Some other former Blizzard developers joined the new RTS game studio. Frost Giant Studios published a new YouTube video to introduce their team working for their new game. And according to the official website, the team's goal is to carry forward the legacy of real-time strategy games.
As RTS games are not getting much attention for the last couple of years, it is exciting to see that a veteran team working for a new big RTS game. To be honest, real-time strategy games are a big part of the gaming industry. So we hope to hear more about the new RTS game soon. As soon as we have more information, we will keep you informed. You can watch the team's introduction video below. Stay tuned, enjoy.