Game News
Hitman Trilogy Will be Under 100 GB With Hitman 3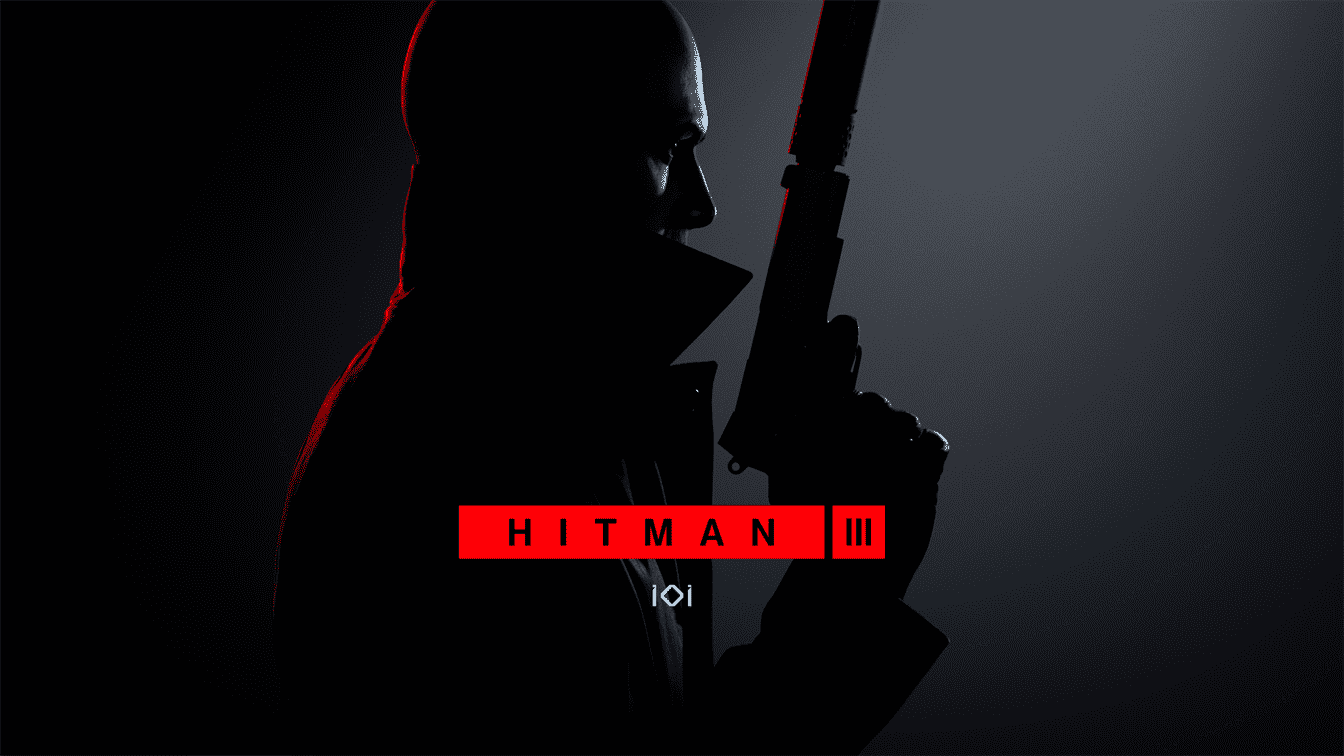 Hitman 3 is on the way. And now, IO Interactive's series will be named as Hitman Trilogy. And it will be under than 100 GB of size.
Hitman Trilogy will cost less than 100 GB of disk space says IO Interactive employee
In a series of posts on the gaming forum ResetERA. One of the developers working at IO Interactive has answered some questions. While revealing new information on the game as well. They also announced that all there will be three Hitman games in one pack and they will call it the Hitman Trilogy. Considering that only the first two games take a total of 125 GB disk space, these are great news.
"One thing I think all of you will be happy to hear is that we have managed to get the size of the game down significantly. All three games with all content will take up around 100GB, " says the developer in a thread that was discussing the first 5 minutes of Hitman. So this means that we will have Hitman Trilogy with less than 100 GB of space. That is great news if you don't want to sacrifice lots of disk space.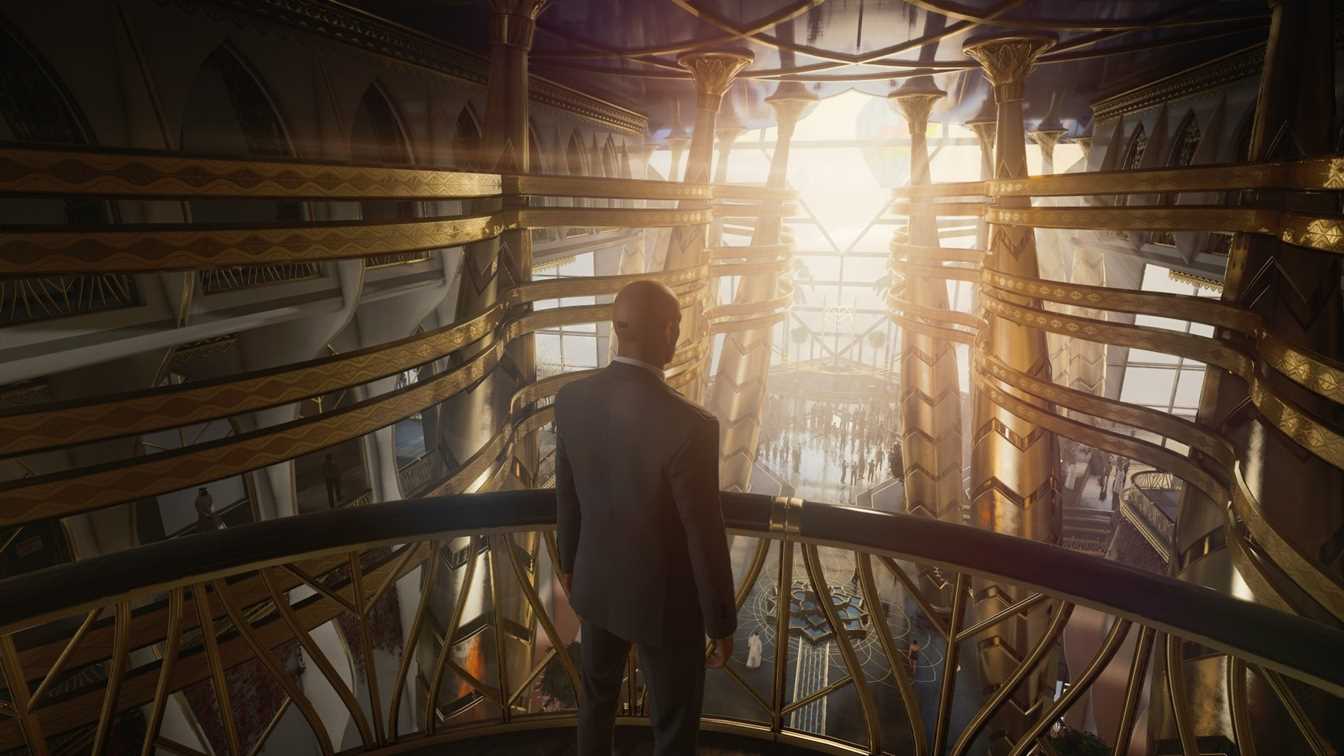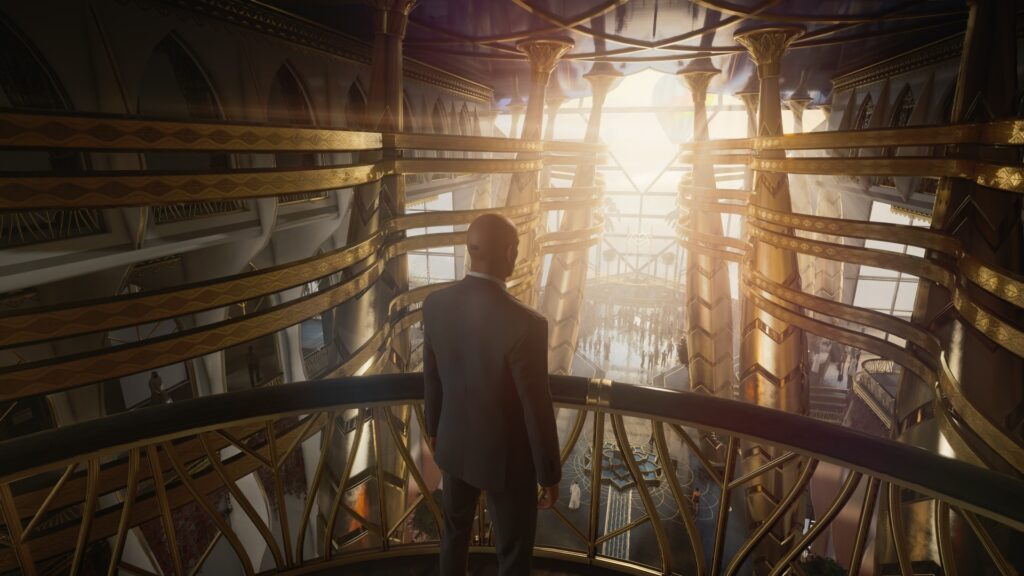 When asked how they were able to achieve making Hitman Trilogy less then 100 GB, the developer replied: "Biggest wins are because of data management and file structures and how we deliver the game so we could remove duplicate data. We also use newer and better compression for textures  that helps too." This means that we should be grateful for the technology that is evolving non-stop.
Also, if you own Hitman 1 and Hitman 2, you will also benefit from next-generation visuals. And the reduced file size. Hitman Trilogy will come with great visuals and technology. The graphics are already looking good at the five-minute trailer. We will see if the final product will be the same as the trailer when it comes out.