Game News
The official release date of Stranger Things 3: The Game is announced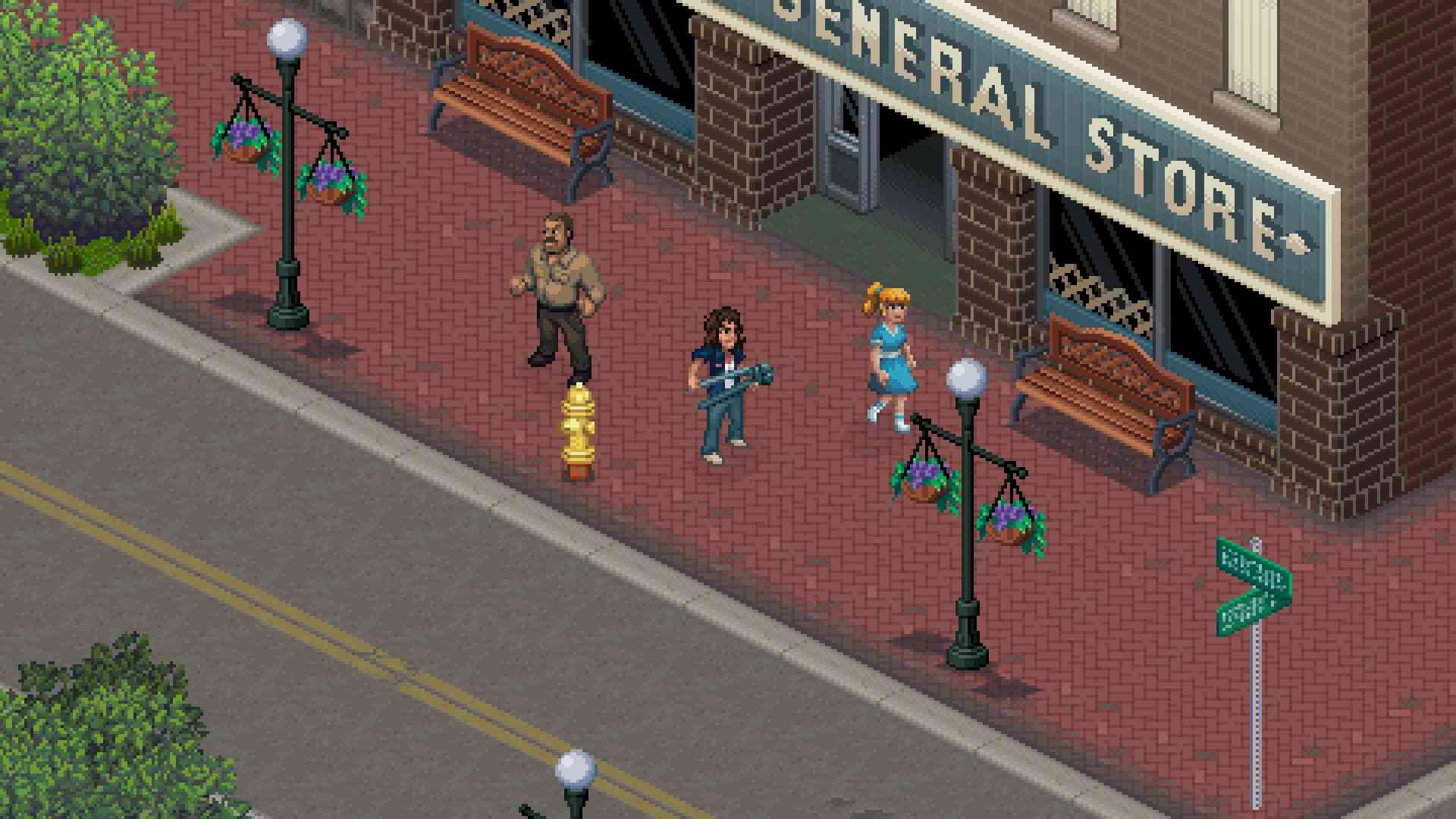 Since its debut in 2016, Netflix's Stranger Things has become a favorite of science fiction fans, especially those who miss the 80s. And an official announcement has been made about the release date of Stranger Things' new mobile game at the E3 2019 Convention.
Stranger Things 3: The Game official release date
The game will be called ''Stranger Things 3: The Game'' and will be released on July 4, which is the same date of the season 3 of Stranger Things TV show on Netflix. 'Stranger Things 3: The Game will be available on Nintendo Switch, PS4, and Xbox One platforms.
In addition, the new mobile game of Stranger Things is also scheduled for release. It will be based on your current location and will feature puzzle-RPG elements. Developed by Finnish-based company Next Game, the game will take place at Upside Down, an alternate dimension in the Stranger Things universe. The mobile game will be available both for Android and iOS devices and release in 2020.