Game News
New trailer of Boundary, reveals Latest Zero Gravity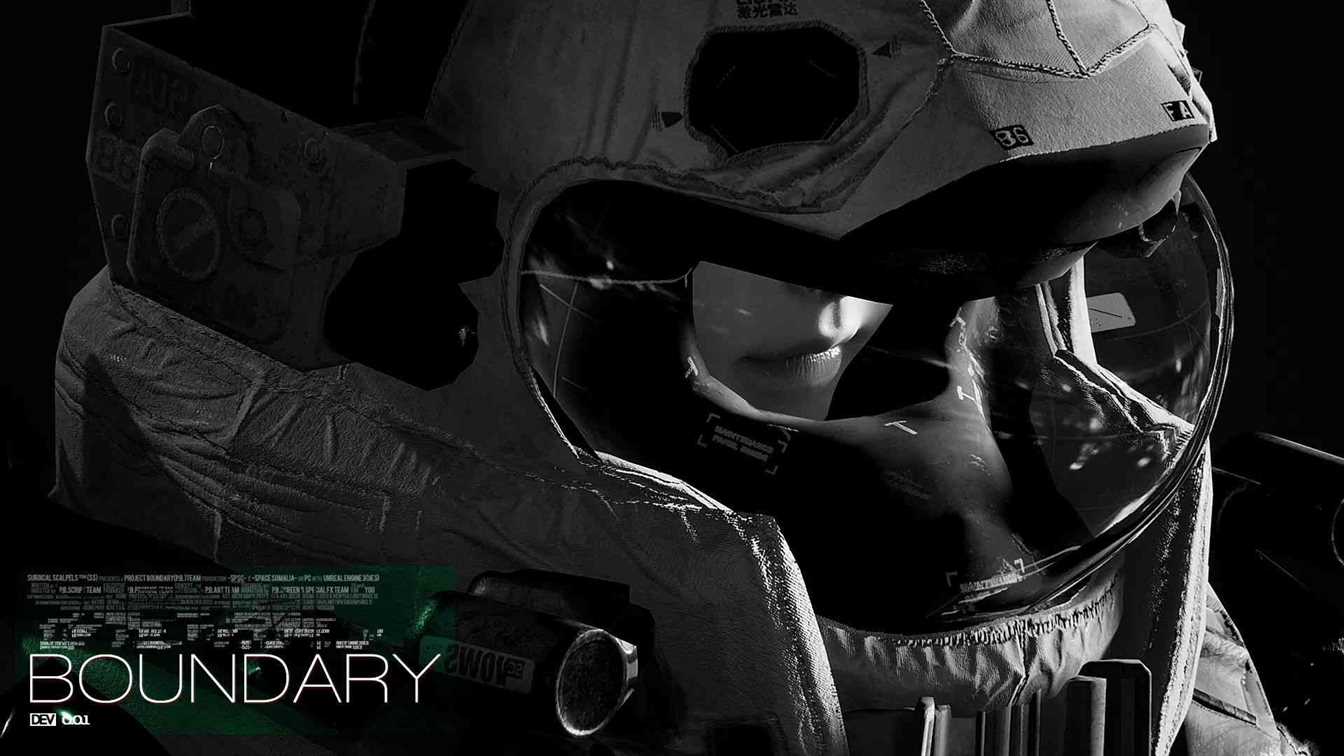 Independent developer Surgical Scalpels today revealed the latest gameplay trailer for its multiplayer sci-fi shooter, Boundary. The trailer provides a glimpse of the imposing solar farm map complete with giant reflectors as well as a brief glimpse at the game's newest additions to the armory including the tactical shield and re-forged AK rifle.
New trailer of Boundary, reveals Latest Zero Gravity
The trailer also gives a more revealing look at the games thrilling zero-gravity combat as different classes of Astronaut operators battle it out with a variety of automatic, sniper and melee based weaponry.
Boundary aims to provide players with a range of customizable options for weapons, tactical assets and astronaut classes in the game, 5v5, 3v3 and 2v2 player teams will also be available.
Boundary will be launching on PlayStation 4 and PC later this year and playable beta is also on the horizon.
Boundary Game Trailer Video