Game News
Nintendo already started to work on the new Zelda game?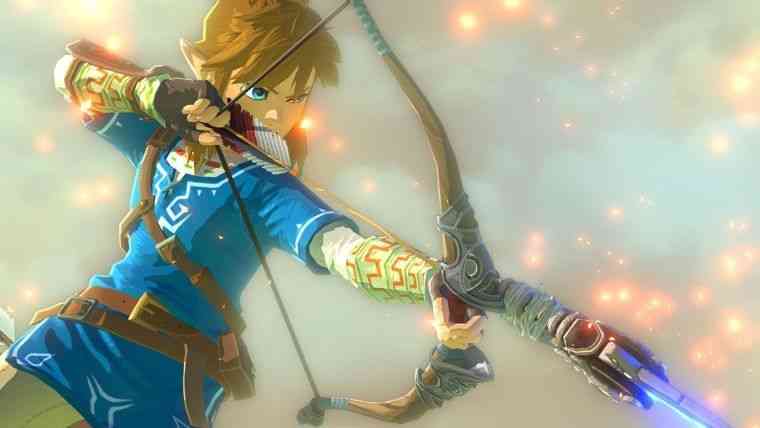 Nintendo, which won several awards including the game of the year with The Legend of Zelda: Breath of the Wild, apparently started work for the new Zelda game. The company is probably always on alert, but the job postings point to the new The Legend of Zelda game.
Is Nintendo working on the new Zelda game?
The game lovers on ResetERA have discovered some important things on Nintendo's official Japan website job postings. While Nintendo is searching for new employees, it refers to the new Zelda game. When we look at job postings, we see that Nintendo is looking for experienced 3D designers. Moreover, they said that they were looking for game designers specialized in dungeon and environmental designs.
Eiji Aonuma recently announced that they began the production of Breath of the Wild after Skyward Sword. In other words, Nintendo does not wait much for Zelda and is undergoing a long development phase. As I have already mentioned, the developing phase for the new Zelda game has likely already begun. Well, we are waiting for the new adventure of Link.