Game News
Nudity Can be Turned On or Off in Cyberpunk 2077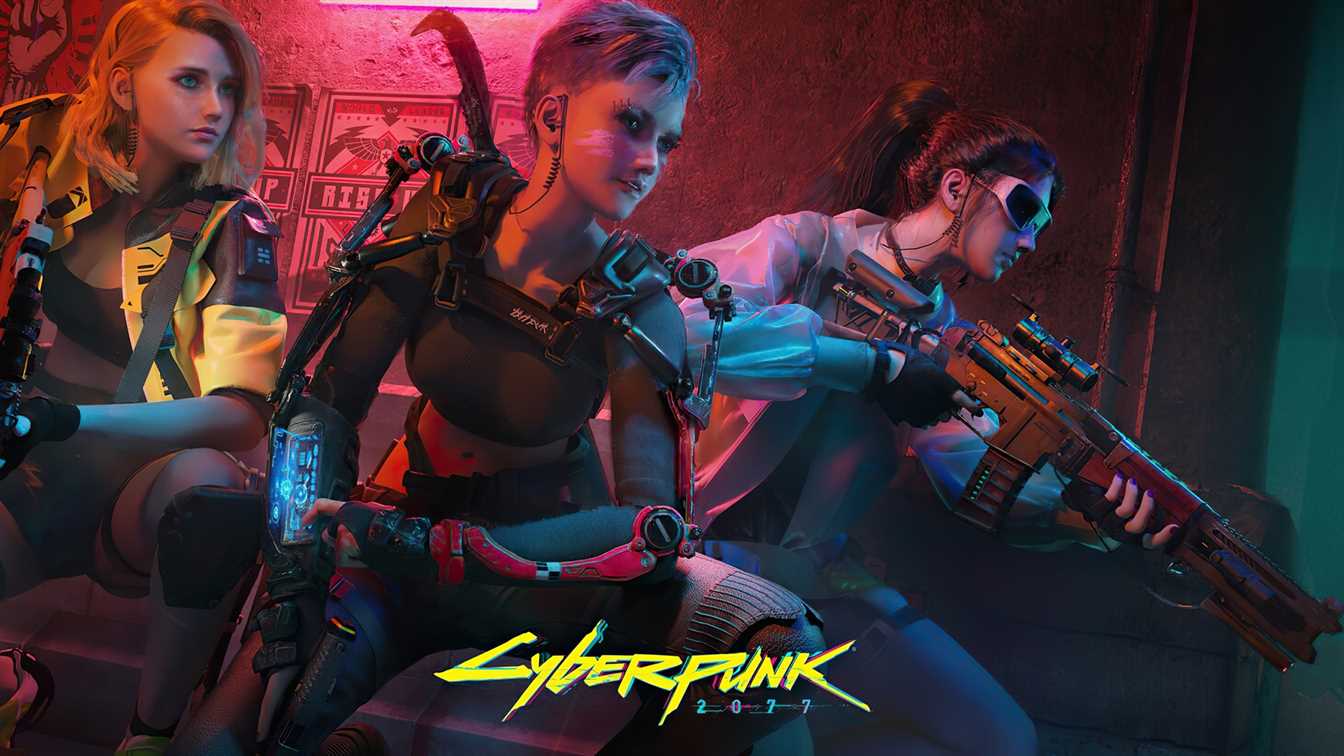 Cyberpunk 2077 QA Lead Łukasz Babiel shares some information about nudity and playtime of the long-awaited game Cyberpunk 2077.
There is an option that allows you to toggle nudity on Cyberpunk 2077
Cyberpunk will have a good playtime and a nudity toggle option. According to CD Projekt RED, Cyberpunk 2077 will have a shorter main story than their previous title Witcher 3. But this does not mean that the entire game will have a short lifespan. At least Łukasz Babiel says so. We can see him playing the game 175 hours on the screenshot that he published on Twitter.
Interestingly, the QA Lead started this playthrough on PC and then moved it to Xbox One. Of course, this doesn't imply cross-save functionality but it shows that the developers have tools available that can help them transfer save files across different platforms. Also according to Babiel, the game also does not end after playing it 175 hours. So there is definitely a lot more to see in the upcoming Cyberpunk 2077. Of course, the players all around the world will say if the game is worth to play or not when it comes out on December 10.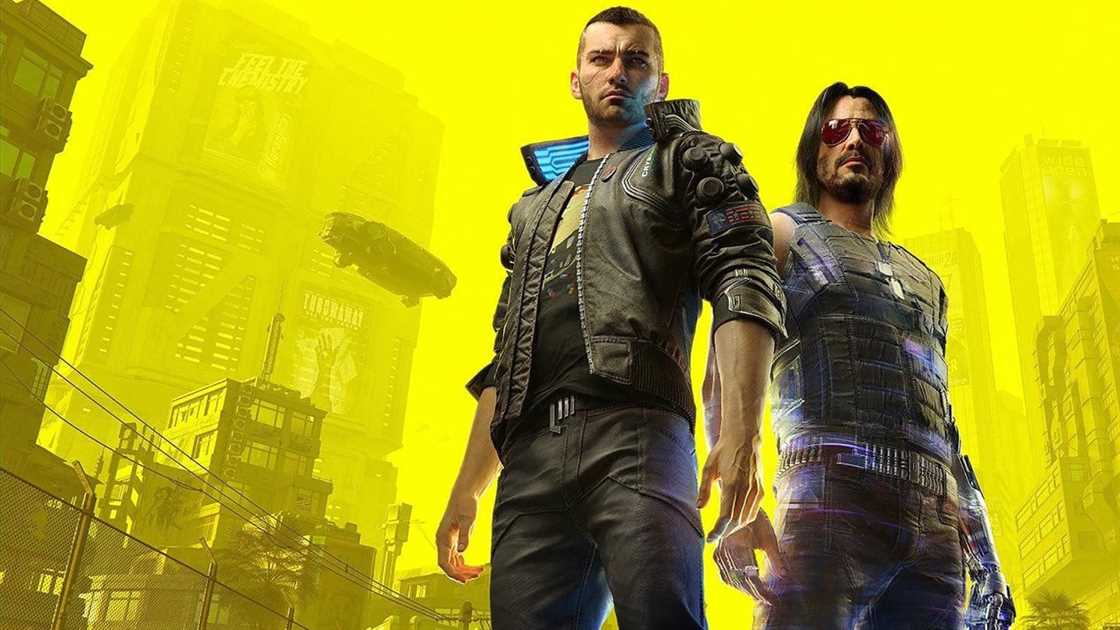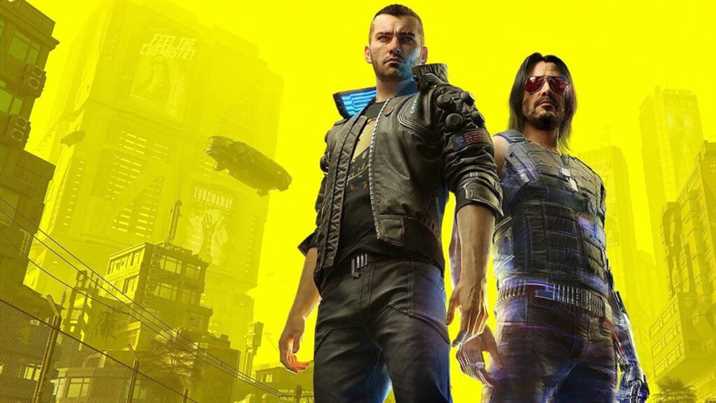 But what about nudity? You might ask. Many people out there know that Cyberpunk 2077 has a lot of sexual content. If you don't want to see them it will be easy for you to disable it. As there will be an option to turn nudity on or off. The game QA Lead confirms this one. This means you will have a lot of options to customize your gaming experience.
Yes.

— Łukasz Babiel (@pjpkowski) November 22, 2020
Cyberpunk 2077 was originally set to launch on November 19 but it was delayed to December 10. The game will be out on PS4, Xbox One, PC, PS4, and PS5. It is also hitting Cloud platforms like Google Stadia and Amazon Luna. There is not much time left for the release of the title.