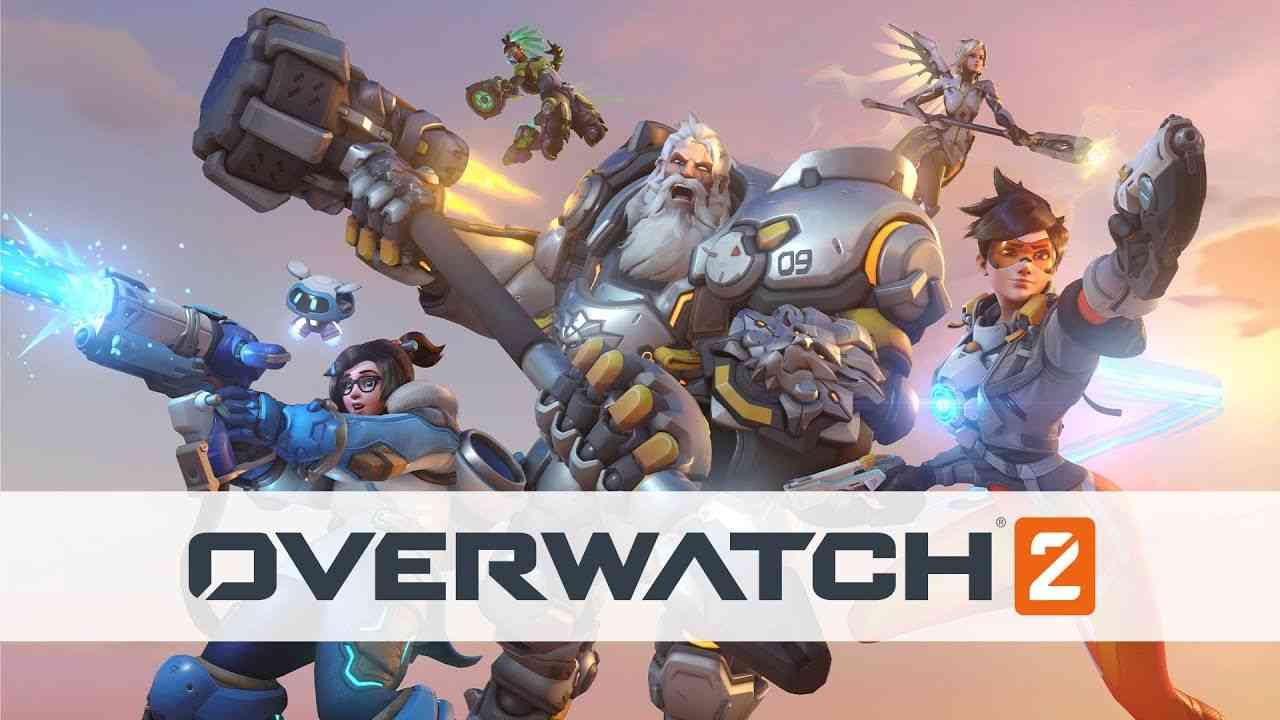 Did you like colorful war games online? We have now better than Owerwatch 1. Because Owerwatch 2 announced at the BlizzCon 2019.. At the cinematic trailer we are see different characters and really good graphics. One of the guy said on the trailer the Owerwatch has shutdown. But in the game we see it will be birth again! We see our heroes are more storng than before. And we see new World inside the game. We see another trailer the World was bigger than before. And we have a war. Our character jumped on the plaind then he join the battle. The World will change again with the Owerwatch again.
Overwatch 2 is revealed!
We have enjoyable game again. But don't forget it will be bigger and more colorful before.
We don't know system requirments right now but I guess it will be hard for lots of computer. Save your money and ready to bring a new gaming computer for playing this game.
Let we wait and see what we will have on this game with details.
Overwatch 2 Game Trailer Video