Game News
Path of Exile 2 Gameplay Trailer Released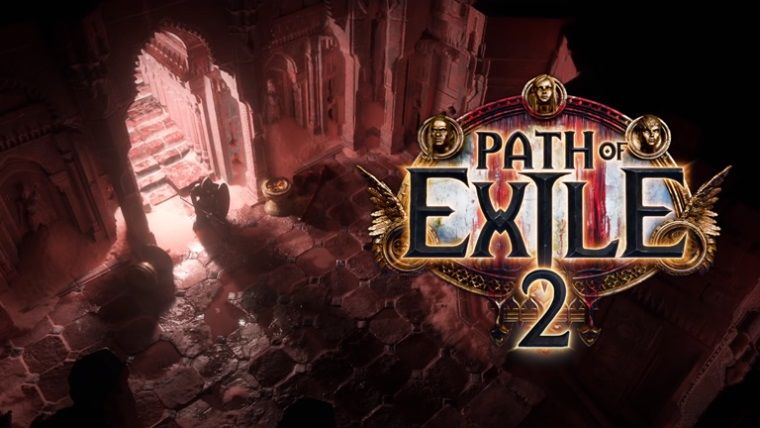 The next year will be a great year for action RPGs. Because Diablo 4 and Path of Exile 2 will be released in 2022, and this time Diablo has a very strong rival. Grinding Gear has released two new gameplay trailers for Path of Exile 2 promoting both act 2 and its 20-minute gameplay. The long gameplay trailer looks really impressive, and we can easily say that Diablo 4 has a seriously strong opponent.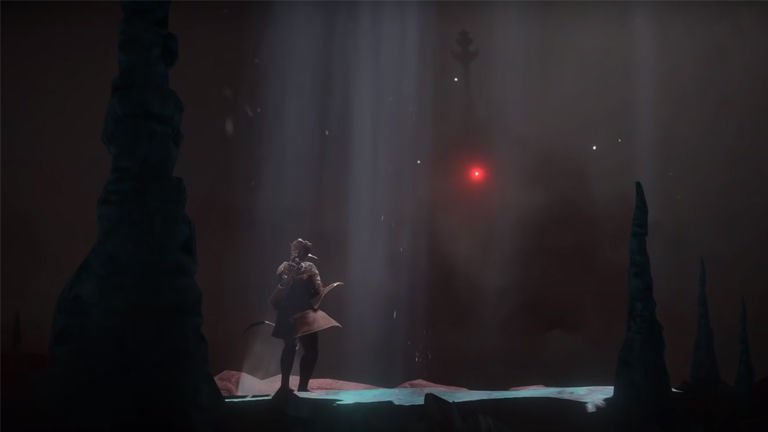 Path of Exile 2 Gameplay Trailer Looks Amazing
The new trailer, which focuses on the second of the seven parts planned for Path of Exile 2, briefly gives clues about the story. With the help of a huge caravan of a nomadic tribe, we follow enemies in the desert and at the same time make a journey towards the main center of the game. In a closed mountain pass, the player will have to go through tunnels to open the door and advance to the pass. The new video released also reveals some new weapon types. In addition, it does not escape our attention that the action set of the game is well designed. With fast battles, we will have to use abilities and dodge in a hurry to both kill the enemies and not get damage.
Looking at the video, it is obvious that these mechanics will be more crucial, especially in boss battles. You may also come across some new enemy types in the video for the first time. In the sequel of the series, it is also shown to the players that the story is not linear.
There has no specific release date for Path of Exile 2 yet, but the game aimed to release next year. It will be free to play and will be available as a free update for Path of Exile. Each campaign will have its own loot, locations, enemies, and story. Obviously, it is a very bold decision not to release it as a separate game and we will learn the consequences of this together in 2022. Nevertheless, given the developed mechanics and the structure of the game, Path of Exile 2 seems to be a very strong competitor for Diablo 4.