Game News
Paul George announces new PlayStation 1 themed basketball shoe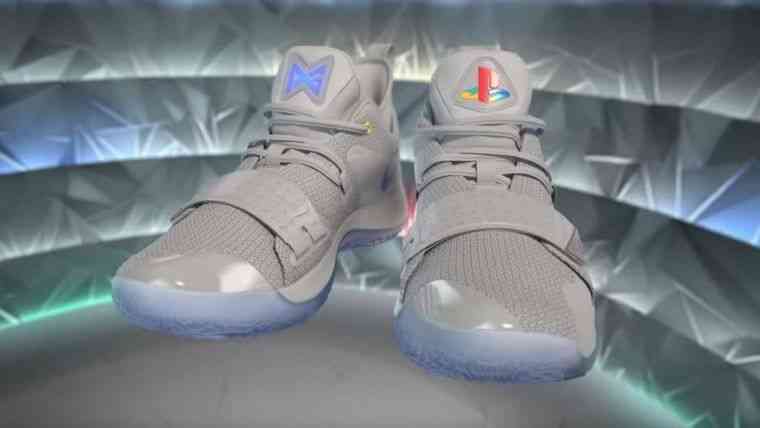 Paul George, a star basketball player for the PlayStation and the American basketball league NBA, announced his new PlayStation 1 basketball shoe. A promotional video was released for the PG 2.5 x PlayStation Colorway, inspired by the theme and colors of the PlayStation 1. You can watch the promo of the PlayStation 1 themed PG 2.5 Playstation Colorway sports shoes from the following player.
Paul George announces new PlayStation 1 themed basketball shoe
Playstation Technology Video
We can say that NBA basketball players are identified with shoes. Jordan, who later created his own brand, also inspired subsequent generations. Nowadays, many basketball players have designs with the name of their own names. One of them is Paul George, the shooter in the NBA, wearing the uniform of Oklahoma City Thunder. Paul Geroge announced his new basketball shoe with his initials. This shoe was inspired by the classic color tone and design of the PlayStation 1. PG 2.5 x PlayStation Colorway shoes will be available on December 1st.