Game News
King of Fighters XV Official Trailer Coming in January 7 2021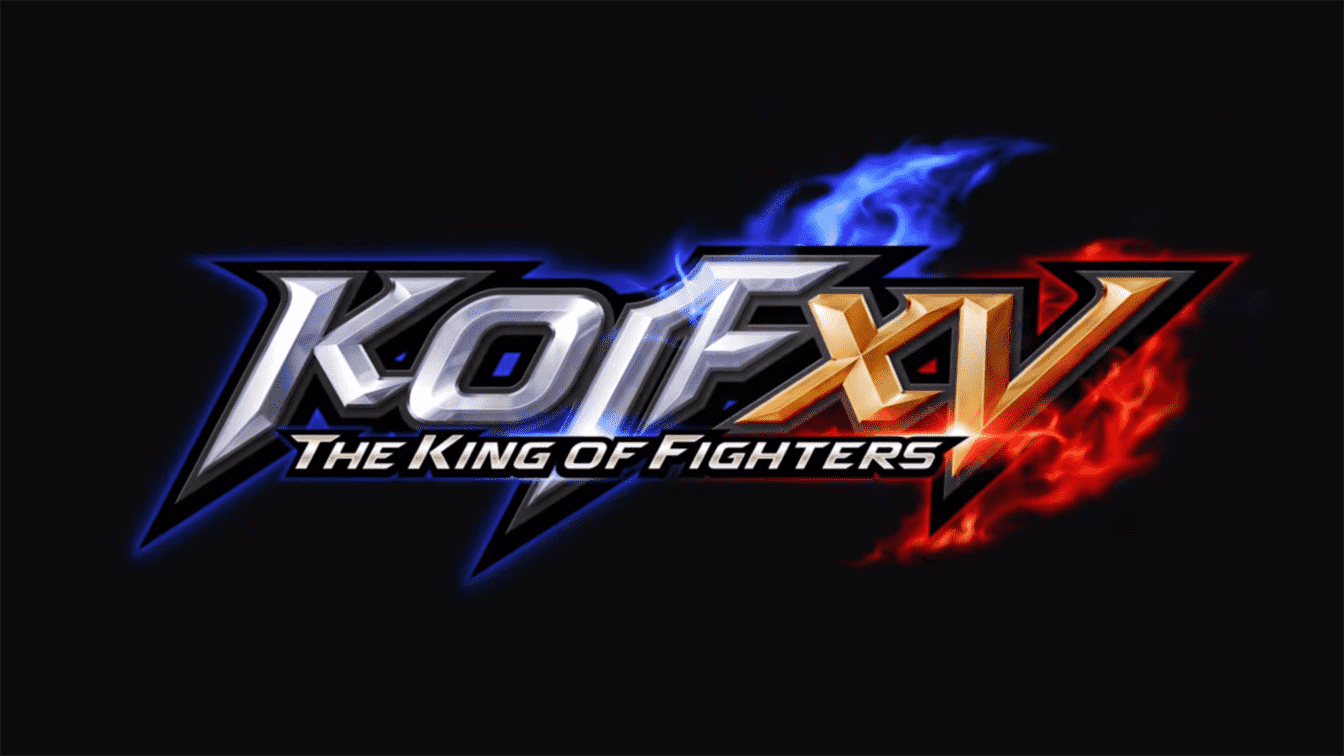 SNK Corporation has announced today that both the official trailer for The King of Fighters XV and the reveal of Samurai Shodown Season Pass 3.
King of Fighters XV Official trailer will be live on January 7, 2021
SNK Corporation fans are eager to hear some brand new information. About the upcoming King of Fighters XV and the Third Season Pass of Samurai Shodown. In order to hear some news about both of them, you'll have to tune into the official YouTube channel of SNK. As the Producer, Yasuyuki Oda and Creative Director Eisuke Ogura will lay out further details in a brand new King of Fighters XV.
Both Oda and Ogura claim the game will be SNK's "most ambitious KOF yet", with the team behind the latest entry "really proud" of the title they are putting together. "The way teams are composed [in KOF XV] will differ greatly from XIV," offers Ogura in the teaser trailer. "But more information will come out periodically next year so, in the meantime, fire up those dream rosters!" they say.
We still don't have any information about what news with the new episode of the series will bring. But according to the producers, it will be something that we are not used. But we will have to wait a little longer to learn the further details of King of Fighters XV. Also, the new Season Pass reveal of Samurai Shodown should also make the players happy of the game.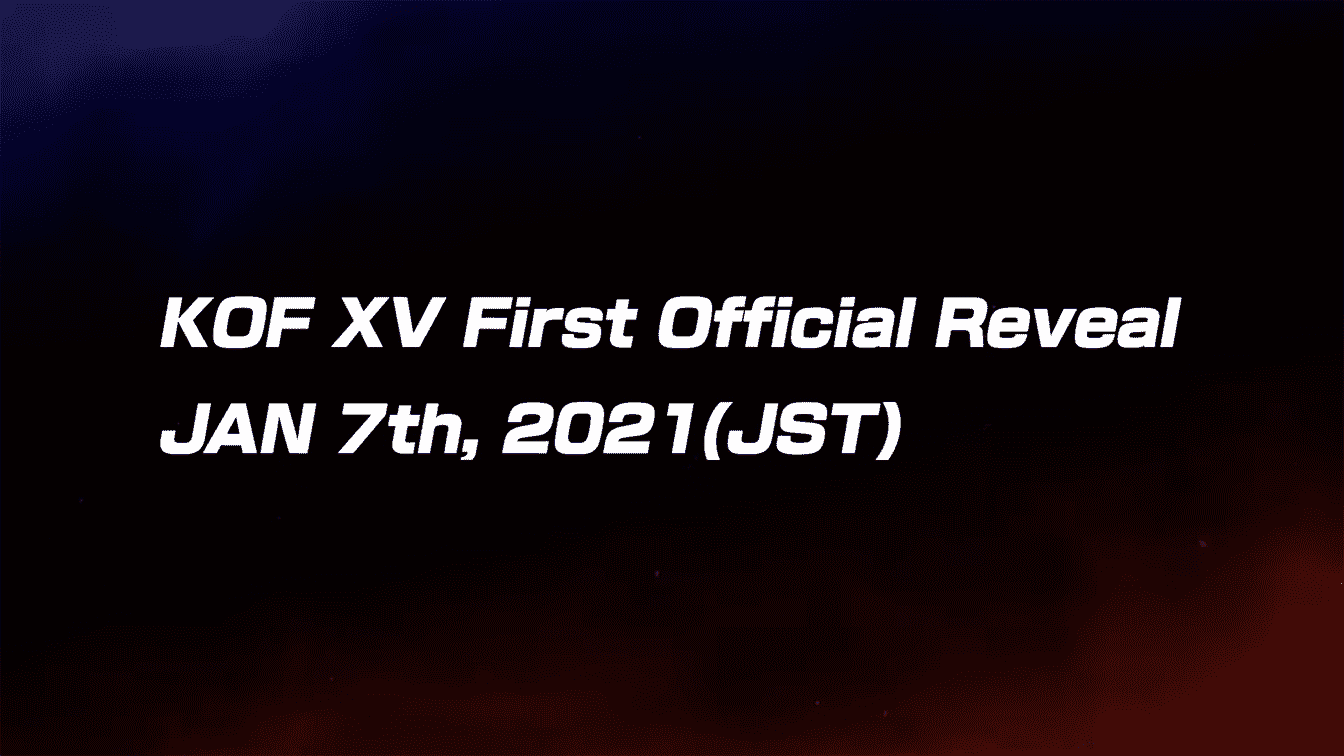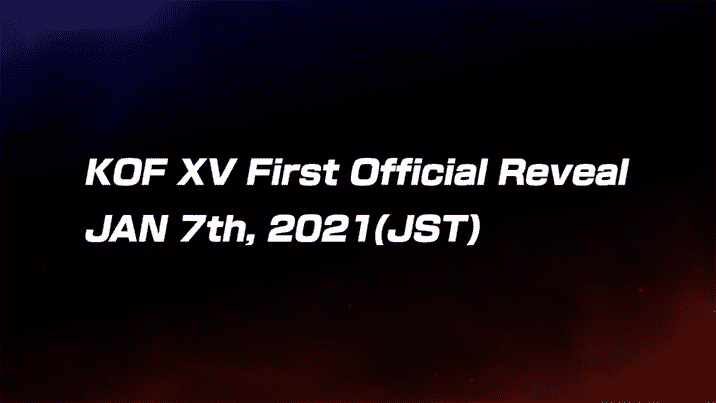 SNK is mostly known because of the famous Metal Slug series. However, the company started to get popular again with the release of Samurai Shodown. With the new KoF game, they can make a great comeback. But it is currently too early to speak about it. If you want to take a look at the teaser, you can check it out below.