Game News
PlayStation Plus free games of June announced for Plus subscribers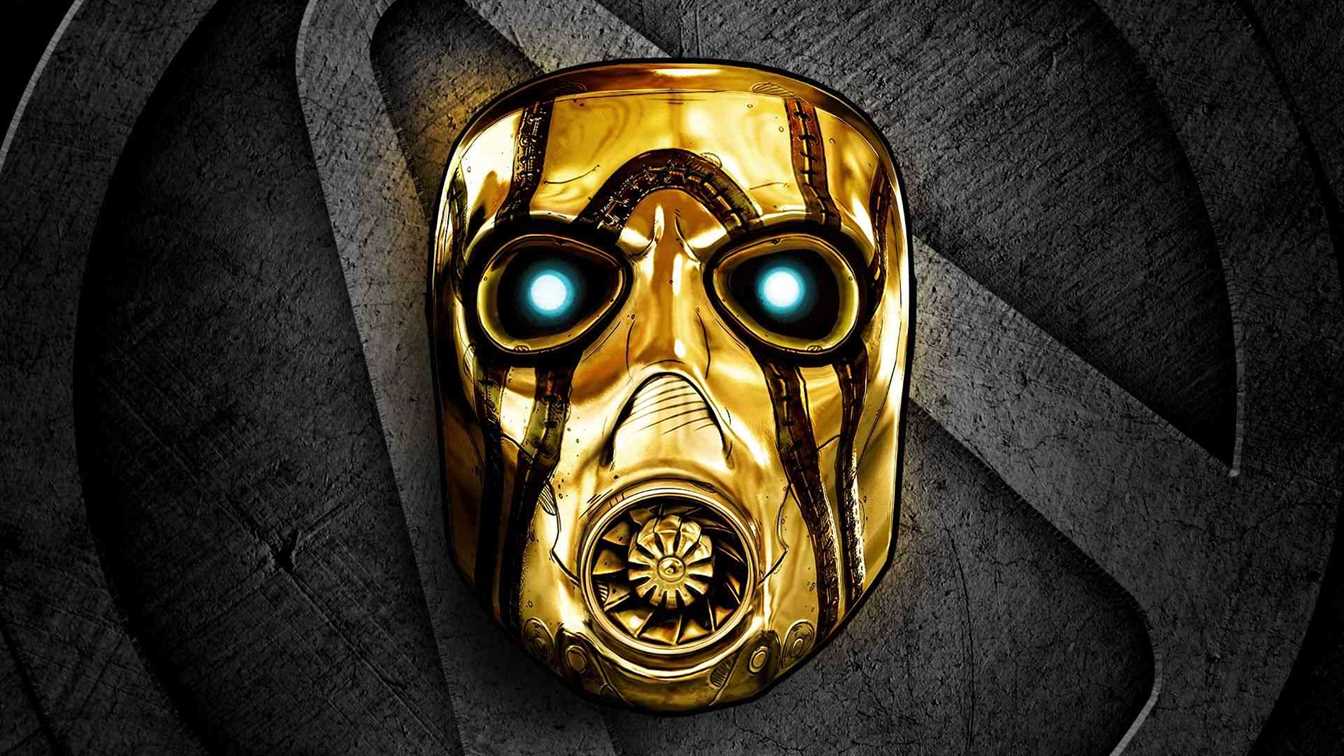 Sony announced the PlayStation Plus free games of June 2019 for PS Plus subscribers and we can say that next month will bring high-quality games. The games that selected for this month are Borderlands: The Handsome Collection and Sonic Mania. Like in the previous months, the free PS Plus games will be available to download on the first Tuesday of June.
As Borderlands 3 is being developed right now, it's a nice opportunity for players to experience or re-play the previous installments of the series. On the other hand, if you like platform games, Sonic Mania is also a good choice.
PlayStation Plus June free games announced
Borderlands: The Handsome Collection, developed by Gearbox Software and published by 2K Games, brings Borderlands: The Pre-Sequel and Borderlands 2 games with all downloadable content. In addition, it offers improved local multi-player support and if you have saved data from PS3 AND Xbox 360 platforms, you can transfer them to your PS4 or Xbox One consoles.