Article
PS4 7.55 Update Error: SU-42118-6 – How to Solve?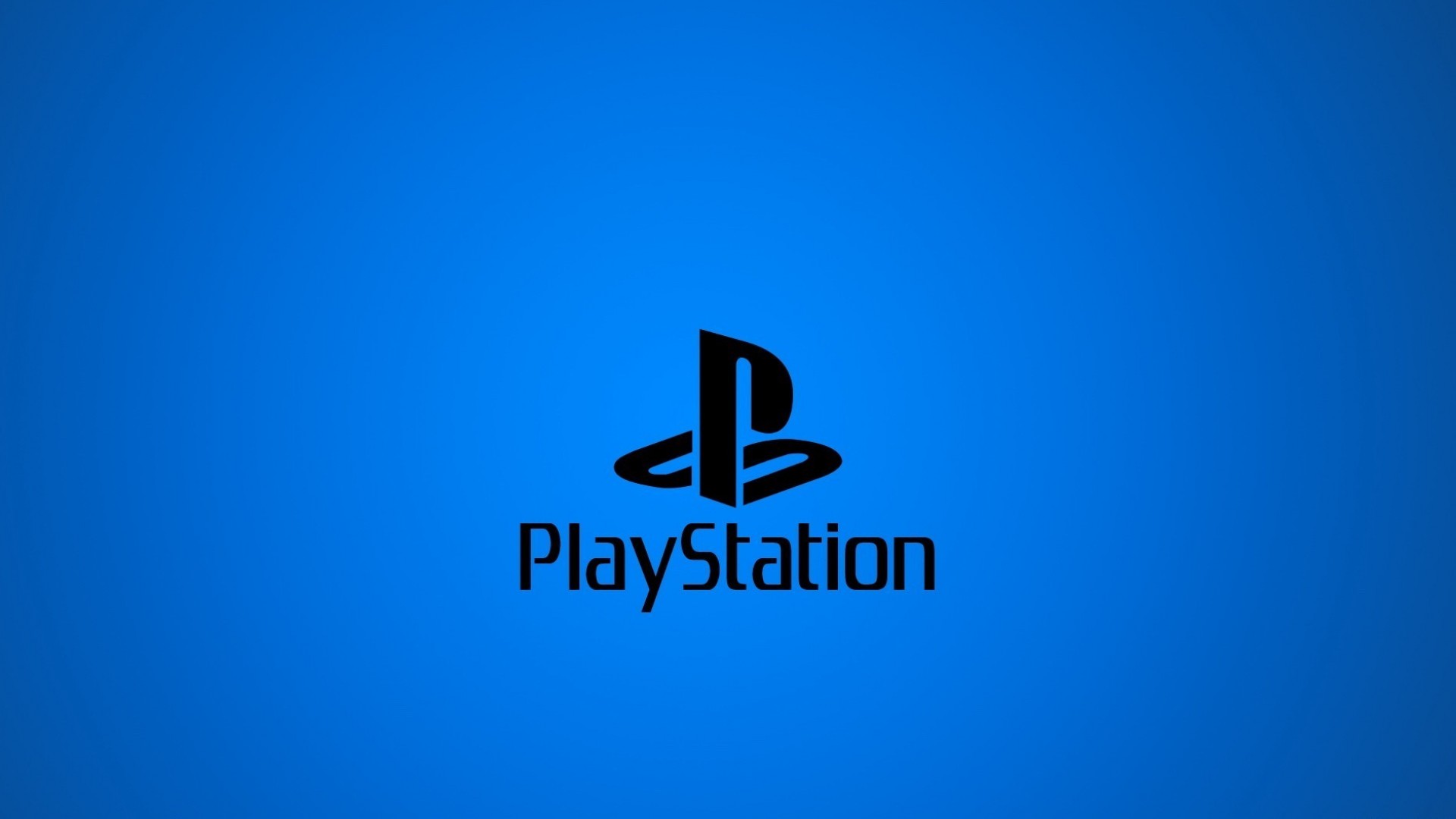 These days users encountered PS4 7.55 update error code SU-42118-6. Sony has released Firmware 7.55 update for Playstation 4 to users. As always, it informed its users with the phrase "Improves system performance". Since then consoles have been looping when booting, and many users have complained about this. When the update tried to complete, users encountered PS4 7.55 update error code SU-42118-6. Some users managed to complete the update without any problems.
The exact problem users face this: PS4's just did an automatic system update, users PS4 works fine, but they have to do the update to play online. When they do this update, and then when it restarting, it pops up with a message saying 'An error has occurred' (SU-42118-6). It won't let remote connect to the system at all either. It then shuts down and then asks for the update again to play online. Then it is looping all the time.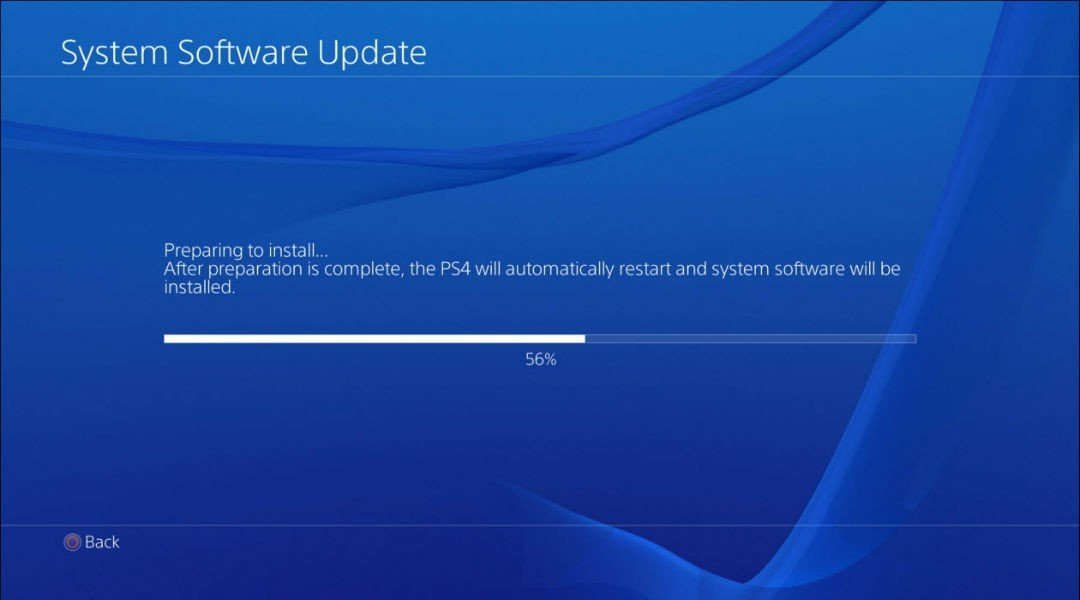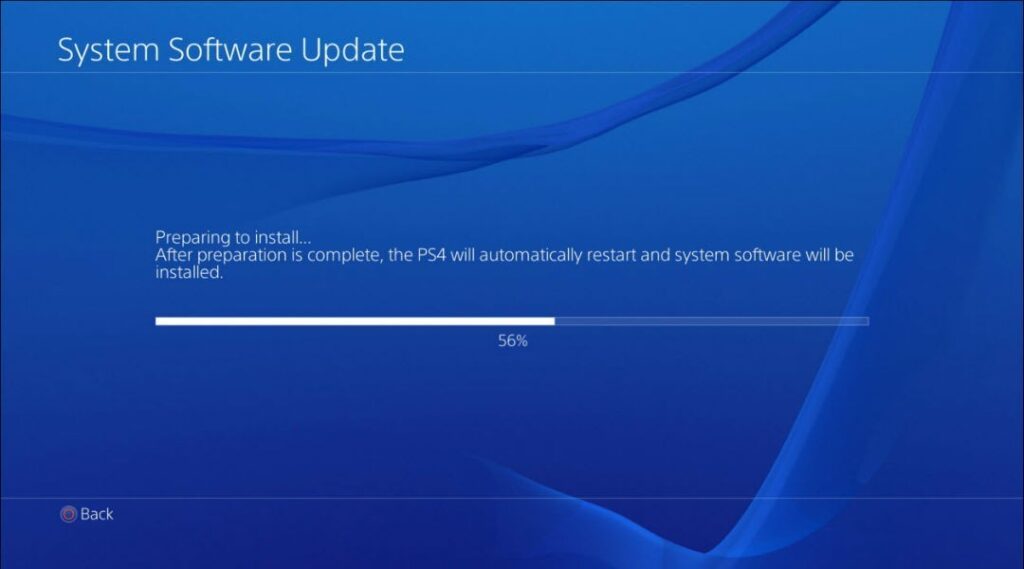 PS4 7.55 update error: SU-42118-6 Solution
No explanation has yet received from Sony. But what you can do to solve this problem:
It recommended that you contact Sony first. It will be better for you to put your console in a safe mode. You can enter safe mode by holding down the power button for 10 seconds. You can then try to download the update manually from Sony's website. Besides, you can restore your PS4 to its factory settings and install it all over again.
Also, minor physical problems may have occurred. Small issues such as dust getting into the product can sometimes cause real problems. You can try to clean the ports. Or you can try to get rid of the dust with gentle airflow.
It can be a Blu-ray issue; a Blu-ray Drive would get stuck from time to time. You can try resetting my Blu-ray Drive. After running the update regularly through the PS4 menu after opening it, fixing it, and closing it, and the update will go through. You can reach a Blu-ray fix video from here.