Game News
PUBG Corporations and KRAFTON Merges Their Strength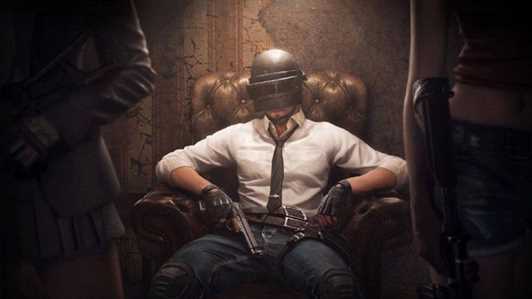 PUBG Corporations and KRAFTON Inc, who previously made games such as TERA, announced that they have merged strength. The explanation and details about the subject are as follows;
Company; PUBG Studio, with its new name, will focus entirely on development. This news follows the previous announcement of PUBG Corporation detailing the integration of publishing and support teams into KRAFTON. KRAFTON also announced that its two other subsidiary studios, PNIX, Inc and Delusion Studio, Inc, have merged with a new mobile game studio called RisingWings, Inc. PNIX is a studio focused on casual mobile games; Known for the Archery King and Bowling King games. So, the studio has reached more than 80 million and 91 million downloads worldwide, respectively. Delusion Studio previously developed the mobile RTS game Castle Burn.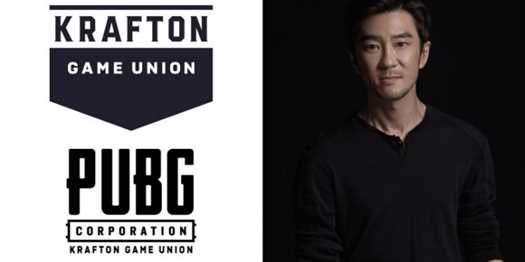 PUBG Corporations and KRAFTON Cooperation Announced
PUBG Corporations and KRAFTON Inc, who previously made games such as TERA, announced that they have merged strength. KRAFTON's standalone studio system aims to empower development teams with the autonomy to create their own unique identities and pursue their creative visions. The system now consists of a total of four studios, including PUBG Studio, Striking Distance Studios, Bluehole Studio, and RisingWings.
PUBG Studio will continue to provide global support for PUBG and PUBG MOBILE (in select countries). The studio will continue to look for ways to develop and expand PUBG IP in various fields. Also, including the esports and entertainment industry. Striking Distance Studios is an AAA development studio led by Glen Schofield and is currently preparing an original narrative experience in PUBG Universe.
Bluehole committed to continuing its founding principles of creating and serving leading MMORPGs, including TERA and the ELYON game, which will be released in South Korea on December 10. RisingWings will focus on developing casual and mid-core mobile games. The studio will continue to provide global support for its current games, including Golf King – World Tour and MiniGolf King while working on strategy, arcade, and outdoor sports projects to launch in the first half of 2021.