Game News
Rainbow Six Siege Adds to Xbox Game Pass System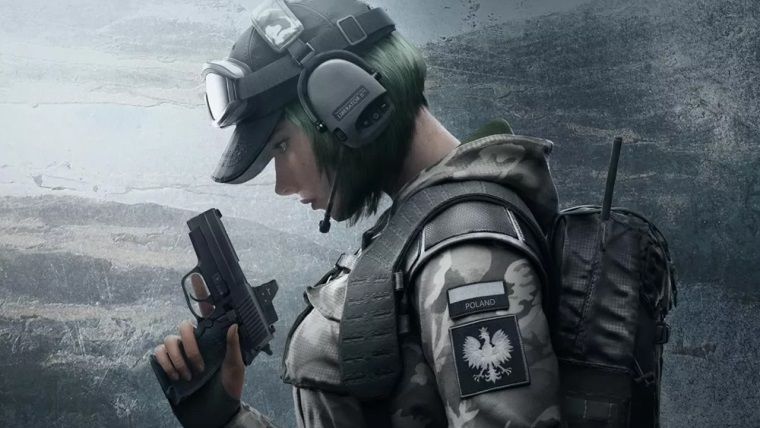 An image shared by the Xbox Game Pass Twitter page recently showed that the Rainbow Six Siege game adds to the Xbox Game Pass system, although it is not clear. Rainbow Six Siege seems to have begun its journey for the Xbox Game Pass. The renewed Tachanka also brought a lot of good news.
Ubisoft's popular FPS game Rainbow Six Siege adds to the Xbox Game Pass system. The image shared on Twitter indicates so. An unspecified image posted on the Xbox Game Pass Twitter page two days ago caused many explanations. This image of six rainbows appearing in front of the six siege towers seems. "Rainbow Six: Siege is coming," although it doesn't say clearly. There are six overlapping rainbows and siege towers in the image. If they had written Rainbow Six Siege, it would be that revealing.
Rainbow Six Siege Adds to Xbox Game Pass System
This means that we will soon see Rainbow Six Siege in the Game Pass system, where Microsoft opens its library to players with a monthly subscription system. It is not yet clear whether the game will be added to the system for the PC or the console. Although Microsoft asked questions to get approval for this, there is no answer yet.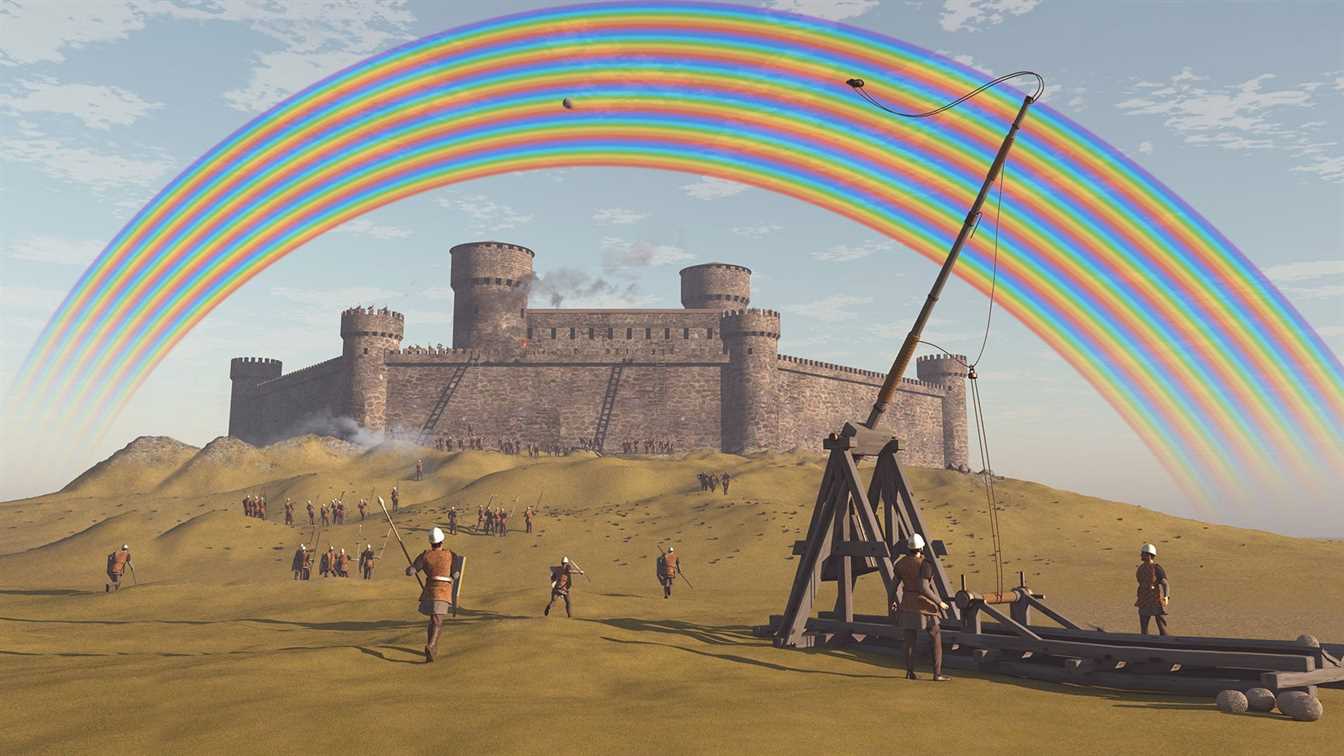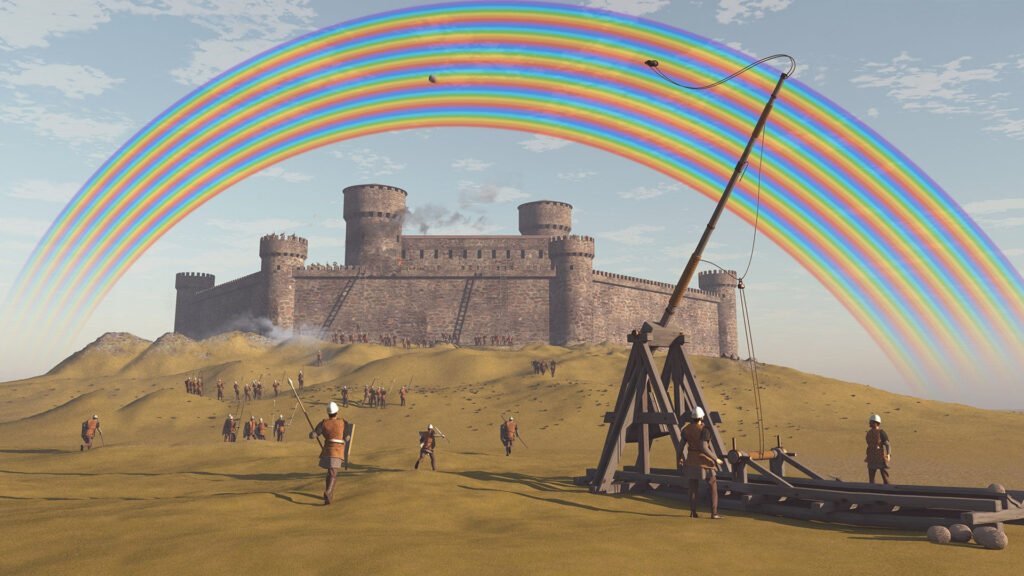 As you know, a "character refresh" came to the five-year-old game last month. The now internet meme Tachanka – also known as Lord Tachanka – was not only a trusted zone keeper but also a dangerous defensive operator in the game. Tachanka, one of the large-scale lad of Spetsnaz, the defense operator, is also getting a new grenade launcher. While the DP27 submachine gun can carry as its primary weapon, the new grenade launcher named Shumikha added to the character as its special ability. As a secondary weapon, you can use GSH-18 or PMM guns if you wish. Also, if the DP27 is too heavy for you, you will be able to replace your primary weapon with a 9X19VSN light machine gun. Yet for Tachanka, who is already a slow but armored character, powerful weapons always mean a better defense.
You can click here to get information about the new version of Tachanka. What's new with Season 5 is not just Tachanka. If it's been a long time since you last played, I have to tell you that many things have changed in the new season.