Game News
Raising Kratos: The Documentary About How God of War Was Made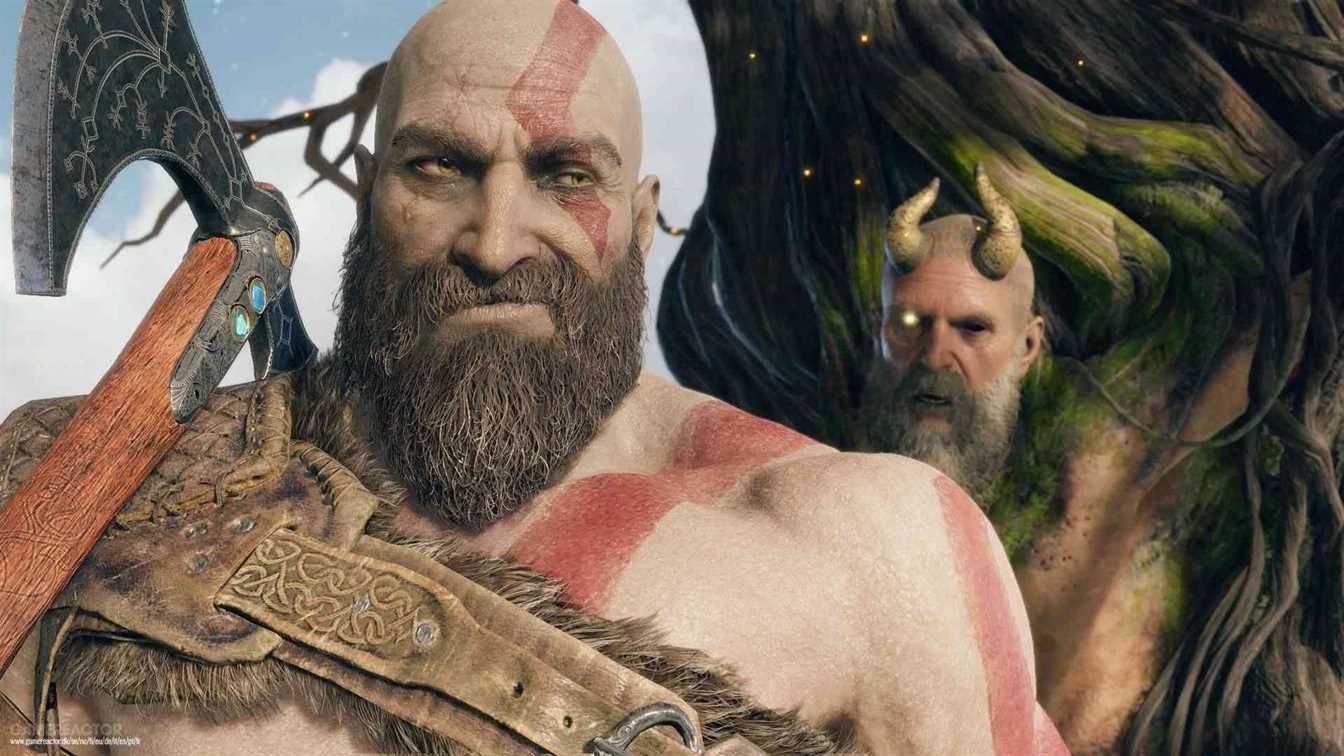 Sony has released a two-hour documentary that shows how its successful game God of War was created. Entitled Raising Kratos, the plot centers mainly on its director, Cory Balrog, and on a group of Sony Santa Monica developers who gave life to the hero in his new Nordic adventure.
Raising Kratos documentary is out
According to the official description of the documentary on YouTube: "Raising Kratos documents the five-year, herculean effort to reinvent one of the greatest stories in gaming, God of War. Facing an unknown future, Santa Monica Studio took a massive risk, fundamentally changing their beloved franchise and re-establishing their rightful place in video game history."
The documentary shows Balrog in very personal moments, with his children, and addresses different moments of God of War development stage. From the planning to the final moments, including the 2014 dismissal that affected the mentality of many developers.
Raising Kratos is an interesting opportunity to see closely the process of the developing of a video game. There are all kinds of moments, such as a trip to Iceland to gather references that will serve to design the game and its scenarios, capture the movements of the actors and the stress of showing the game for the first time in an E3.
God of War has won multiple awards, including BAFTA for the best game of the year. The game sold 3.1 million copies in its first three days and became the best-selling exclusive game on PlayStation 4, reaching five million units at the end of the first month.