Technology News
Redmi Note 10 Confirmed To Feature 120Hz Refresh Rate Display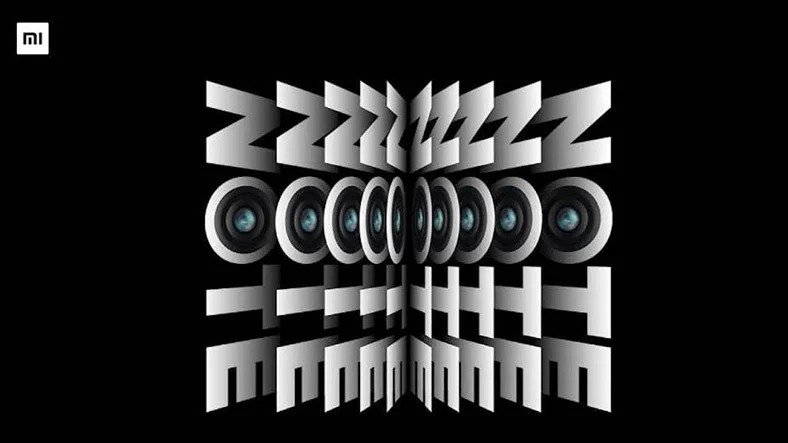 Recently, the Xiaomi India team announced on their Twitter account that a 108 MP camera will be used in the Redmi Note 10. The Xiaomi India Twitter account, which constantly shares features even before the Note 10 is launched, has been under the spotlight by many Xiaomi enthusiasts around the world.
After the brand spread the statements that the Note 10 will be the phone with the brightest screen in the Note series phones.  The 120 Hz refresh rate became definite. Of course, the fact that the Note 10 has a display with a 120 Hz refresh rate raised new questions in mind.
What's the difference between #60Hz & #120Hz refresh rate? You're about to find out on 4.3.21! 😎#RedmiNote10 series will pack the BEST display ever. 🏄‍♂️
📱 Smoothest #120Hz display
📱 Brightest display ever

What else do you want from #RedmiNote 🔟 series?

I ❤️ #Redmi #10on10 pic.twitter.com/vkeEAGOxVA

— Manu Kumar Jain (@manukumarjain) February 27, 2021
Redmi Note 10 Confirmed To Feature 120Hz Refresh Rate Display
Before the Note 10 launched, the Xiaomi India team released almost all the features of its smartphone. Finally, the Xiaomi India team confirmed that the Note 10 will have a 120 Hz refresh rate. The dreams of AMOLED for the Redmi Note 10, which will have a screen refresh rate of 120 Hz, may have been shattered. The AMOLED display panel with 120 Hz refresh rate significantly increases the cost of the phone. It seems likely that Xiaomi will use an IPS LCD with FHD+ or 1080p resolution to scale the price of the phone.
The biggest reason for the worldwide popularity of Xiaomi smartphones is the "price-performance" curve. Xiaomi's Note 10 series phone, which has become Apple's biggest competitor in the world. The device will have a 108 MP camera and a 120 Hz display. Also, the device will probably make it into a big competition with the iPhone 12. The fact that the Redmi Note 10 uses Snapdragon 732G. Besides, the Note 10 Pro uses Snapdragon 765G. So, this shows that the phone will be quite superior in terms of performance.
So what do you think about this issue? Would you prefer Redmi Note 10? Please share with us in the comments.