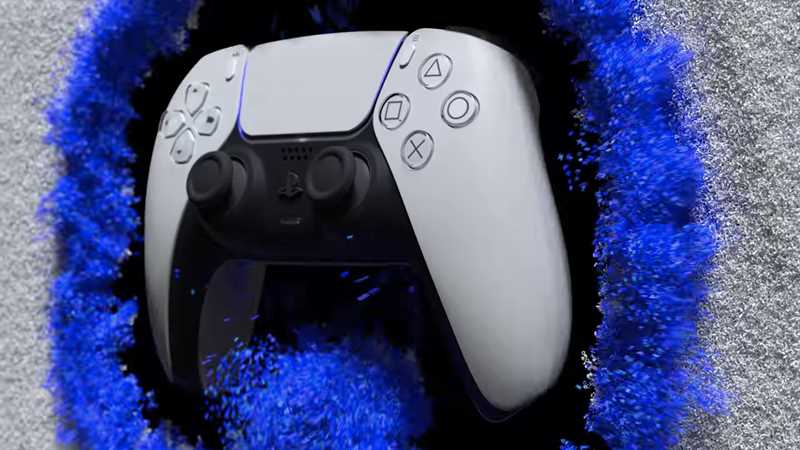 Sony, which has not seriously updated its DualShock controller for years, went in a completely different direction in DualSense, which was introduced with Playstation 5. Designed from the ground up, the new controller deserved its new generation name by offering a very different experience unlike other controllers. The controller, which is also loved by PC players, will soon receive official software support for the PC.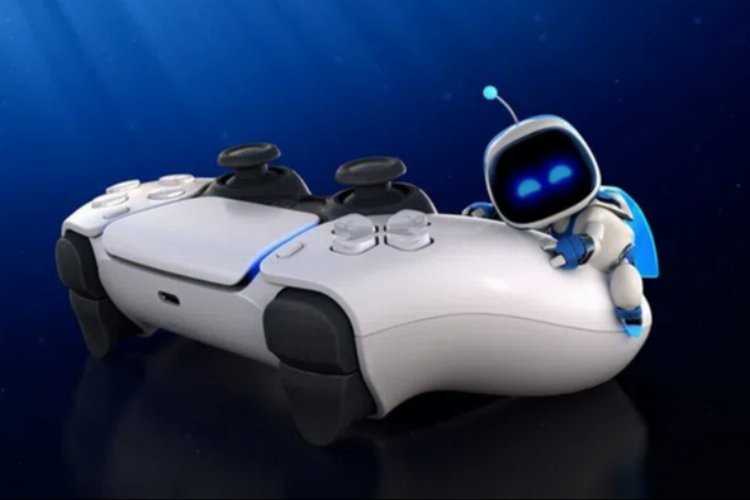 Offering a very innovative experience with tactile feedback and adaptive triggers, DualSense has also managed to attract PC players. We've even seen support for PC games like Metro Exodus. It looks like Sony will make life easier for those who use DualSense on PC.
DualSense: Official PC software Support is Coming
Until now, it was necessary to have a PS5 to make a firmware update to the controller, but Sony is developing a new application for PC. According to the information revealed in Sony's privacy documents, a PC application for the controller will be released soon, so that the controller can also be updated on the PC.
Sony's app may also offer additional settings and options apart from the DualSense update. We think that, Sony's PC app release will encourage developers to support the controller on other platforms.