Game News
Resident Evil Village Plot Details Leaked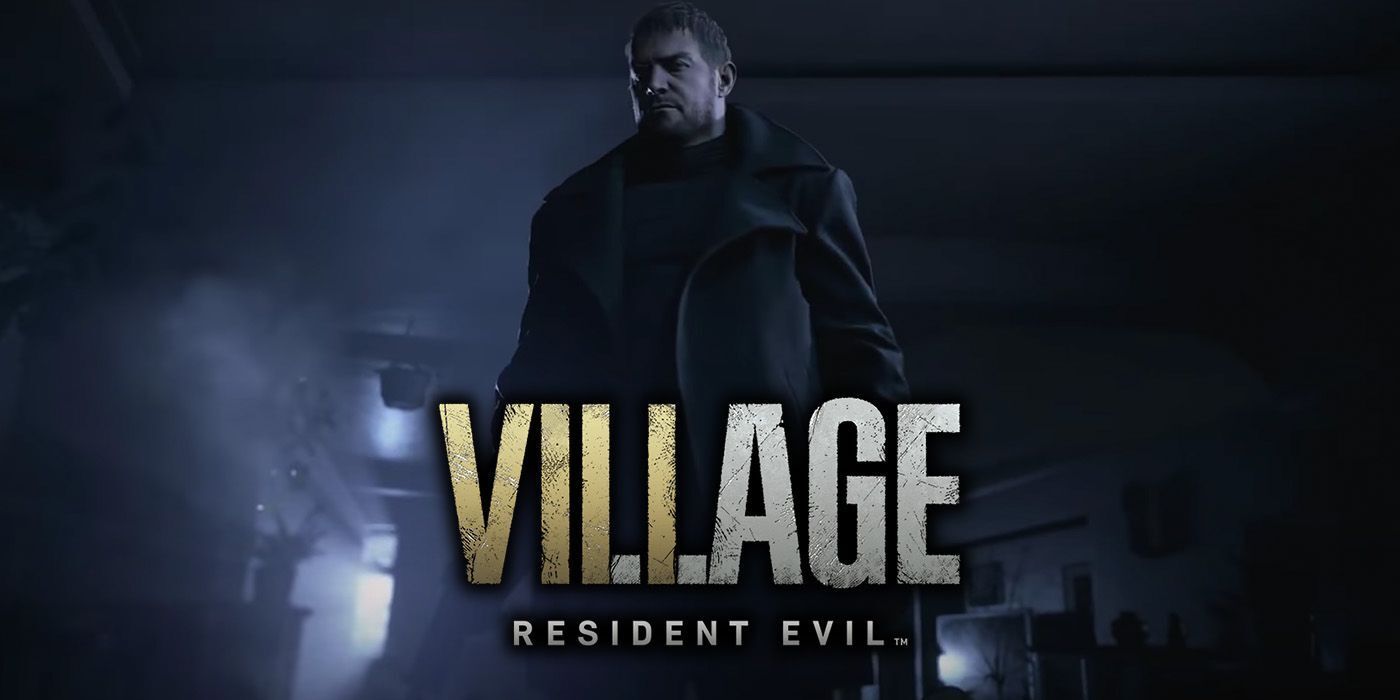 Capcom is in huge trouble with the leaks that are happening nowadays. Now the latest reveals the Resident Evil Village plot details.
The Resident Evil Village plot leak shows a huge amount of information
Team Ragnar, the anonymous hacker group that had been holding Capcom's data hostage, backed their threats again. In yet another dump from Ragnar (19GB this time, and still out there) a lot has leaked, mostly surrounding the Resident Evil franchise and the upcoming Resident Evil Village.
After the release date for Resident Evil Village was leaked just last week, the hacker group Ragnar released new data from the game. This time, Ragnar gave major cut-scenes to the public. A lot of plot details for Resident Evil Village is now available almost everywhere. The content below contains heavy spoilers. So we suggest you to stop reading if you have discomfort about spoilers.
Recollection with Mia Secondary
Cars collide, Elena and 2F Secondary
Heading to Elena and the Attic_Secondary
Chris edition start_secondary
Giant Kadu Bomb Installation_Secondary
Giant Kadu Bomb Installation_Director Check
Mia rescuesecondary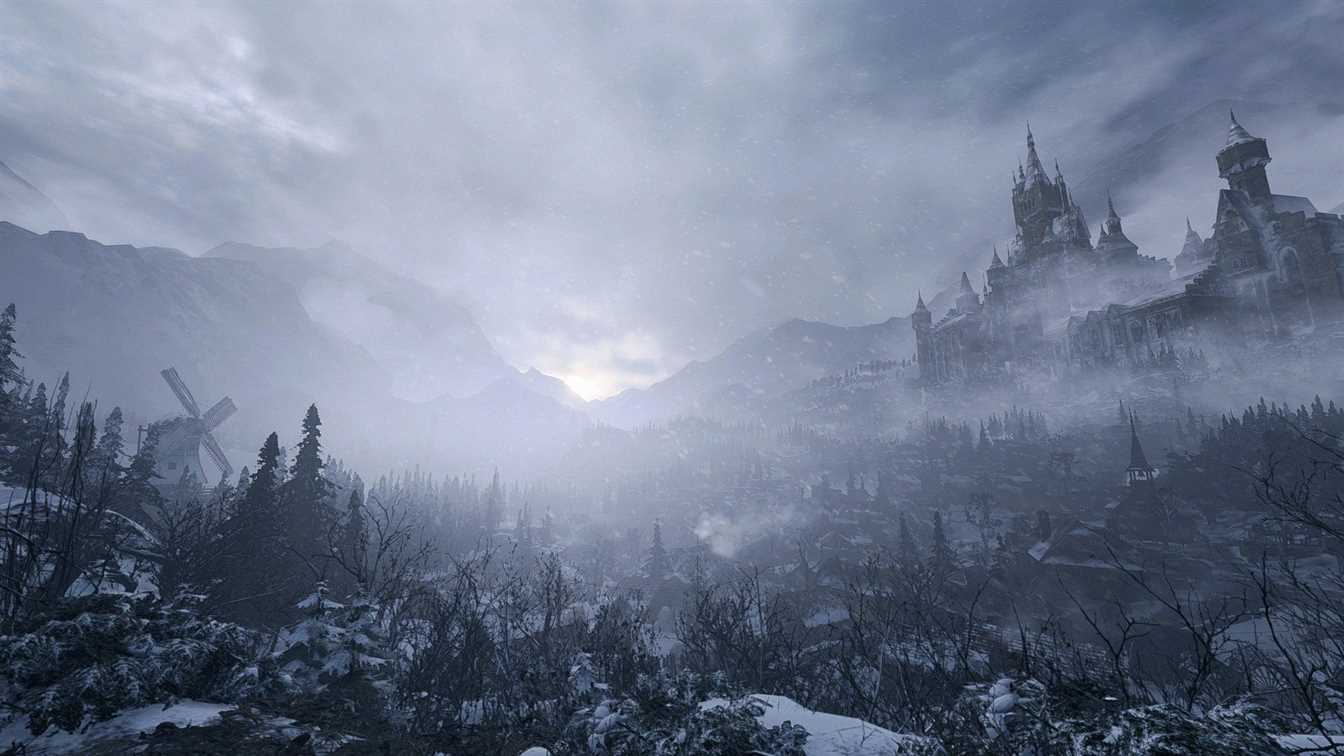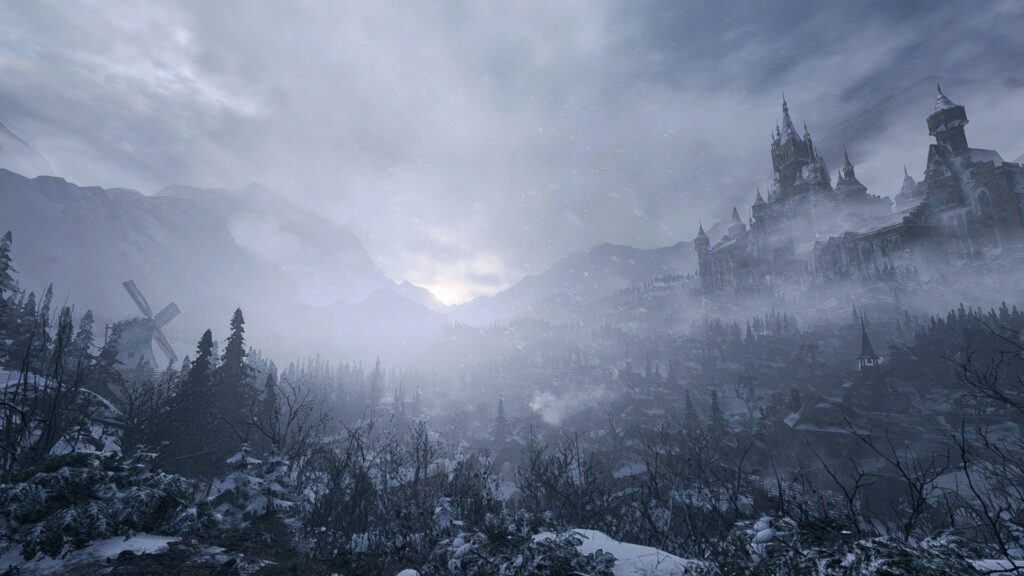 We tried to give the least details possible. But any Resident Evil fan can guess what's happening on those scenes. These are the plot details of Resident Evil Village after all. The story after Resident Evil 7. We don't know if Capcom is gonna do something about the leaks coming out almost every day. If you remember, last week there was also another leak about Capcom's upcoming titles. The leaks before also contained some heavy information of the upcoming horror game. The leak also showed us that Resident Evil Village will also have online features when it comes out. It looks like this leak is also not the end of it. We hope to see Capcom doing some smart moves in order to hinder this situation.