Game News
RIDE 4 Bonus Pack 03 Brings New Free Content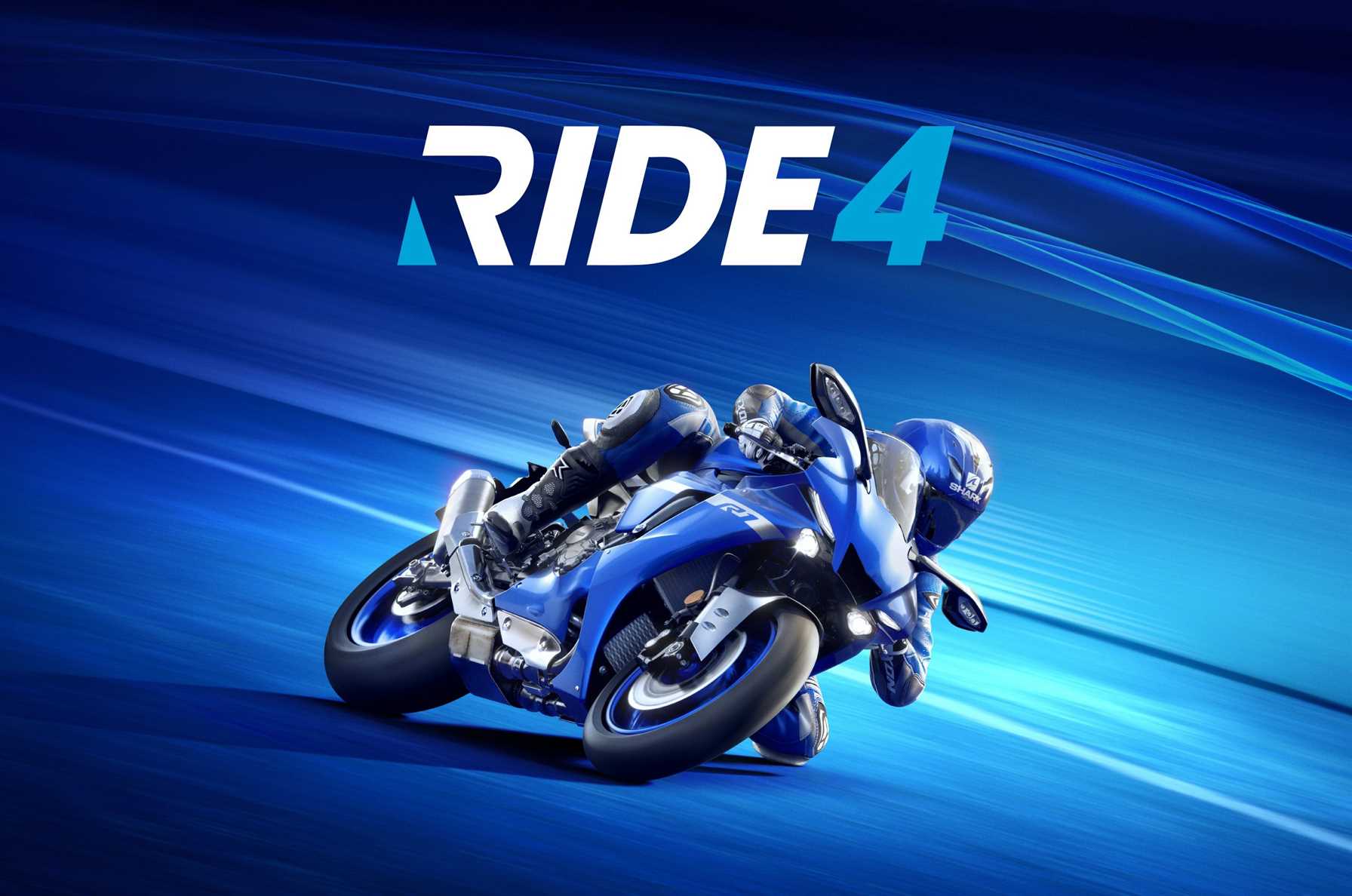 Since the launch of RIDE 4, the developers are eagerly working for bringing new content and now, bonus pack 03 as new content is here.
RIDE 4 bonus pack 03 brings new motorcycles
Since the launch of RIDE 4 back in the autumn of 2020, Milestone Studios have been busy adding new content to an already popular motorcycle racer. That content hasn't always been of the paid variety either. With plenty of free DLC drops making their way to the virtual track. That's what is happening again here today as RIDE 4 players get access to Bonus Pack 03.
As the name suggests, RIDE 4's Bonus Pack 03 is the third in the line of free bonus packs. To have hit the game since release, and this third pack works the same as the first and second pack.  Bonus Pack 03 gives us the chance to hop aboard the stunning Honda CBR 1000RR Fireblade SP from 2015. With this bike, you will beat your rivals so easily that they will not be able to see you while you are going first.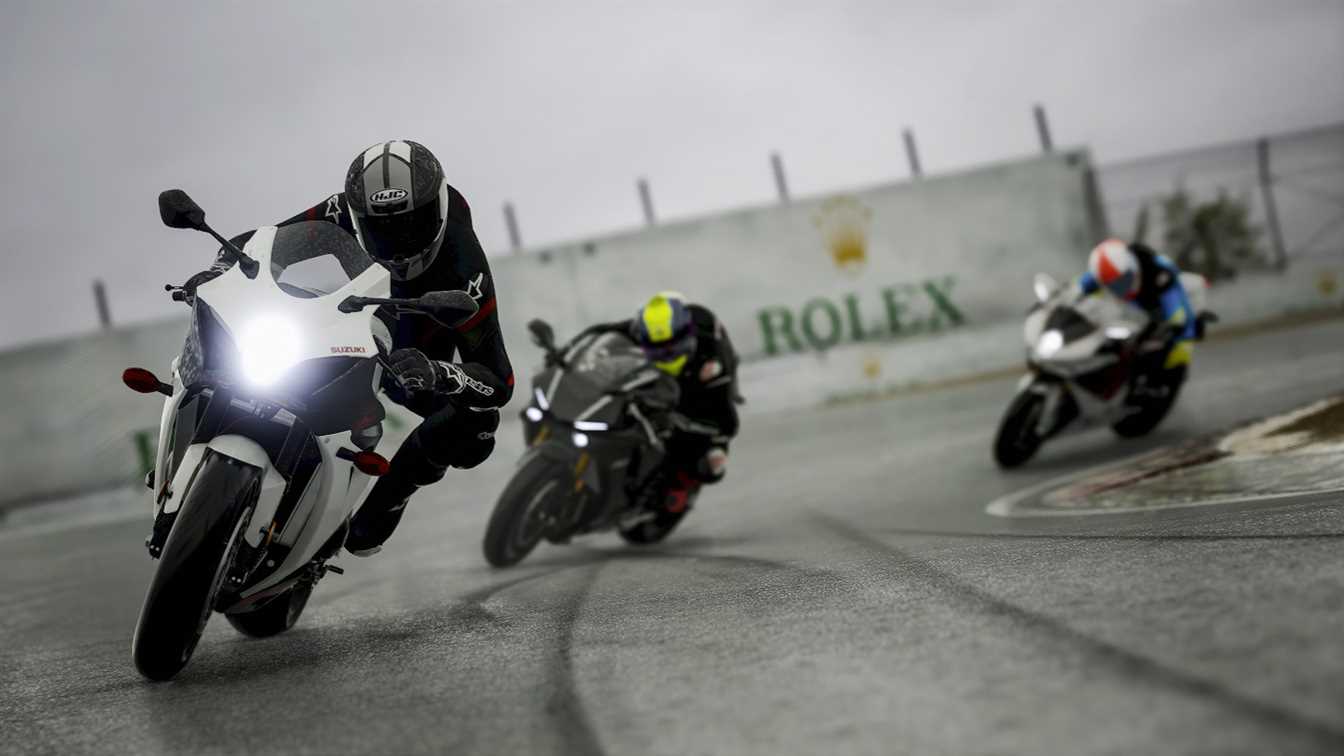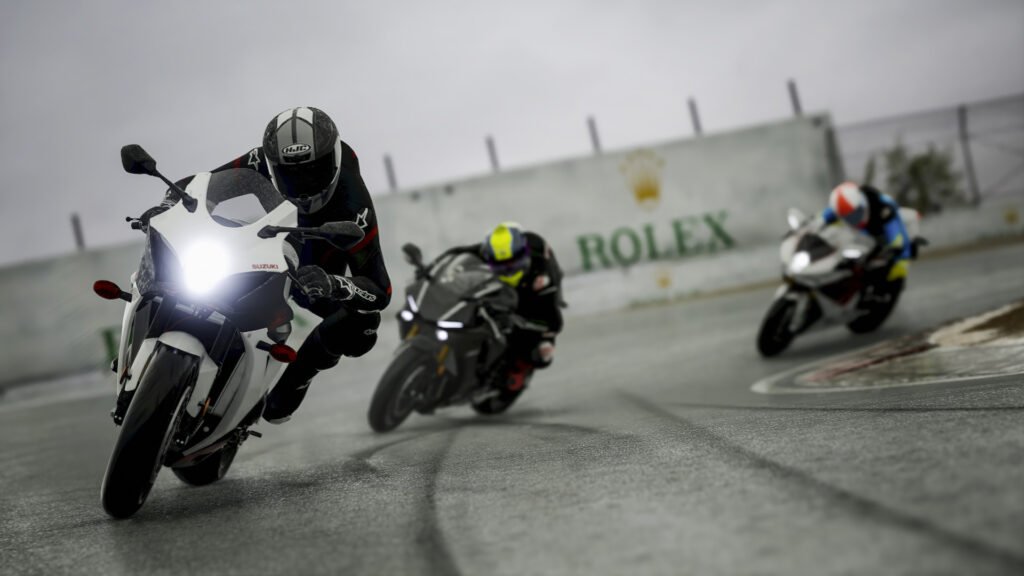 Alongside the exclusive bike, Bonus Pack 03 also drops in five additional events for you to enjoy. As if RIDE 4 wasn't chock full of races and events already. This is just another way to ensure that Milestone Studios keeps their way certain. And these are just the beginning.
In order to access the Bonus Pack 03 of RIDE 4, all you need is to own the full copy of the title. The game is currently available on Xbox One, Xbox Series X and S, PS4 and PC. You can also take a glimpse at the previous content pack of RIDE 4 by clicking here. The developers are really hardworking when we look at the free content coming to the game. That can be seen clearly. You can visit the official Steam Store page of RIDE 4 by clicking here.