Game News
Rockstar will add new features and classes to Red Dead Online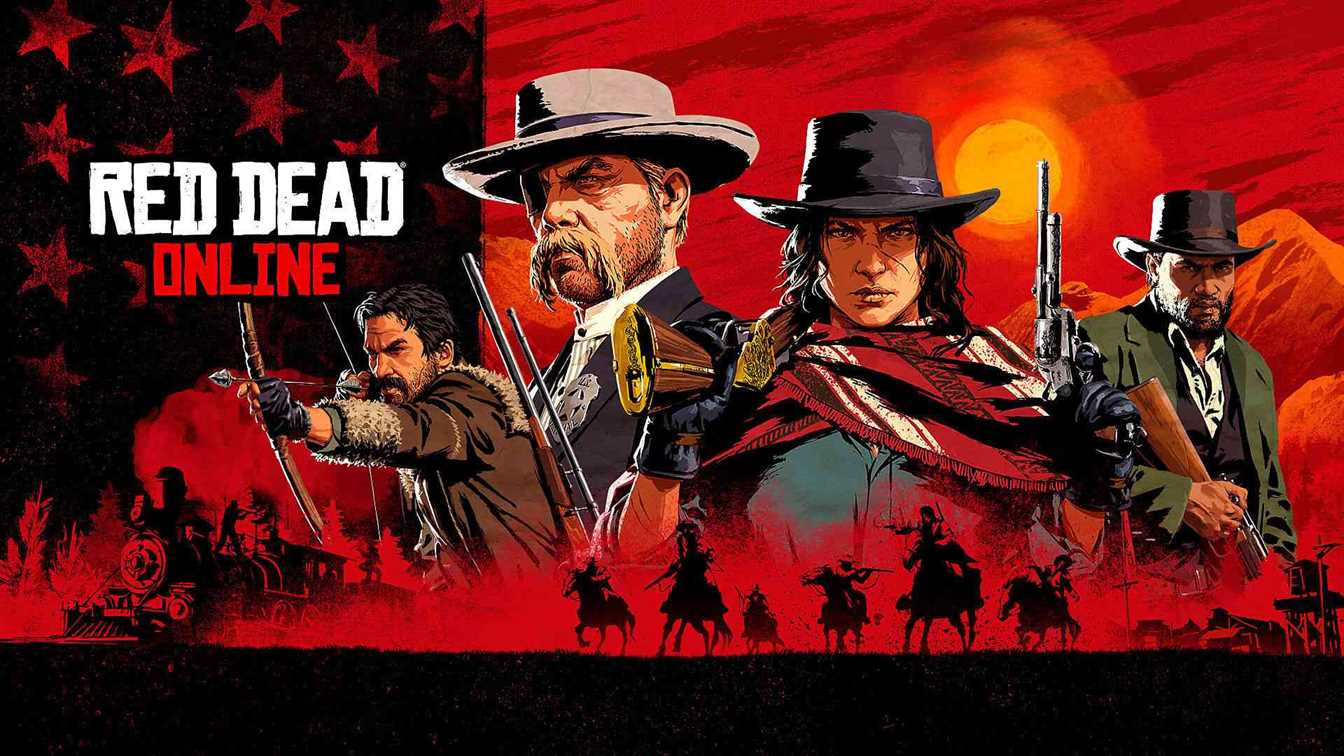 According to Rockstar's tweet from its official Twitter page, the company is working on lots of new contents for Red Dead Online and starting this summer, these features will be added to the game. Rockstar's announcement points out new roles in Red Dead Online too.
Rockstar announced new classes for Red Dead Online
Firstly, the Bounty Hunter role will allow players to hunt down criminals and outlaws and hand them in for cash and experience points. Secondly, the Collector role, which will be treasure hunters. We don't know exactly how Rockstar will implement treasure hunting from single player campaign to Red Dead Online, but it sounds interesting enough. And thirdly, the Trader role. In this role, the player will be able to set up shops near their camps and sell goods.
Also, these roles will bring new unique gameplay, weapons, rewards, clothes and attributes to the game. And each role will come with a separate skill tree. Sounds interesting, let's see how it's going to turn out.