Game News
The Callisto Protocol Will Be Similar To Dead Space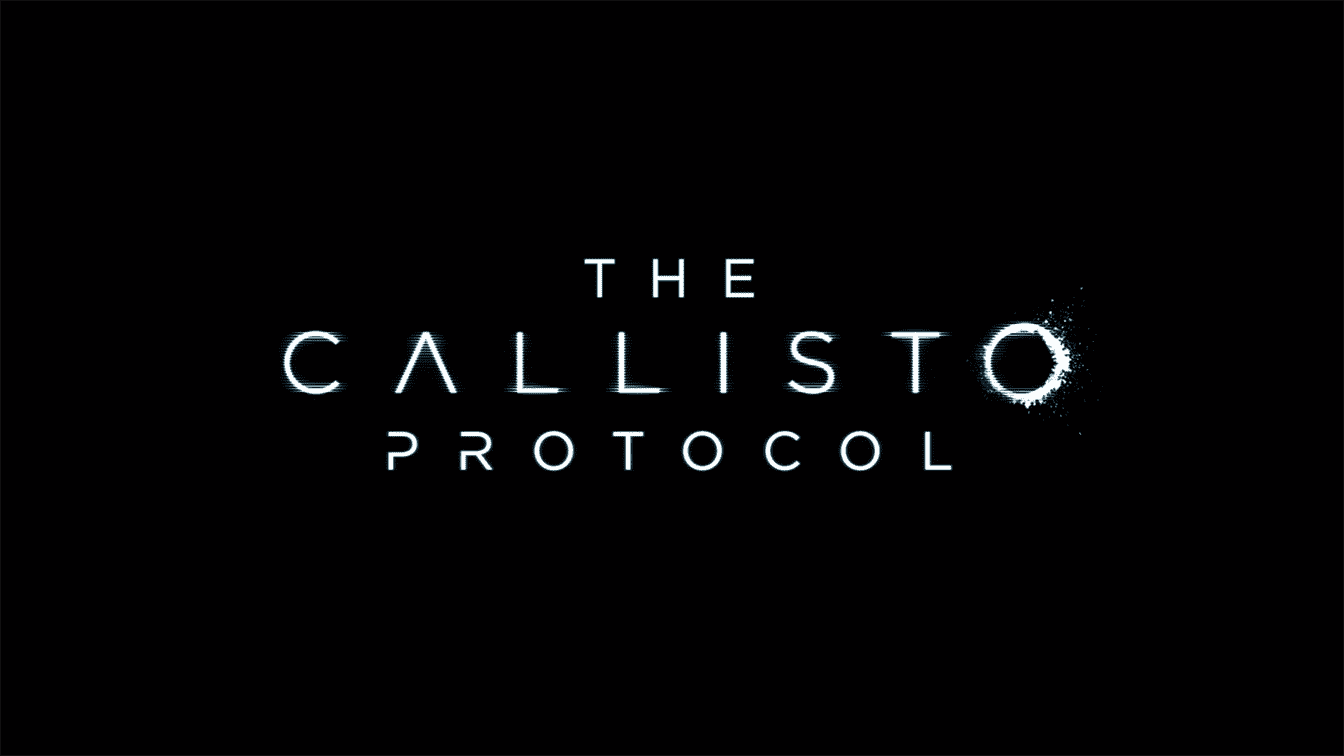 It looks like The Callisto Protocol will be similar to Dead Space. We can confirm this by looking at the trailer that came up at The Game Awards.
The Callisto Protocol developers say that the game will be similar to Dead Space
The new developer of Callisto Protocol, Striking Distance has talked a little bit more about the game, explaining its setting, the benefits of the PS5 and Xbox Series X, lack of co-op, and also, the ability to follow up Dead Space's legacy. But what the developers say are not just a bunch of empty promises. Because they already gave as what we wanted at The Game Awards.
We already know some information about the upcoming horror game. As its name states, The Callisto Protocol takes place on Castillo. One of Jupiter's 79 moons that we currently know. And our main goal is to escape from Black Iron prison. And "uncover the secrets of the United Jupiter Company,". So for most of us, prisons are scary. And there is no reason for the game for not to be scary. The team behind the game is the same as Dead Space after all.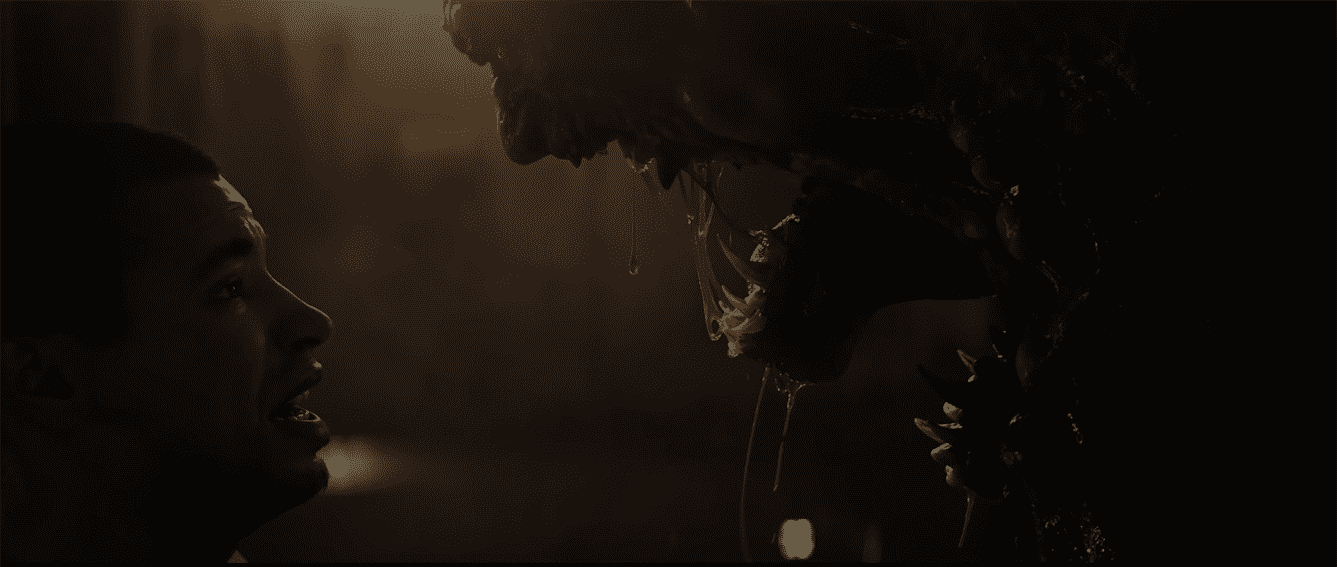 The CEO Glen Schofield and Chief Development Officer Steve Papoutsis gave some information about the upcoming The Callisto Protocol. "It's a passion project taking us back to our roots, trying to make the scariest game of all time. We're just huge fans of science fiction a horror across the board: games, books, moves, you name it. This is a chance for us to channel our big inspirations while making something meaningful in the world of horror. We did with Dead Space and we'll do it again." Says Schofield.
Also, Steve Papoutsis continues saying: ""It's something that we are all excited about. We had such a great time with such awesome memories with our previous experience together, we were just excited to just do it again." These words from the developers already excite us right now. We hope that The Callisto Protocol will be a good horror game just as Dead Space. Lastly, you can watch the Red Band Cinematic trailer of the title below: