Game News
Chris Metzen returns to World of Warcraft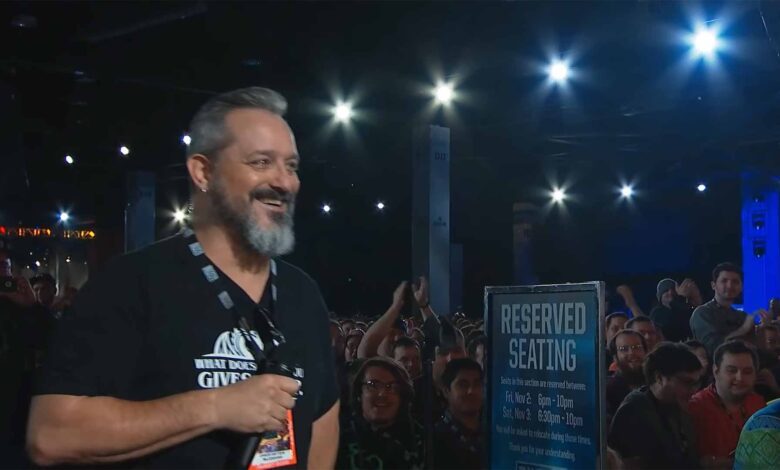 Chris Metzen, the head of the creative team of World of Warcraft, one of Bizzard's biggest and most important games, is starting to work at Blizzard again for the game.
How impact will Chris Metzen's return?
Chris Metzen served as a senior manager at the company from the original WoW game released in 2004 until September 2016. In this process, he both created the world of the game and voiced it (as Thrall). His work is not limited with the WoW. He also worked in key roles in the creation of the Diablo and Overwatch universes. Metzen's "Forde the Horde" shout at Blizzcons', which you may remember from his Thrall voiceover in WoW, is still in our ears.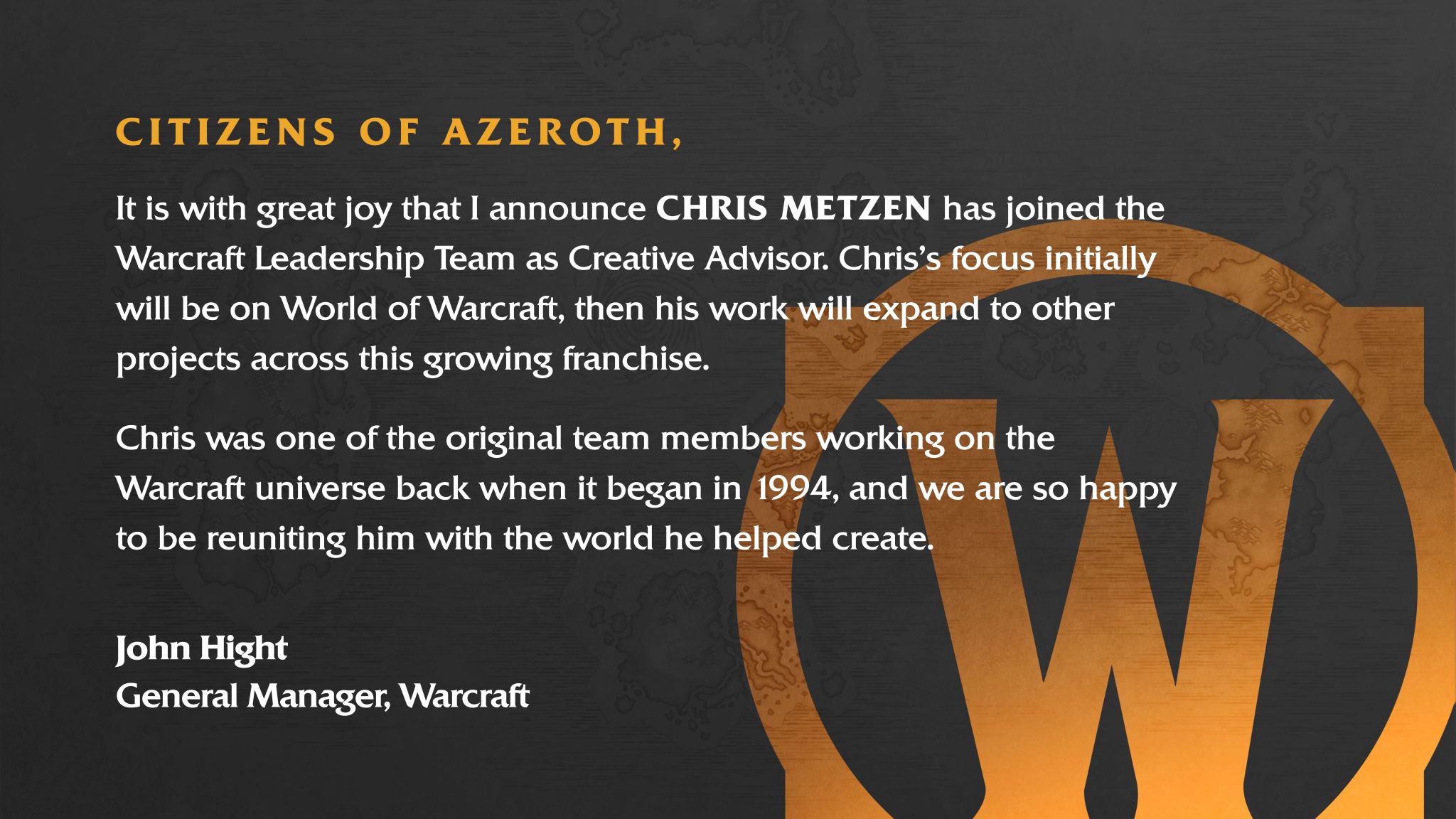 In the statement made by Blizzard, not only Metzen's return is heralded. In our opinion, it looks like Metzen will also be responsible for bringing the original team together. John Hight, General Manager of Warcraft "It is with great joy I abbounce CHRIS METZEN has joined the Warcraft Leadership Team as Creative Advisoe. Chirs's focus initially will be on World of Warcraft, then his work will expand to other projects across this growing franchise"." said.
The World of Warcraft Universe, which has been in trouble for a long time, can come to life again thanks to Metzen.
We don't know what effect this statement will have on the game project Auroboros, which Metzen is developing. However, the fact that he joined the company as a advisor shows that the project will continue.