Blog
Dreamheaven and Warchief Gaming: From Ashes of Blizzard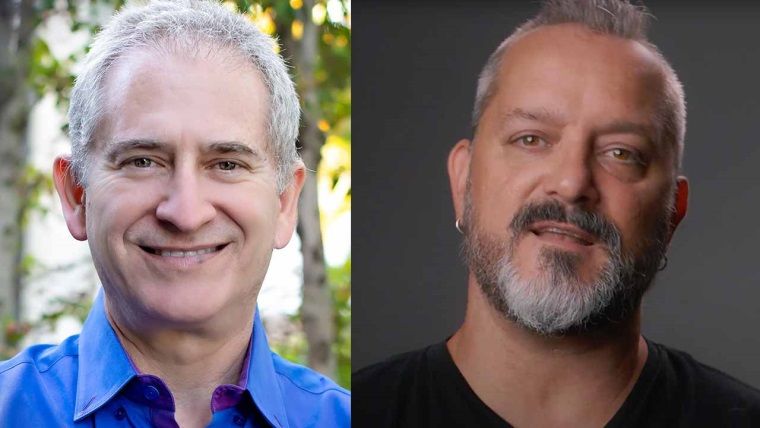 Former Blizzard executive Mike Morheime and founder Chris Metzen established their separate companies called Dreamheaven and Warchief Gaming. So, what will those companies bring us in the future?
We all know Blizzard I guess. They developed cult games like Diablo, World of Warcraft, Overwatch, Starcraft and Heroes of the Storm. So if I say that Blizzard is one of the legendary companies, no one can say the opposite. Whether you like their games or not, we cannot question the firm's success. It is not an easy thing to keep millions of gamers together over the years. On one hand, Dreamhaven, which consists of former Blizzard employees who came together under the management of Mike Morheime and on the other hand, Warchief Gaming which came out of Chris Metzen's partnership with Mike Gilmartin are excited for their new projects.
Blizzard is one of the legendary compaines in a big period of gaming. But after the share transfer to Activision and mass firings caused a big scar in company's state. Blizzard took steps which caused serious reactions among the fans of the company. As a results, important persons such as Chris Metzen, Frank Pearce, Mike Morheime began to leave the company which they devoted their lives. Of course, this situation caused a big sadness among the fans who loved and followed the company.
Dreamheaven and Warchief Gaming
Mike Morheime, former CEO of Blizzard and Chris Metzen, who brought Warcraft, Diablo and StarCraft to life with their fantastic stories quietly returned to the gaming arena after some years. First of all, we should say that they both follow a different path than their previous works. We can say that they want to stay in the gaming industry and take part in a different area rather than video game development which they worked for in the past. So let's start with Chris Metzen.
Chris Metzen and Warchief Gaming
Chris Metzen who expected for everyone to shout "For the Horde" at Blizzcon, came together with an important name in Blizzard, Mike Gilmartin and created Warchief Gaming in 2018. They say that they will focus more on desktop board games and tournaments with Warchief Gaming. They stated that "It is too early to talk about their products" and they give no detailed information about whether the company will be limited to the desktop board gaming or not. But when they say that "We miss our old, passionate days", they also give signals that they will be in video gaming industry, too. Metzen and Morheime say that Warchief Gaming's first product will be intruduced soon, may be in just a couple of months.
Mike Morheime and Dreamhaven
Blizzard's former CEO, Mike Morheime, came together with veteran Blizzard employees Dustin Browder, Eric Dodds, Jason Chayes and Chris Sigaty in late 2018 and throughout 2019 to form the company Dreamhaven. The main company is Dreamhaven and they established two sub-companies under it, Moonshot and Secret Door. Jason Chayes and Chris Sigaty became the executives of the studios. We know these names from Blizzard's online card game Hearthstone. After what we see on the company's website, we can say that they will focus more on game development.
In an interview with gameindustry.biz: ""I'm excited to team up with such talented people who care deeply about games and their communities. With Dreamhaven, we look forward to creating and sharing new experiences with players everywhere." said Morhaime. He also said that: "I've always believed in the power of games to bring people together regardless of backgrounds or boundaries.". It seems that their main goal is to move away from Activision and continue where they left off.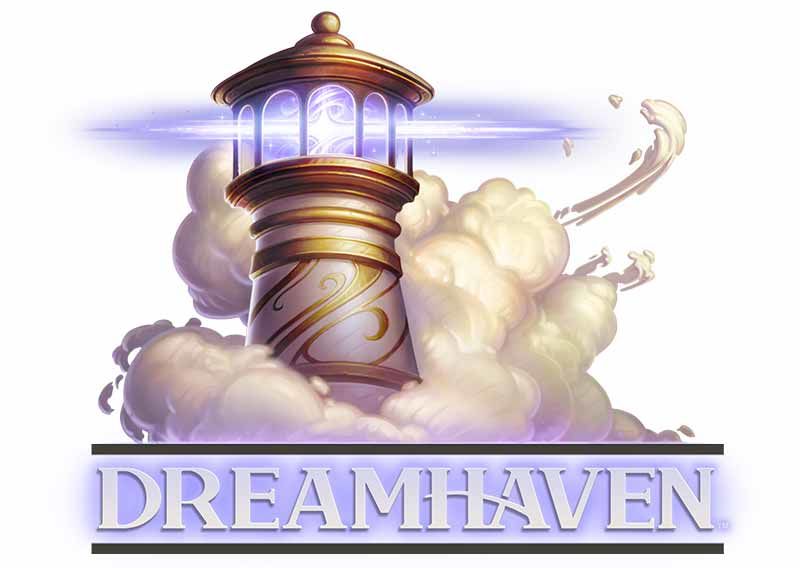 What We Expect From Dreamheaven and Warchief Gaming?
Dreamhaven is still in its early days and is not yet ready to announce any specific projects as with Warchief Gaming. On their websites, both companies are continuing their search for employees. We can see that there are some images shared on the Dreamhaven side.
I am sure that both companies will develop important stuff in the future. It seems like Mike Morheime's Dreamhaven will create more focused and fast content. Chris Metzen's Warchief Gaming will take some risk and appeal to smaller audiences. Time will show us the projects of both companies.