Blog
Five standout android games of 2020 so far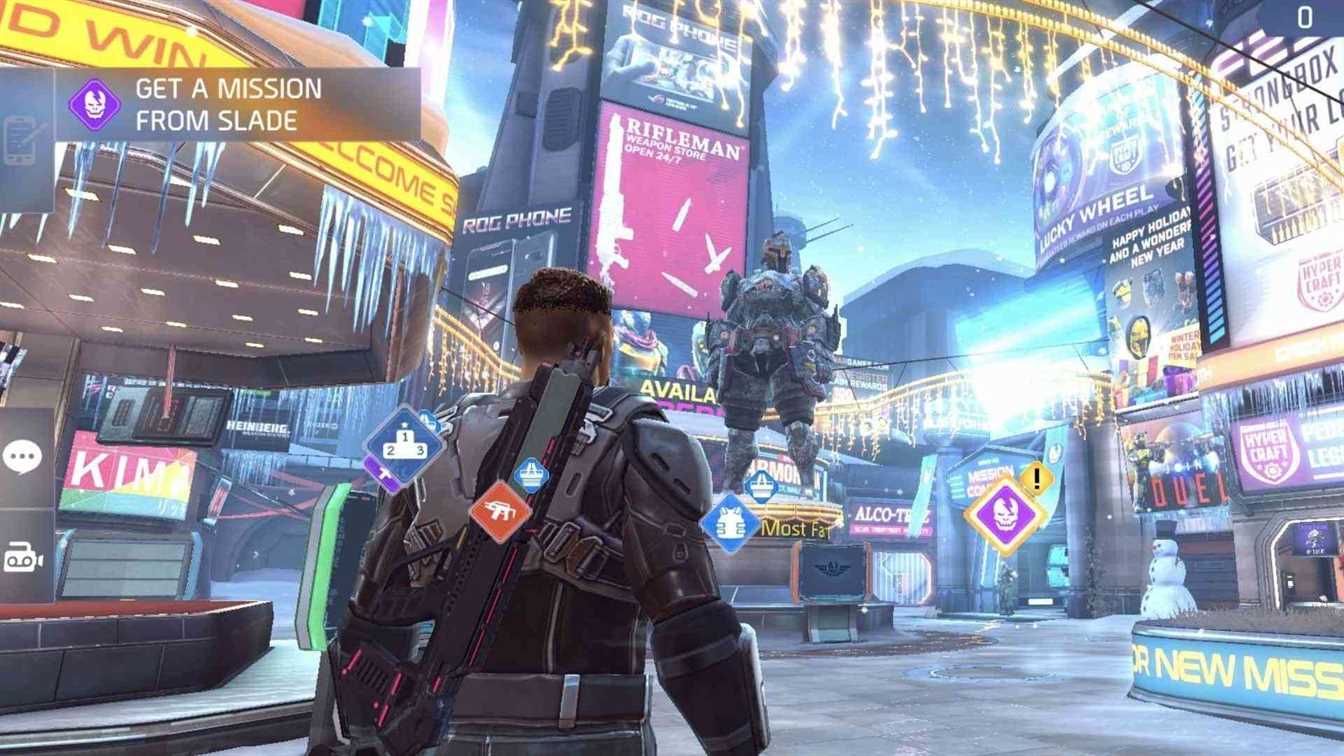 Gamers are pretty damn lucky in today's technologically advanced world. The vast array of gaming options out there is frankly insane. There's a platform and a game on that platform for everyone.
Console gaming will always remain the most popular option and will continue to earn huge sales, but many other gaming platforms are coming up close behind. Handheld gaming, such as on a mobile phone, has progressed massively in recent times, with the likes of Pokemon Go proving to be a huge hit in the last few years, alongside the emergence of games like Angry Birds and FIFA 20. Casino gaming, much like the games on offer at the UK's #1 casino games provider, has also taken handheld gaming to another level, with creations such as roulette and blackjack building up a loyal fanbase. Add in the likes of the Nintendo Switch and the PlayStation Vita – among a whole host of other devices – and the options are endless. Gaming is in a good place.
With gaming on a mobile phone more popular than ever before, we thought we'd go through five standout android games of 2020 so far.
(Headline image via https://twitter.com/Purist_)
Five standout android games of 2020 so far
Monster Legends
Similar to the Pokemon games, Monster Legends is simple but incredibly entertaining. Tasked with building up your menagerie, you can add creatures, train them up, and then evolve and improve them as you move through the game. When your monsters are ready for battle, you can then see how they fare in Team Wars or Team Battlegrounds. With over 600 monsters to collect, you'll be busy with this particular creation. Fancy testing your Monster Master skills?
Flipping Legend
No, this game isn't based on the writer of this article. In fact, it's a fairly hard game to explain. Essentially, the aim of it is to flip through various levels all while taking out enemies and building up your supply of gold along the way. The more gold you earn, the more abilities you can unlock. Alongside that, the further you get, the more characters you can unlock, coupled with their unique skills. It's not the greatest game you'll ever play, but it's definitely a fun one from the year.
Exploding Kittens
A popular game of the year so far (possibly with dog lovers?), Exploding Kittens is a strategic game where you also need a bit of luck along the way. Essentially the cousin of Russian Roulette and Uno, the game is probably best played in multiplayer, but it's enjoyable by yourself too. Not only is it a creation filled with comical value, but the cat-based artwork by Matthew Inman is superb. Warning, though; it'll take you a while to master this particular creation.
The Room: Old Sins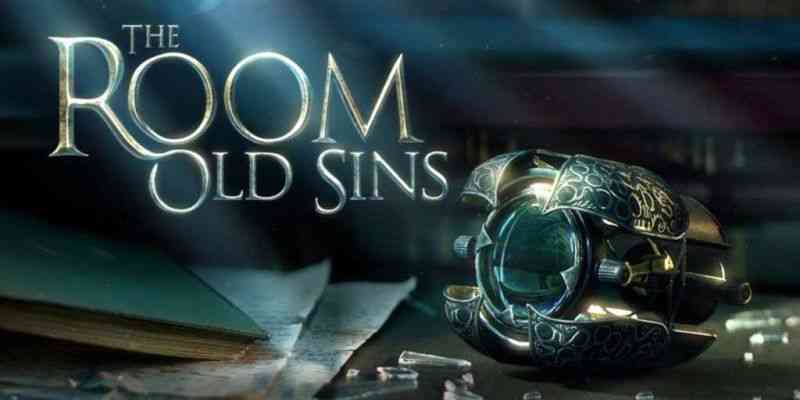 (Image via https://twitter.com/HazemNazeem)
If puzzle games are your sort of thing, then The Room: Old Sins should be right up your street. Focussing on the disappearance of a couple at Waldegrave Manor, the game offers up various puzzles and the ability to manipulate objects as you search for clues and try to unlock levels as you progress through the intricate environment. The plot is excellent, as is the overall feel of the game. It's certainly intense, and therefore well worth a play.
Shadowgun Legends
RPG and shooter action, anyone? If yes, then Shadowgun Legends is a game you simply have to try. Full of delicious alien combat and shedloads of missions to complete, you also have the ability to loot and sell gear, train your character up, all in the hope that you're building up your reputation along the way. If you're partial to a sci-fi shooter, give Shadowgun Legends a go.