Blog
Should eSports foster greater inclusivity for its stars?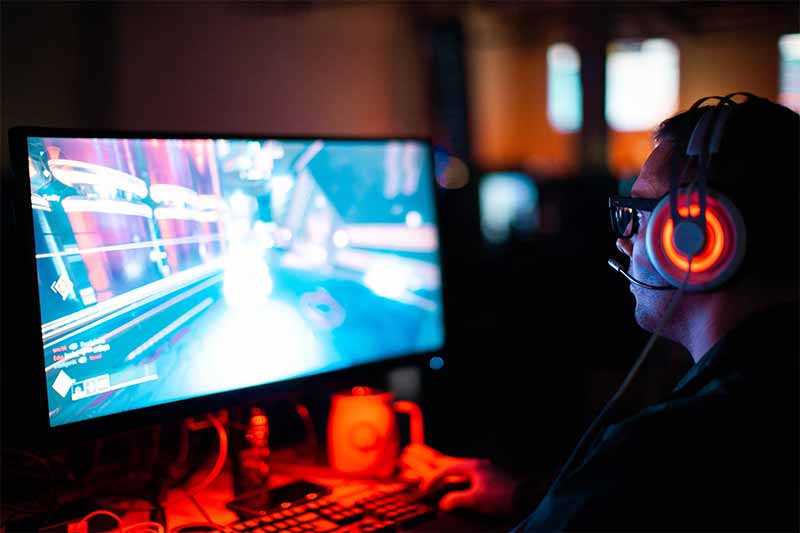 Should eSports foster greater inclusivity for its stars? Though many traditional sports have been around for centuries, the world of competitive gaming, or eSports, is still in its infancy. In recent years, however, it has grown exponentially in popularity, with tournaments being held all over the world and millions of dollars up for grabs in prize money. As it continues to grow and evolve, one question that has arisen is whether or not eSports should promote greater inclusivity for its players.
In this article, we will discuss this question and break it down into what eSports is currently doing, and what they could be working on for better inclusivity across the board.
eSports foster: The success of Neuro-divergent players in eSports
In the world of eSports, neuro-divergent players have really found their home. Those that class themselves as neuro-divergent (or with some kind of disability) often find that traditional and physical sports are not something they are drawn to or feel comfortable doing.
However, those on the spectrum feel at home in the eSport world, where the playing field is leveled and skill and logic reign supreme.
Gender in eSports
When it comes to gender inclusivity, eSports is still a largely male-dominated industry. This is not only true in terms of the athletes themselves, but also when it comes to management and eSport tournament positions. In a recent study, it was found that only 22% of eSports organizations have any female employees at all.
There are also reports of there being sexist and racist comments which still happen online in gameplay, which makes female and minority players feel uncomfortable and unwelcome.
This toxic and unsafe environment put women and minority players off from continuing to play eSports, which means that fewer eSports stars are women or people from minority backgrounds.
This lack of diversity is not only an issue in terms of equality, but it is also believed to be holding the industry back from reaching its full potential.
One way to prevent this from happening is to impose bans and sanctions on anyone found to be breaching community guidelines, as well as promoting hate speech.
A safe space for LGBTQ+ players
The LGBTQ+ community has often been excluded from the world of traditional sports. This is not the case in eSports, where there is a much more accepting environment.
Role models such as Dominic McClean (Sonic Fox), Vincent Wang (BioFrost), and Ricki Ortiz (HelloKittiRicki) are all leading the way when it comes to being gay eSports players. One way to bet on these and on your favourite eSports stars in tournaments is at lol eSports, which offers all the latest odds and events.
LGBTQ+ inclusivity in eSports is in complete contrast to traditional sports such as football, where it's still taboo to be openly gay and play the sport professionally. Recently, Blackpool's Jake Daniels came out in an attempt to 'break the stigma' – and he's the first player to do so since 1990.
What can be done to promote greater inclusivity?
There are a number of things that could be done to promote greater inclusivity in eSports. For example, more needs to be done to encourage women and other minorities to enter the industry.
This can be done through initiatives and programs which aim to increase diversity in the world of eSports. This should be conducted in tandem with nurturing and protecting the online environment from toxicity and hate speech in gameplay.