Blog
Bethesda is going even more downhill with the new Fallout 76 update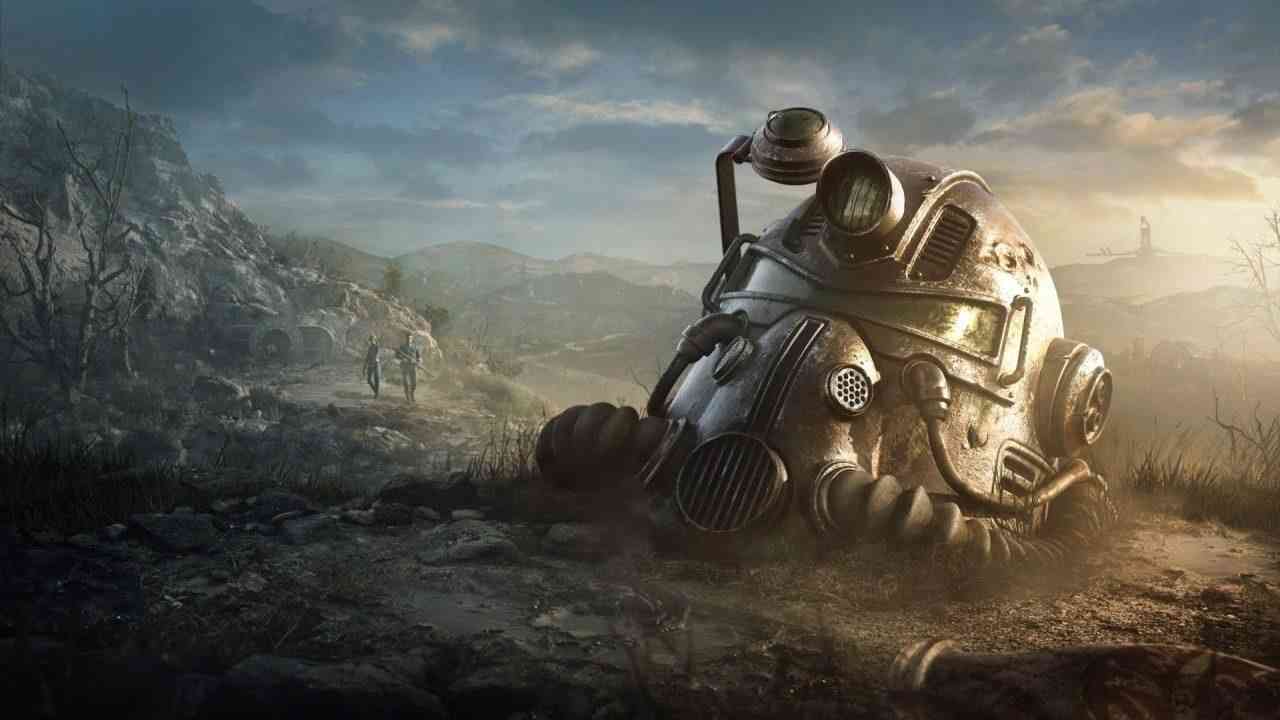 Only a year after its release, Fallout 76 is one of the worst games that came out in this decade. Not only it was buggy, bad, unplayable, and lacking in promises, it was also really badly marketed. We may never know what happened at the developer side of things but Bethesda surely screwed up with Fallout 76. And aside from still existing at all, Fallout 76 has a new idea that will stir up their pot in a bad way. And whoever came up with this idea is sure as hell stupid.
Shortly after completing the post-launch, many of the retailers sold Fallout 76 at 20 £/$ mark to get rid of them. Fanbase was not happy, newcomers were not happy, and to be honest, the ones that were loyal to the series were just heartbroken. Fallout 76 was planned to have dedicated servers that players can create one for their own and traverse the landscape to look for adventures. But it never really happened. The servers were crashing all the time, and it took Bethesda so long to actually address the issue with patches. When all the fans got their hopes up after the arrival of bugfix patches, the game suddenly went even more downhill bug-wise. It was nearly unplayable and the Fallout 76 experience the Bethesda was telling us about, turned out to be a nightmare.
Bethesda is going even more downhill with the new Fallout 76 update
After a year from its initial launch, Fallout 76 is now going to the monthly subscription path. There are a lot of people enjoying the subscription-based game market right now, including me, but I don't think any of us asked for this. So here's the deal. Bethesda wants you to pay 100$ a year for a game that came out a year ago, that was 60$ at launch. Let me explain what this 100$ promise is for you. Fallout 1st, name of the subscription service, allows players to create their own server that can include to 7 players max. Outsiders can not join your server as it is VIP, so you don't have to worry if someone will screw over your progress. Plus, your friends don't have to buy the service if they want to join. It sounds all nice and dandy, right? But no. The problem is, Bethesda promised these features at launch for the base price.
I don't want to use the same sentence again but, a year after its initial launch, Fallout 76 marketing team probably forgot what they've promised at first. No one wants to pay 13$ dollars a month for a game that they've paid 60$ at launch. I mean no one was hopeful about Fallout 76, but no one also didn't think things will get this worse. To make the long story short, Fallout 76 is looking for players that will open up their wallet to Bethesda.
We're launching a new service today – Fallout 1st. No matter how you play #Fallout76, it has something for everyone. https://t.co/xNk5lHKqpv pic.twitter.com/Dvu7qZ6Zco

— Bethesda Game Studios (@BethesdaStudios) October 23, 2019