Blog
Why Red Dead Redemption Remastered cancelled?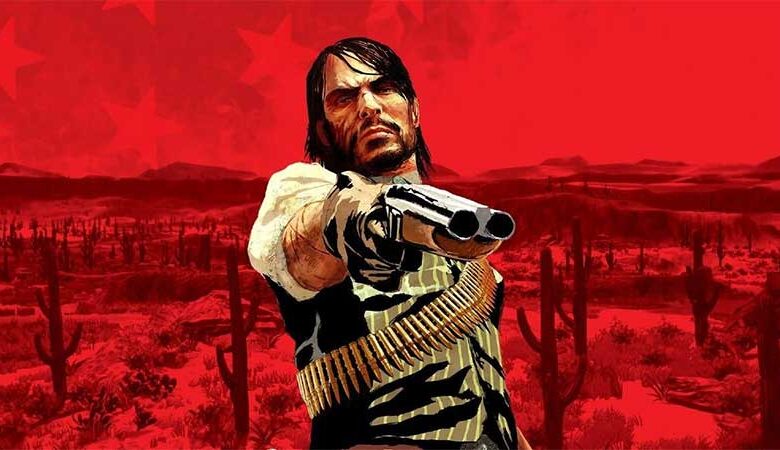 Rockstar, which plans to revive the first game of the RDR series with Red Dead Redemption Remastered, seems to have shelved it with the GTA 6 announcement. However, the reality may be slightly different.
Two Rockstar games are in the top 10 of the list of best-selling games of all time shows how big this fan base is. Rockstar Games, with Grand Theft Auto V in the second place and Red Dead Redemption 2 in the tenth place, also wants to keep its old games alive.
Will there a Red Dead Redemption Remastered?
Before answering this question, we need to look at the rumors of Red Dead Redemption Remastered (RDRR). "It'll be a RDR1 remake for PC, PS5 and XSEX," a message appeared on 4Chan in late May 2020. The rumors on 4chan are true for a long time. However, there was another rumor from the company that "it will never be done". Although, this leak increased expectations rather than lowered them.

After that, the subject, which was silent for a while, started to be talked about again as a result of the listing of the game on Amazon. On the same day, a video shared on the Rockstar Mag channel inflamed the allegations.

While it was mentioned in the video that the Red Dead Redemption Remastered version is under development, they stated that we should not expect 'remake' innovations with Red Dead Redemption Remastered. Narrator said that a visual editing and development should be expected, as in the GTA Trilogy Definitive Edition trilogy released by Rockstar.
Earlier that year, it was revealed that Dan Houser's departure from the studio hampered the Red Dead Redemption Remastered development process, and the entire project had to be restarted.
All these expectations have flared up again with the rumors that have emerged from time to time in the past two years. The truth is that players can't wait for Red Dead Redemption Remastered. However, we also know that the company is currently focusing on Grand Theft VI.
GTA: Trilogy – The Definitive Edition failure threw the project back
A statement from the company to Kotaku in July of this year confirmed this. In particular, the fact that Grand Theft Auto: The Trilogy – The Definitive Edition did not give what was expected seems to have caused the company to shelve its thoughts of remaking old games.
Tez2, which was on the agenda especially with his tweets about Rockstar games, stepped in again and published a tweet saying "The remasters of GTA IV and RDR1 were on the table a few years ago, but Rockstar chose not to proceed with the projects in mind".
As per a reliable source with clear accuracy on Rockstar plans, remasters of GTA IV & RDR1 were on the table a few years ago, but Rockstar chose not to proceed with the projects in mind.

The poor reception of the Trilogy DE might be a reason behind that decision.#GTAIV #RDR1

— Tez2 (@TezFunz2) July 4, 2022
The result is that Rockstar started working on Red Dead Redemption Remastered, but it seems to have set it aside "for now" because thet didn't think it would get the result they wanted or deserved.
Still, our expectations for the game will never end. The fact that Rockstar has put Red Dead Redemption Remastered on its agenda for a while shows that this may happen in time.
Red Dead Redemption Mini Review
As a genre, we can say it is like GTA in the roughest terms. Because GTA has become such a concept that it can be described as a game genre on its own. For RDR, we can say the Wild West version of GTA. On a large and free-roaming map, we try to be the greatest cowboy by completing side missions outside the main scenario.
Since the Wild West is a concept that includes large and unique elements, it can easily provide material for this kind of game.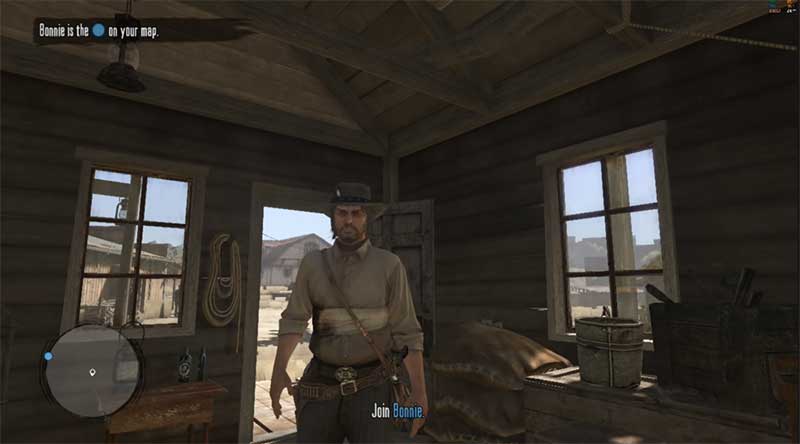 Our main character is John Marston. He is cheated on by a friend and even shot. He is found by two cowboys and treated for his revenge. Of course, our job is not easy. Must be able to earn money by succeeding in tasks; In addition to money, we should gain respect by helping people with various side missions.
After fully equipped and reaching a dangerous cowboy status, we are able to stand up to our arch enemies.