Blog
Why is online gaming rising so high?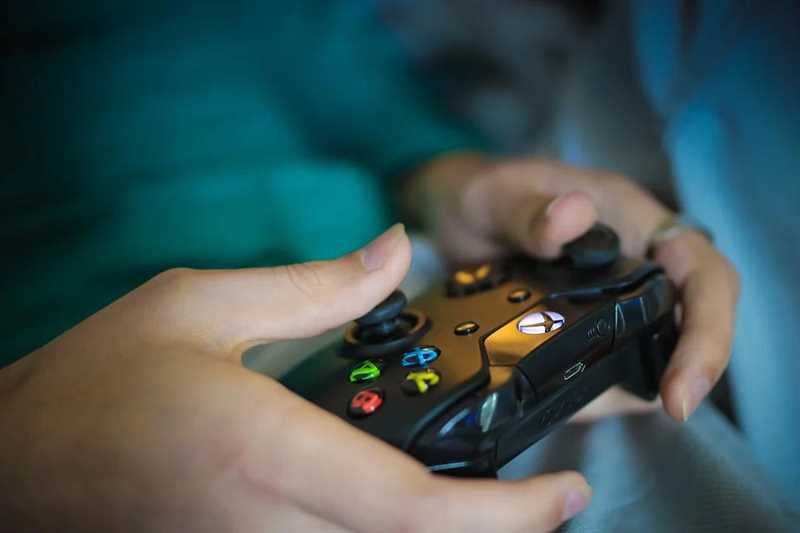 Video games are currently at the centre of a clear process of expansion. This process is not only seen among console gaming enthusiasts, but as can be seen on web portals such as nettikasinot-ilman-rekisteröitymistä.com, where interested users can research the most popular online casinos on the market. This growth is not only reflected in digital casinos around the world, but also in digital shops, and even job application processes and human resource models. But why do video games seem to have been growing so fast? Let's talk a bit more about some of the factors that explain this process.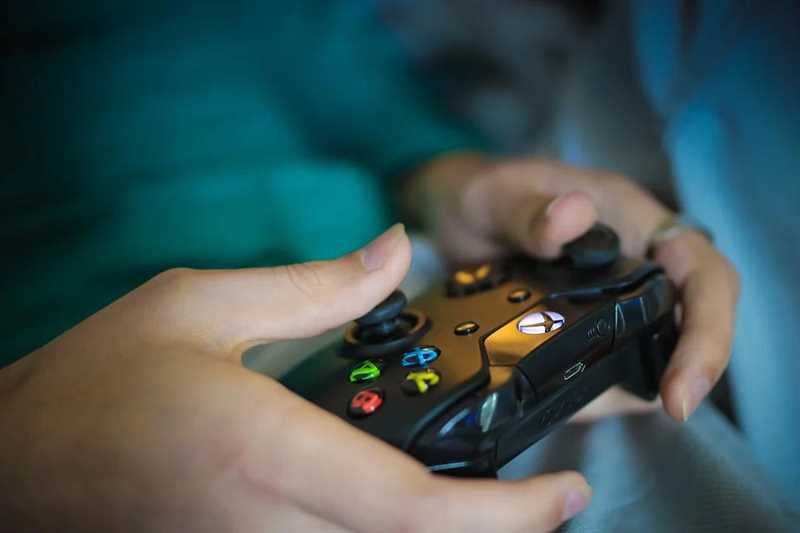 An industry on the rise
According to a study by analytics firm New Zoom, the video games industry generated an estimated USD 180.3 billion in revenue in 2021 alone, a figure that also represents a 1.4% growth over last year. To put this figure in context, in 2019, the highest-grossing year in the cinema industry's history, box office revenue was USD 42.3 billion, which is well below video game revenue today.
While this figure seems high in itself, it is worth bearing in mind that the analytics firm's study excludes spin-off, royalty, and intellectual property revenues, which is why it is easy to calculate that this figure could be much higher. All this reflects a clear expansion of the industry. These figures should really come as no surprise to anyone, as by 2020 it was estimated that at least 3.1 billion people around the world were playing some form of a video game. In other words, by 2020, at least 40% of the world's population was a consumer of the industry.
Factors that explain this
The industry has seen continued expansion within the global economy; however, it is worth asking what factors continue to make it one of the most lucrative areas of the industry today. The first thing to be said is that such high figures cannot be attributed to a handful of possible causes, but rather a whole host of factors must be taken into account.
Perhaps the most important element in understanding the evolution of the industry is the development of gaming that revolves around smartphones. It may be shocking to learn that of the USD 180.3 billion in revenues recorded in 2021, 53% of this figure is exclusively from the development of video games on mobile devices, excluding advertising revenues. Only 28% of this figure is accounted for by console development revenues, and only 20% by computer gaming revenues.
The reasons seem to be obvious. Video game development has reached a much wider, more accessible and versatile market at the consumer level. By 2020 it is estimated that 5.19 billion people around the world are mobile device users, with at least 77% of them being directly connected to 3G, 4G, or 5G networks, which thanks to their continuous advances, it is becoming easier and easier to access high-speed internet.
This explains the huge disproportion in earnings between one gaming sector and the other, and it should also be taken into consideration that only 8% of the world's gamers actively play on a video game console. Despite this, it also seems important to note that the console sector has had to deal with a severe shortage of semiconductors and microchips in recent years, a crisis that could last until the last quarter of 2022, and that eventually has not allowed companies like Sony and Microsoft to showcase their full potential in terms of accessibility and profits.
A paradigm shift
Even with these elements, it must also be taken into account that video games are no longer exclusively entertainment media. The shift in global awareness, and its wider and wider acceptance as a digital version of sporting, has allowed the industry to become more and more involved with more and more areas of social life. It should be remembered that the acceptance by the Olympic Committee to evaluate these disciplines like sports, which is why video games are becoming more and more established as a discipline available to all.
At the same time, it is worth noting that major events such as the Asian Games 2022, will already have 8 disciplines that will be awarded as well as more traditional disciplines such as basketball and football. Among the games that will feature in the event will be: Arena of Valour (Honour of Kings in its Chinese version), DOTA 2, Dream Three Kingdoms 2, FIFA, Hearthstone, League of Legends, PUBG Mobile, and Street Fighter V.
Uses and relationships beyond entertainment
Beyond all this, video games are playing a highly innovative role in development processes in a wide range of other factors and processes beyond the exclusive realm of entertainment. Minecraft is perhaps the best example of this.
In 2020, PepsiCo astonished the world when its human resources department came up with the idea of creating a Pepsi factory in Minecraft, where new applicants had to solve problems and work in teams to successfully carry out dynamics similar to those required by the company in the real world.
At the same time, the video game has not only been used by the human resources departments of some companies. In March 2021, a gardening company in England caught the attention of the media when it announced its search for professional gardeners in Minecraft, to offer their services in professional landscaping for fans of the video game.
Finally, there is the wide reach that the Metaverse could have in the coming years. This software is designed to create a parallel world in which even the laws of physics can be moulded to suit the tastes of Internet users. But perhaps more importantly, it is currently believed that the Metaverse could generate up to 23 million workplaces.
A clear example of this is the growing demand for lawyers who are hired to make formal contracts for the sale of land, and even offer advice on drafting their own laws. At the same time, professionals such as interior designers, graphic designers, engineers, and digital marketing specialists are in high demand in the process of consolidation of the virtual world.
In this way, it seems logical to understand why video games have grown at the dizzying pace at which they have been doing so today. And the fact is that this software has not only managed to penetrate an increasingly wider market, but has also become an instrument, not only useful for gaining many hours of entertainment, but also as a useful and versatile tool for life.