Blog
Which gamers earn most worldwide by playing eSports?
Indeed, gaming has managed to boom over the years and new forms of it have emerged, including the fact that we are now able to play games professionally and win some significant amounts of cash for being among the best. Playing eSports can be very profitable.
Professional gaming has really taken off across the globe, with players from places like the United States of America, the United Kingdom, and as far as Asia with countries like China and Vietnam among the represented, while the prize pots that can be obtained are now of an astronomical size, too!
However, we wanted to take a look at who the biggest earners are worldwide when it came down to participating as professional gamers. Therefore, we decided to compile this list of players who have been able to generate the most income as an eSports competitor.
If you are unaware of some of the earnings that can be made, then you might be in for a shock, as there are individuals on this list who have been able to make millions doing something many of us all love to do when we have some spare time: play video games!
Which gamers have been able to earn the most worldwide by playing eSports?
N0tail – Johan Sundstein – $7,184,163.05
Hailing from Denmark, Johan Sundstein is the top earner when it comes down to playing video games professionally, with Dota 2 seemingly appearing to be his game of choice. According to some resources, the player commonly known by the tag 'N0tail' has earned 99.84% of his $7,184,163.05 fortune playing the hit game.
Incredibly, 'N0tail' is still active on the eSports scene, so expect to see that total figure increase further, especially as he is still only 28 years old, a four-time Major Championship winner, and the captain of OG.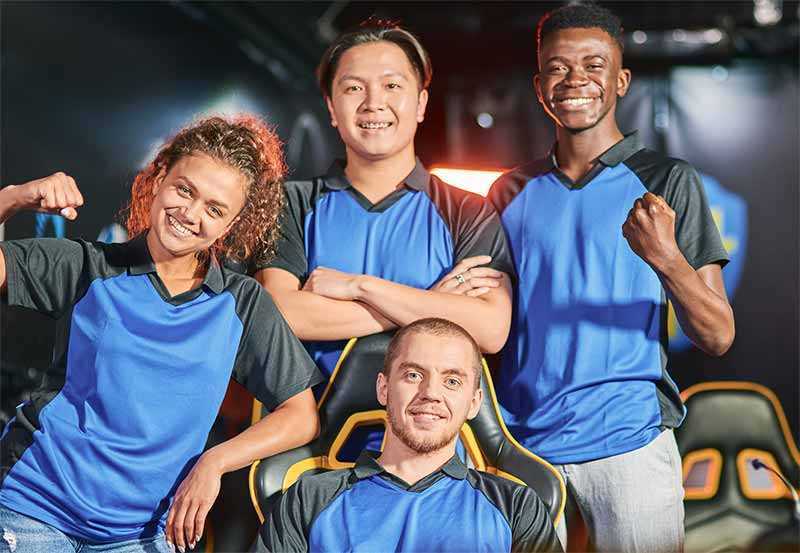 JerAx – Jesse Vainikka – $6,486,948.78
Another Scandinavian, Jesse Vainikka – who is better known by their JerAx moniker – ranks second in the all-time list of highest eSports earners, with the Finnish gamer having also made 99.9% of his fortune while playing Dota 2.
The 30-year-old is currently retired from playing the game professionally, but he made a huge name for himself when playing for OG. He became the first two-time TI champion in 2019, which is perhaps why he was able to earn $6,486,948.78 during his gaming career.
ana – Anathan Pham – $6,004,411.96
Australian Anathan Pham makes up the third position in the list of eSports gamers to have been able to win the most amount of money through professional gaming; again, by playing eSports Dota 2.
Known by many as 'ana', Pham had managed to generate a revenue of just over $6 million ($6,004,411.96) before deciding to retire from the demands of this competitive sport. Having last played for OG, he is still only 22 years old, which means he has the rest of his life ahead of him while having a rather good financial start.