Blog
The Best Casino Experiences in Video Games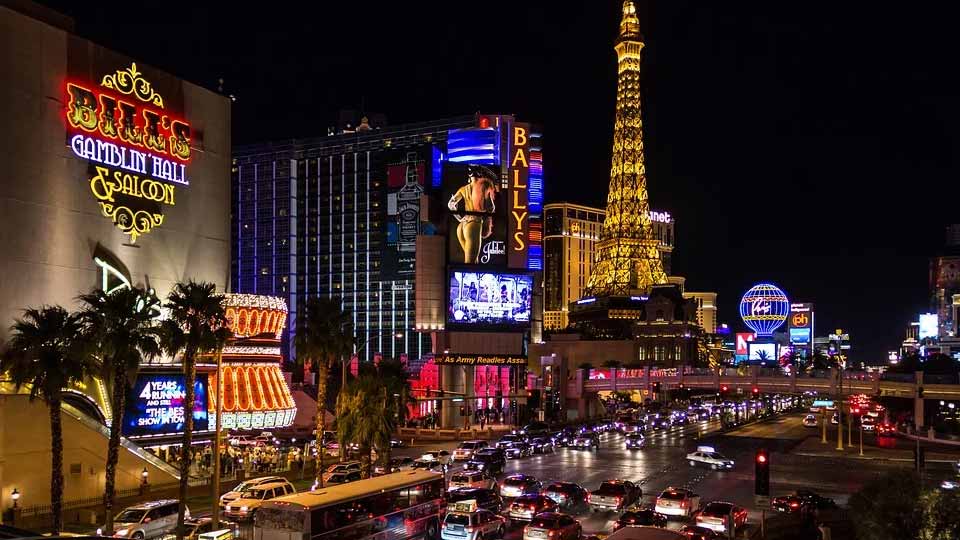 Here are the two of the best casino experiences in video games. There has been an increase in the number of video games featuring casinos. The main reason for this is thought to be to increase immersion in the lives of the game's characters. Meanwhile, online casino platforms are incorporating video game gambling as a means of attracting more people in their twenties to mid-thirties to modern-day online casino platforms.
The Best Casino Experiences in Video Games
According to an article by the New York Times, online casinos are targeting a new demographic, incorporating video games with typical casino games. Regardless of the intention behind the presence of casino games within video games, it appears they are here to stay. So, let's take a look at some of the best.
Grand Theft Auto V
Grand Theft Auto V (GTA 5) introduced the Diamond Casino in 2019, which was turned into an in-game celebration. This casino has to be one of the best experiences in video games, especially as players can try blackjack, roulette, slots, and virtual horse racing.
The GTA casino experience resembles a real casino floor, with images of the interior and exterior, lighting, and how the floor is arranged. This is reflective of how online casinos and slot games create an immersive gaming experience for players. Basing its casino on physical and online offerings, it's no surprise that this casino has become one of the most realistic, and most popular, casinos available in video games.
Red Dead Redemption
From the same developers of the GTA series, Red Dead Redemption has become almost equally as popular. Like the recent GTA update which incorporates a casino element, in Red Dead Redemption you can sit down and play some poker if you want to take a break from the story element in the game.
This experience is much like it was at the time the game is thought to take place; the American West in the 1880s. Gambling and betting often occurred in saloons and bars. In the game, this is where poker and blackjack can be found, with players placing their bets, playing different strategies and hoping to win big. There are even tips and tricks available to fans online who enjoy this particular feature of the game. RDR2 is one of the best casino experiences in video games.
Fallout New Vegas was initially released in 2010 and is set in the same post-apocalyptic environment as the previous games, with players able to visit a dystopian Las Vegas. These casinos you visit within the title are no longer full of colour and energy but are a place of thievery and deceit. In this game, multiple different casino-based mini-games have been added, such as roulette and blackjack, with the luck of your character contributing to whether you win or lose. This adds to the drama of the story by providing another layer to the game.
It is thought that if some skill elements of video games are incorporated into casino games or casino games are inserted into video games, then this will attract more people to online casinos. Hopefully, as casinos start to appear more often in video games, the experience will continue to improve.
Image Source: Pixabay