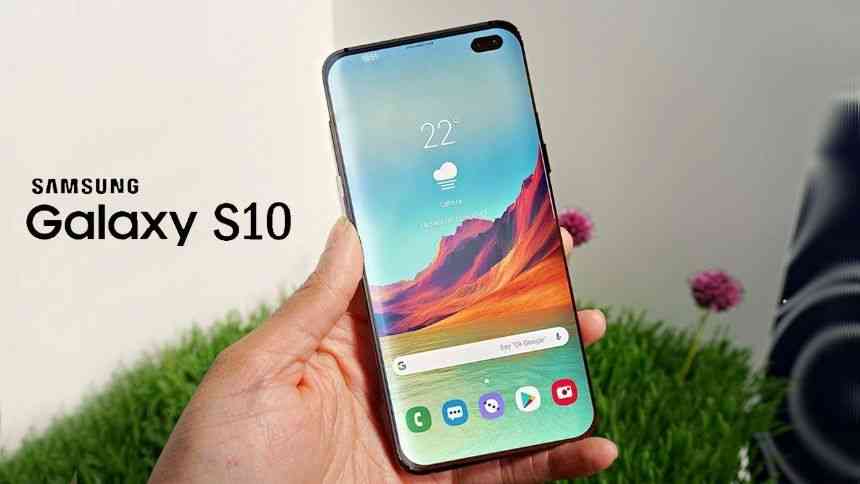 Samsung is on the agenda because of its foldable phones and 4-camera phones. There is now a leak from one of the flagships. Samsung Galaxy S10's images are leaked on the internet. The phone is the new one of the S series and it is one of the flagships of Samsung.
Samsung Galaxy S10 is leaked!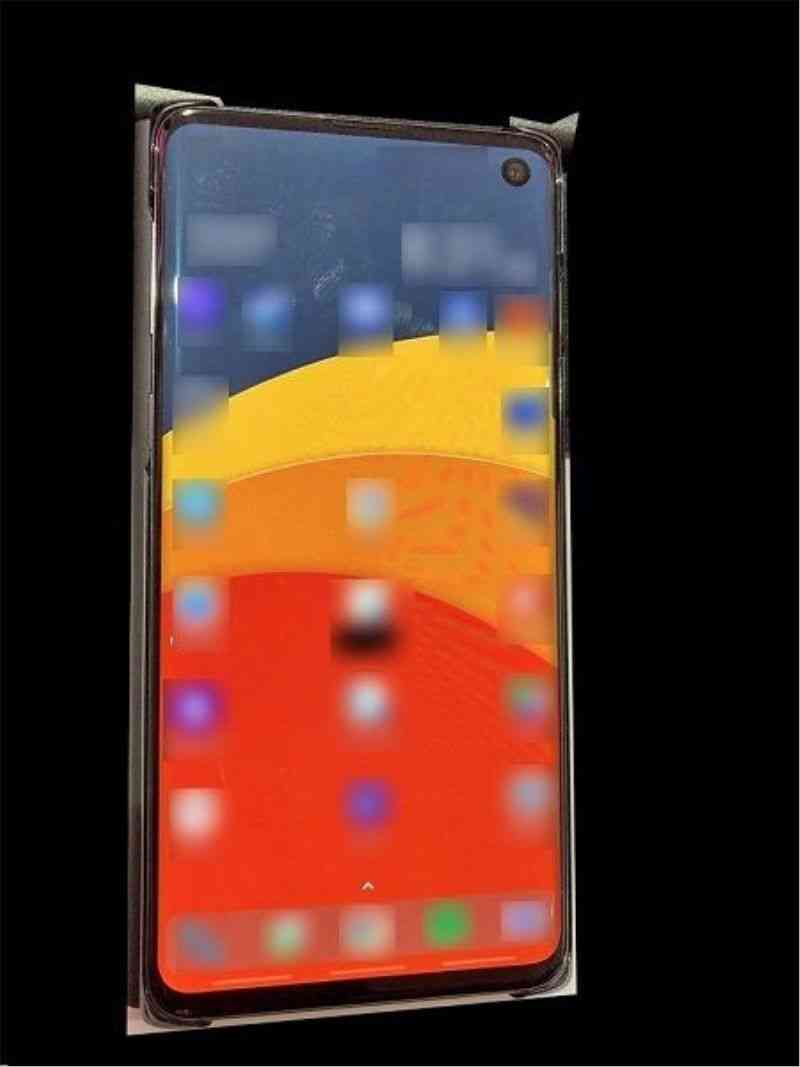 It was leaked again by @evleaks, who had previously leaked Samsung's other flagships and was known for leaks over Twitter. Render images of Samsung Galaxy S10 was previously shared, this time we see the real appearance of the phone. The first thing that catches our attention in the photo is that the camera is embedded in the screen. Also, the frame thickness is close to zero. We also see that we get rid of the notch by the camera located in the right corner of the phone. What do you think about the new flagship of Samsung? Tell us in the comments below!