Game News
Samurai Shodown is Coming to Xbox Series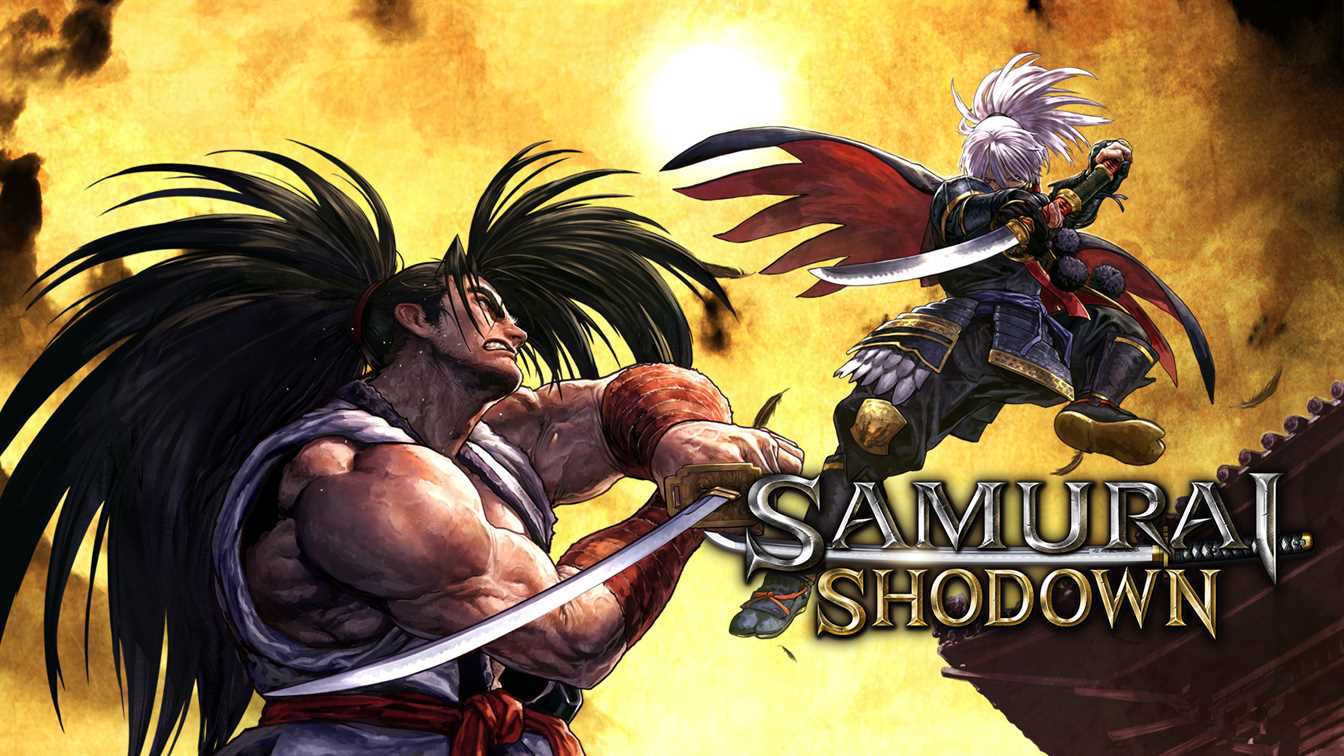 Developer and publisher SNK has announced that the fighting game Samurai Shodown is coming for the Xbox Series S and Series X next winter. No explanation has been made for the PlayStation 5 version of the game, which is accessible on PlayStation 4, Xbox One, Switch, Epic Games Store, and Stadia platforms. Samurai Shodown, who had out of sight for almost a decade, is back with revenge. By the developers of the critically acclaimed game The King of Fighters XIV, thirteen beloved warriors are returning with three new warriors to fight in this legendary scene.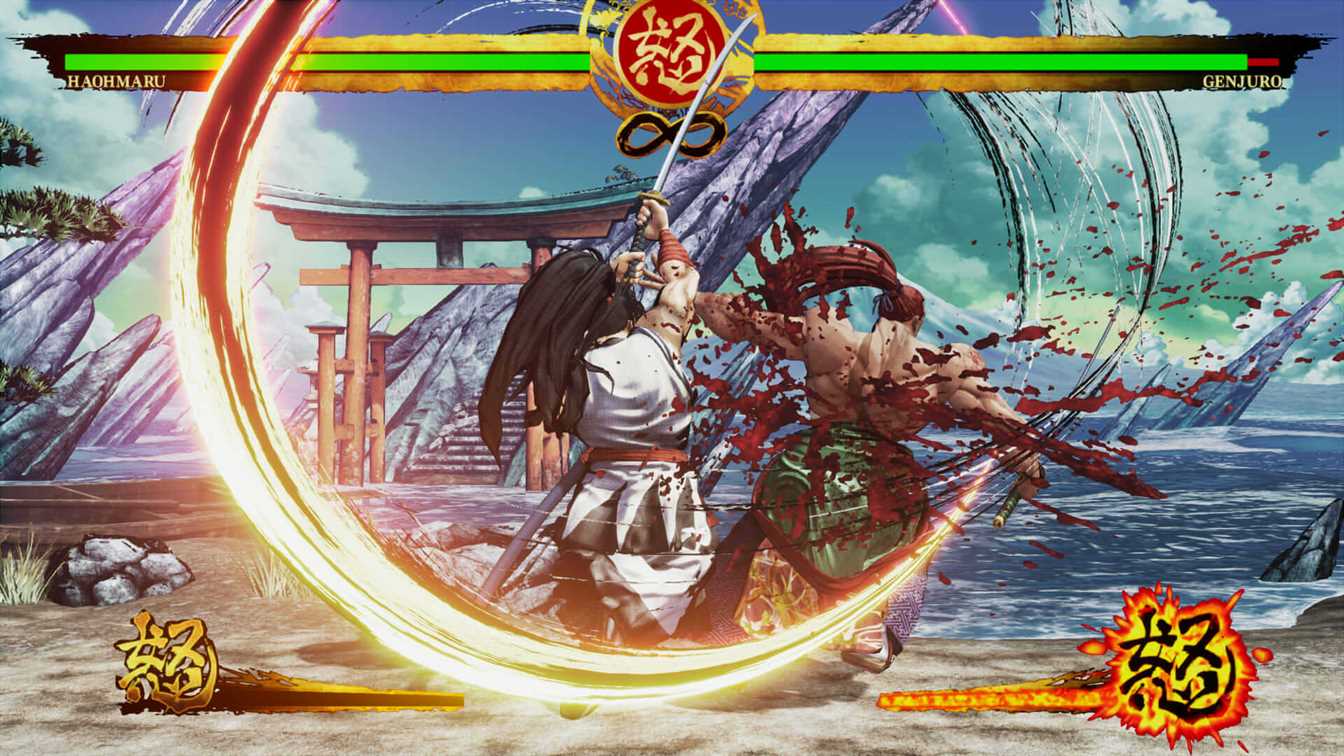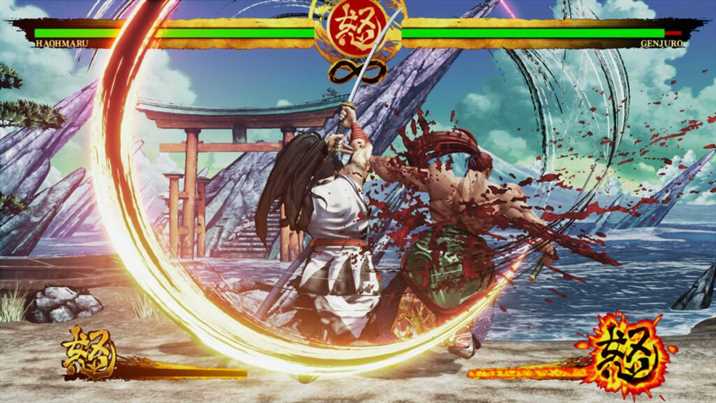 Samurai Shodown is Coming to the Xbox Series Platform This Winter
The gun-based fighting game series Samurai Shodown first came to the arcade halls in 1993 with NEOGEO MVS game booths. The game managed to leave the players in excitement with its impressive graphics, stunning characters, and destructive attacks. Nowadays, after a few sequels and 10 years after the last game, Samurai Shodown is coming to wreak havoc again.
This remake set after Samurai Shodown V but is about before the original game. Characters such as Haohmaru, Nakoruru, and Galford that gamers have loved in previous games are returning. But there are three other new warriors called Darli Dagger, Wu-Xiang, and the mysterious Yashamaru Kurama. With the main events that make Samsho Samsho, game lovers who follow the series closely will feel at home again.
Main Features of the Game
Continuing its legacy, faithfully recreating the game mechanics and environment that contributed to the success of the series. The new game aims to bring back the fierce and joyful battles that made the series known. Fever and epic battles are back!
Developing visual elements: The series reaches a level of detail that will provide a brand new visual experience that has not been seen before using the power of Unreal Engine 4!
Finally, you can check out the game's trailer for Xbox Series below.