Event / E3
Sony announced that they will not participate in E3 2019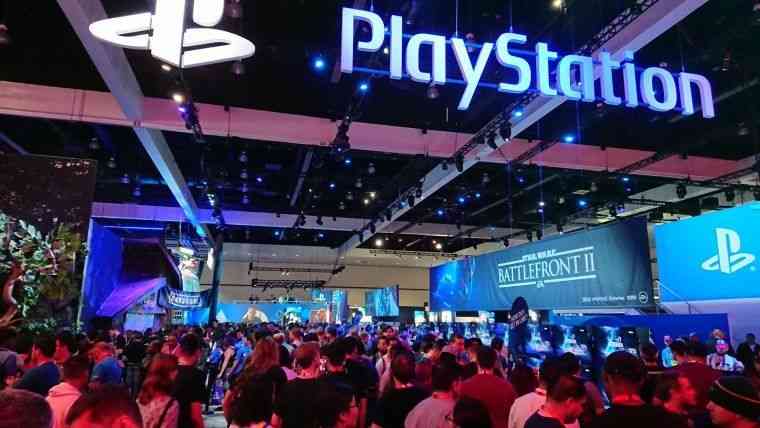 One of the world's most important game fairs, E3, Electronic Entertainment Expo is the most important event awaited by the gamer community. Large companies often make new game announcements at E3. However, a news from Sony today indicates that the E3 2019 will be calmer than we thought.
Sony will not participate in E3 2019.
Sony stated that they will not participate in the E3 2019 in a statement they made to Game Informer. In the statement; "As the industry evolves, Sony Interactive Entertainment continues to look for inventive opportunities to engage the community… PlayStation fans mean the world to us and we always want to innovate, think differently and experiment with new ways to delight gamers. As a result, we have decided not to participate in E3 in 2019. We are exploring new and familiar ways to engage our community in 2019 and can't wait to share our plans with you."
Sony's decision to not participate in the E3 2019 is the company's second move about upcoming expos. In recent months, the company canceled the Sony Experience that would be on December, the reason for the event to get canceled is that they didn't have enough material to fill in.
Looking at these explanations, what's going on with Sony makes us wonder. Will Sony focus on the next generation consoles? Will we be able to see the new console in 2019? What's the reason behind Sony decided not to participate in the event for the first time in the 24 years?