Game News
TED e-Sports Tournament Countdown Has Started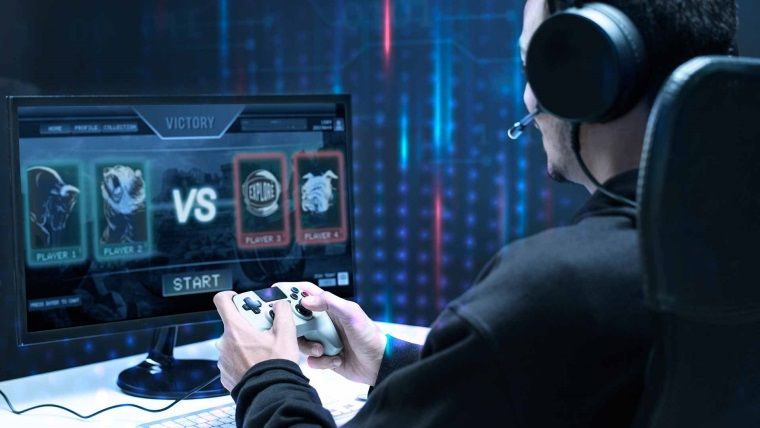 E-Sports arena with millions of players around the world and also in Turkey every year with professional tournament continues to reach more players. TED students meet in the e-Sports Tournament arena with the support of Play4UK and Merlininkazanı, sponsored by Acer and Kaspersky, to draw attention to the scholarship fund. The pre-qualifiers of the tournament, which will be held with strategy and tactical first-person-shooter games, will be completed in April 2021 and the final in June 2021.
The Countdown Has Begun For TED e-Sports Tournament
Electronic sports, or e-Sports for short, has become professional in the gaming world since the 2000s. In this way, it became a type of sport followed by millions of people as leagues, official tournaments. Besides, professional teams spread from Korea to the whole world. Also, in Turkey, it gradually aimed at improving the gaming industry. Furthermore, in this way, the T.C. Youth and Sports Ministry and Turkey's contribution within the e-Sports Federation (TESFED) founded in 2018. In this way, the games carried out as professional and official game tournaments held in Turkey in the world.
"E-Sports Tournament Between TED Schools" will hold in 2021 in order to bring together with TED. Young people who are interested in electronic games and cyber competitions. TED Rönesans College, which provides education by combining innovative approaches with the power it derives from a deep-rooted 93 years of history. Also, will host the first e-sports tournament between TED Schools. The tournament income will transfer to the "Education Changes" campaign of the Turkish Education Association for the education of successful students who have no financial means.
The tournament will hold with the participation of students aged 14-18, studying at TED schools. Applications for the TED Schools e-Sports Tournament will complete on 1-25 March 2021. Also, the finals will complete on 12-13 June 2021. Teams will face off on the CS: GO platform, a tactical first-person shooter that will be broadcast live. The players in the top three teams in the tournament will reward with gifts from the tournament sponsors Play4UK, Merlininkazanı, Acer, and Kaspersky.
For detailed information: Tuba Muharremoğlu
TED Rönesans College Number: +90 533 345 26 23