Game News
Nvidia released new driver update for Black Ops 4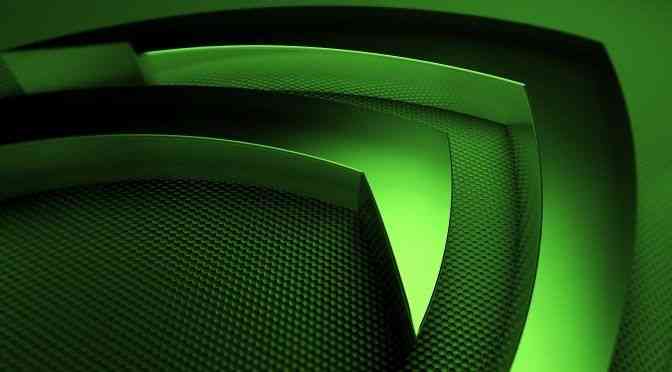 Today, Nvidia has released GeForce 416.34 WHQL driver for Call of Duty: Black Ops 4, SoulCalibur VI and GRIP. New drivers recommended for playing these games without any serious issue. Also driver fixes bugs like colour issues playing games in full screen with G-SYNC enabled, some shadow issues in PUBG, and also problems with HDR feature.
Nvidia GeForce 416.34 WHQL notes
You can download the new update from your GeForce Experience software.
Full Patch Notes below:
Game Ready
Provides the optimal gaming experience for Call of Duty: Black Ops 4, SOULCALIBUR VI, and GRIP.
Software Module Versions

nView – 149.34
HD Audio Driver – 1.3.37.5
NVIDIA PhysX System Software – 9.18.0907
GeForce Experience – 3.15.0.164
CUDA – 10.0
Fixed Issues
Games launch to a black screen when DSR is enabled. [2411501]
Some games produce red/green/blue shimmering line when played in full-screen mode and with G-SYNC enabled. [2041443]
[Windows Defender Application Guard][vGPU][Surround]: Surround cannot be enabled from the NVIDIA Control Panel when running Edge Browser with Application Guard over vGPU. [200444614]
[PUBG]: Issue with shadows may occur in the game. [2414749]
When HDR is enabled, games show green corruption. [2400448]