Article
The Best Marketing Campaigns in Gaming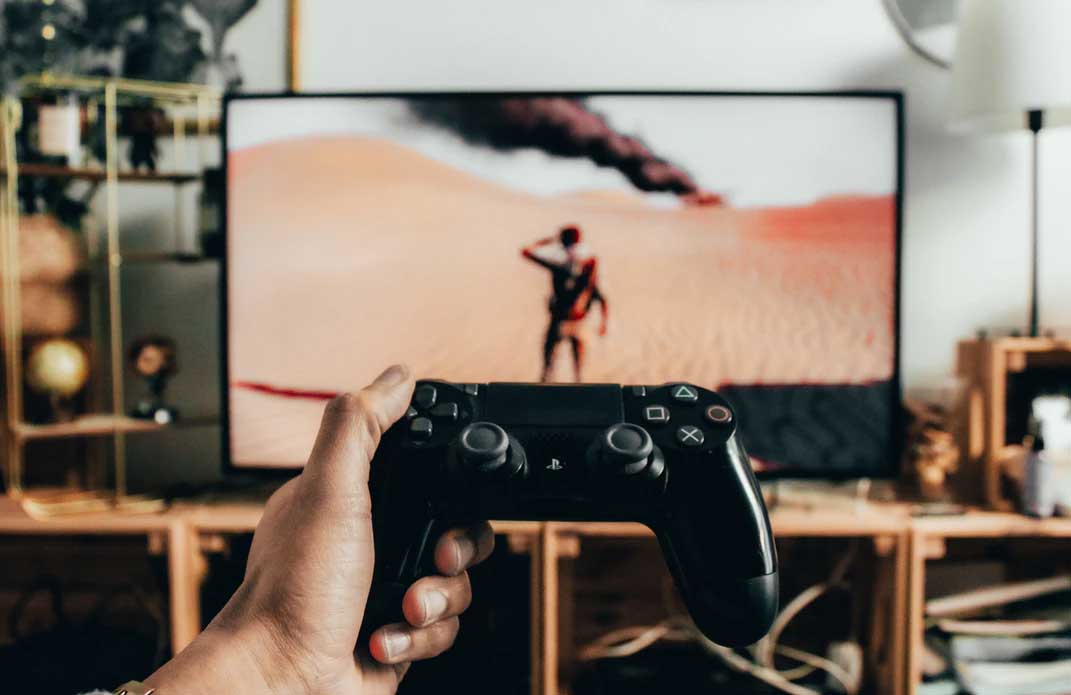 While most people proclaim not to be affected by the marketing efforts of big companies, the reality is that we almost all are in some way or another. Some classic campaigns from brands like Coca-Cola and Apple remain stuck in our minds for long after ads have stopped running. Let's check out "The Best Marketing Campaigns in Gaming".
The Best Marketing Campaigns in Gaming
The marketing departments and agencies working to promote video games have also produced some incredible, noteworthy campaigns. Here are some of the best.
Red Dead Redemption 2
Marketing is all about creating a buzz and a desire for a product, which, is hoped, eventually converts into sales.
The marketing team at Rockstar Games are the masters of creating a buzz about their games. For example, in 2016, the company tweeted a single image which consisted of just a red background and the black outline of the company's logo.
In less than 24 hours, it had received 61,000 likes which climbed to 181,000 shortly after. Replies to the tweet were almost unanimously positive, with replies including memes containing the words "shut up and take my money" and GIFs of people screaming in excitement.
This was the company's coded announcement for the release of Red Dead Redemption 2, two years ahead of its launch. It has (as of May 2020) so far sold more than 31 million copies, beating most other video games.
PokerStars
As one of the biggest brands in poker, PokerStars is already well known among players and non-players alike. The company has been a regular sponsor of live poker events, including the European Poker Tour which helps it to connect with professional players and create poker-related content to air on its PokerStars TV platform. Alongside this, the company has "Team PokerStars", a set of brand ambassadors from all walks of life which help it to promote the sport and its platform in many different regions. It recently launched a brand refresh, bringing all of its products under the PokerStars brand.
In addition to this, a new marketing campaign that uses the line "I'M IN" is being used to demonstrate that PokerStars is the "home of entertainment" and that it provides a "trusted environment" for people who seek adventure. The campaign will include a mix of TV and online ads across all of the markets the company operates in.
Grand Theft Auto
Back to Rockstar Games, the company pulls out all of the stops for its Grand Theft Auto releases. It's hard to pick a single campaign the company has used to promote the franchise over the years.
In the run-up to the 2008 release of Grand Theft Auto IV, the company ran huge billboard campaigns, paid breweries to produce real versions of its Pißwasser drinks, and even had a Microsoft executive tattoo the game's logo on his arm to announce its release.
Rockstar released a trailer for the game in March 2007, it gave little away but showed the huge step up in graphics that the game would be making from Grand Theft Auto San Andreas. This first trailer crashed the company's servers it was in such high demand.
It would be three months before a second trailer appeared, still giving little away apart from a little snippet into the main character's backstory.
When it was launched, the game sold 3.5 million copies in the first 24 hours, 6 million copies in the first week, and more than 25 million copies overall.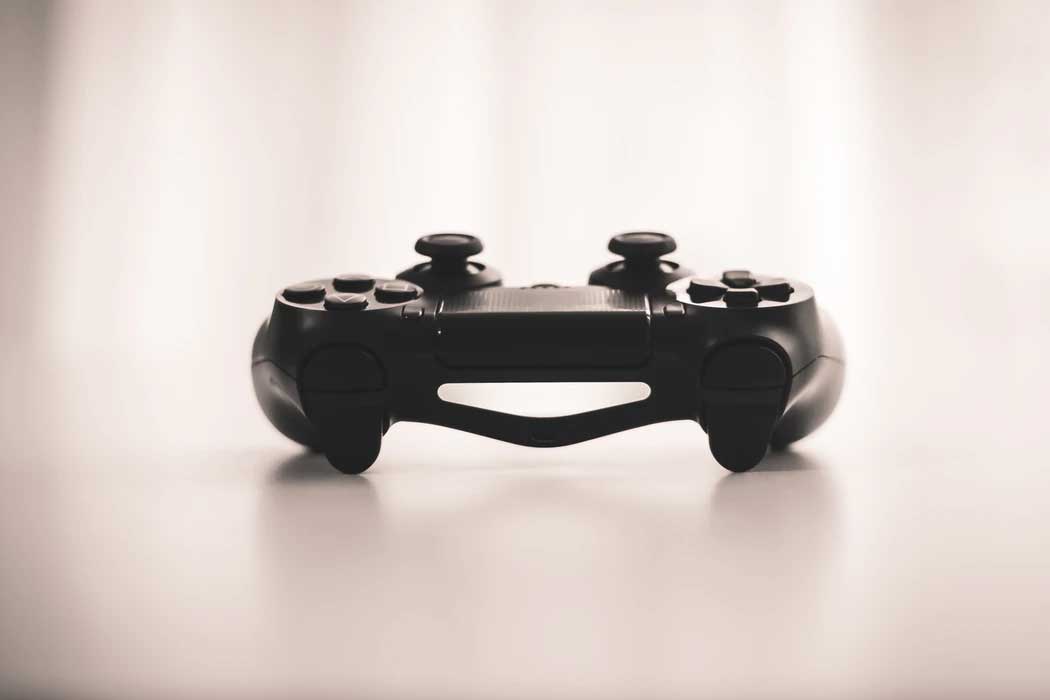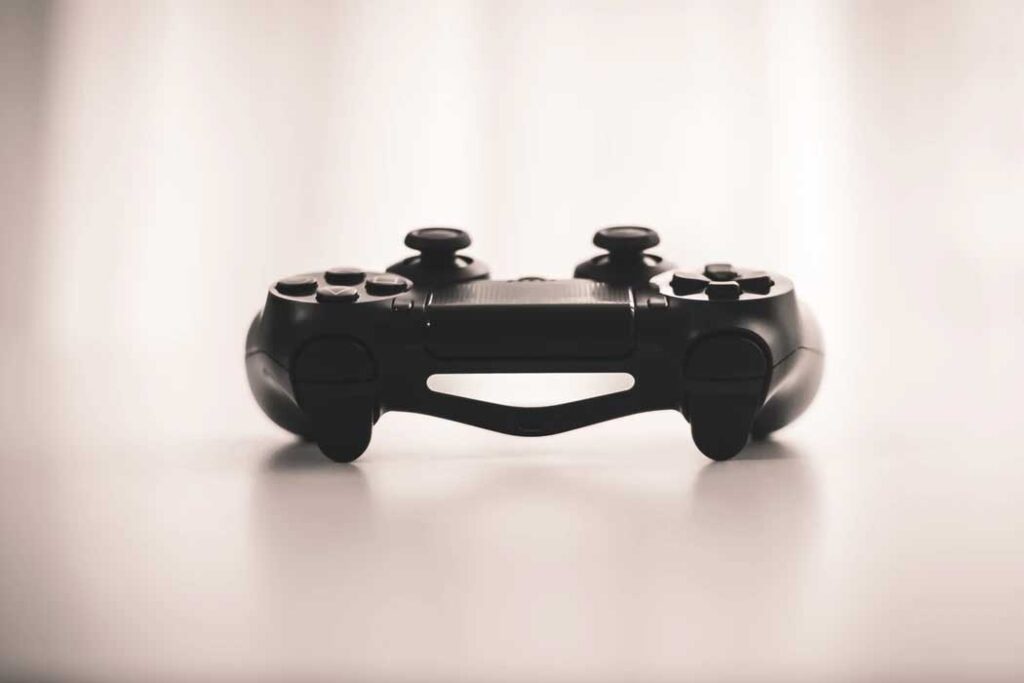 Saint's Row IV
Saint's Row was a popular franchise that copied many of Grand Theft Auto's most popular features but with a more light-hearted approach. It was released in 2013, just as special edition versions of games were becoming commonplace.
While most cost as much as twice the standard game price, Saints Row IV's makers created a unique version that would help them catch the headlines.
Costing an eye-watering $1 million, the "SUPER DANGEROUS WAD WAD EDITION" offered some very unique benefits. However, only one copy would be available, though there's no record of anyone actually buying it.
For this high price tag, the buyer would receive two luxurious hotel stays, a ticket for a Virgin Galactic space flight, a Lamborghini, a Toyota Prius, plastic surgery and a "hostage rescue experience".
The trick worked, and news outlets from all over the world reported the "ludicrous" and "very special" version of the game.