Game News
The Outer Worlds Peril On Gorgon is Out for Nintendo Switch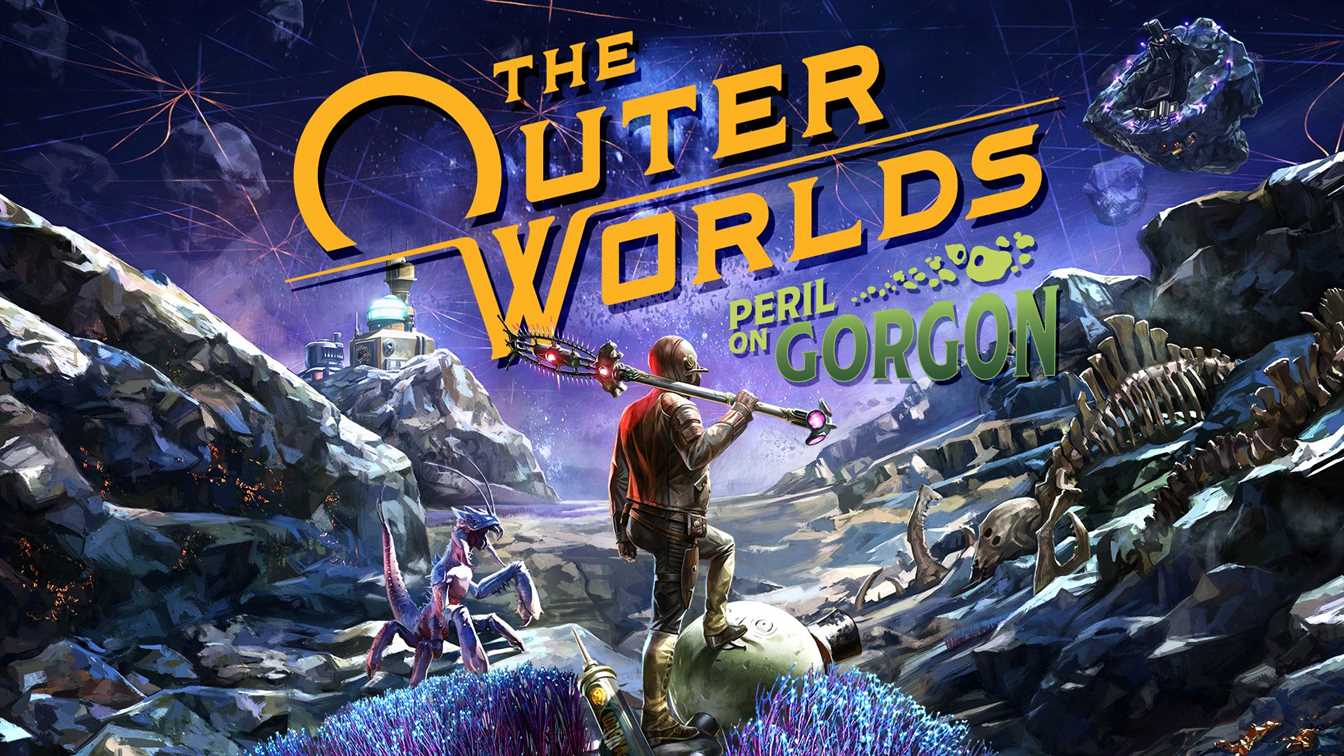 The expansion pack for The Outer Worlds Peril on Gorgon is available for Nintendo Switch. The Outer Worlds: Peril on Gorgon is the first narrative expansion to th award-winning sci-fi RPG from Obsidian Entertainment and Private Division.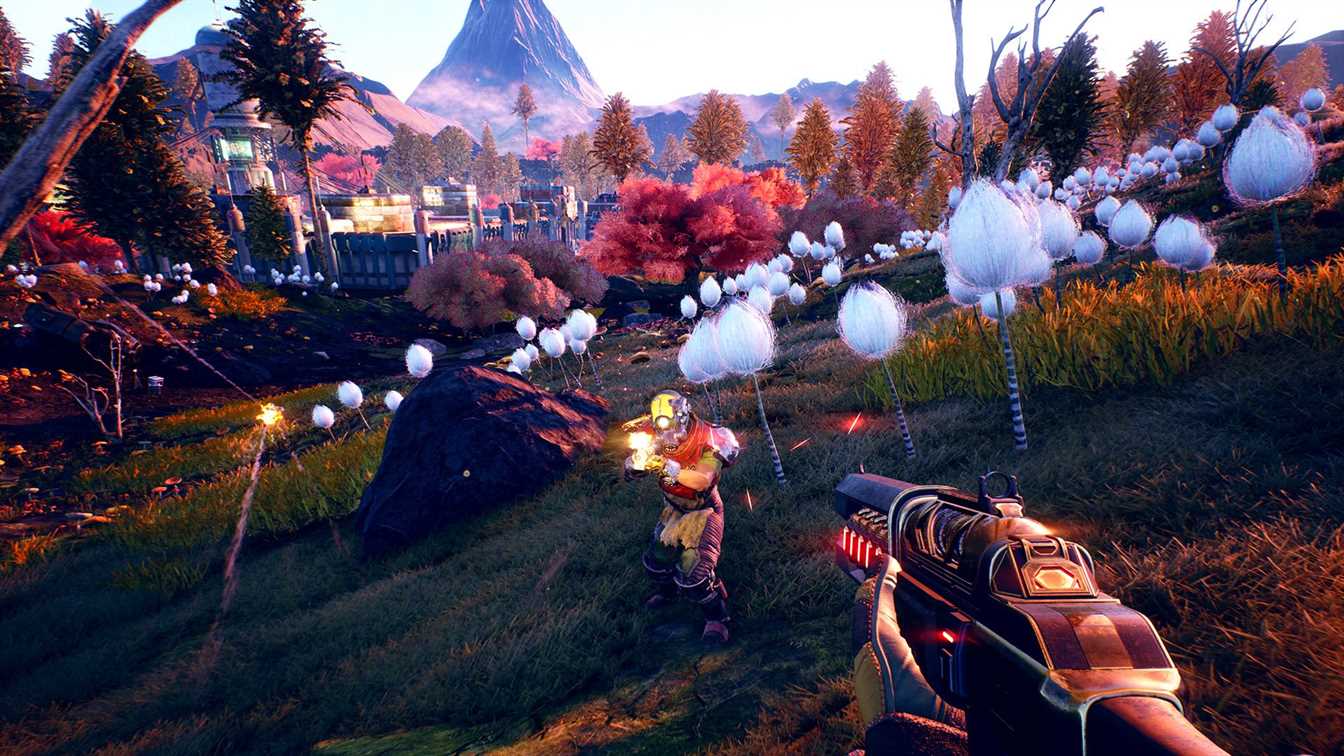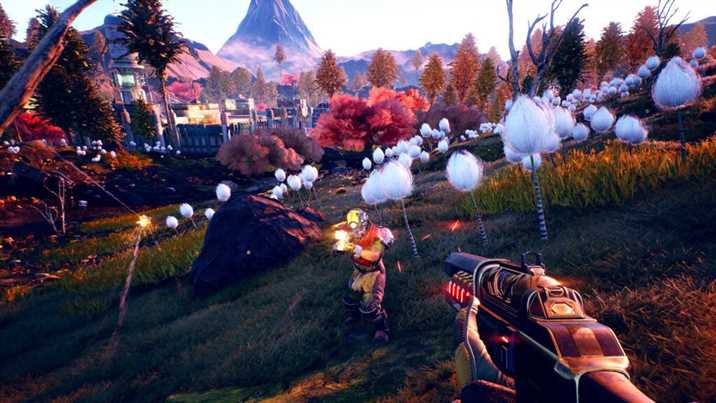 Peril on Gorgon expansion was first released on other platforms in September 2020. Even it is a bit late, the expansion pack is available for Nintendo Switch at last. But it is not an easy thing to port a game to a portable console. In Peril of Gorgon DLC, players and their crew going to the Gorgon Asteroid after getting a strange message and finding themselves in the middle of a lot of bad situations.
Peril on Gorgon brings a lot of additional content for the base game. The expansion increases the in-game level cap to provide more flexibility in customizing the skills. There are also new perks and flaws that provide unique bonuses or unique disadvantages. The expansion pack also introduces three new science weapons, various new armor sets, and new creature types to fight.
The Outer Worlds and Peril on Gorgon are available now on PlayStation 4, Xbox One, Switch, PC. And thanks to the backwards compatibility, also available for PS5 and Xbox Series X. You can purchase the expansion pack from the Nintendo eShop for $ 14.99 or at a discount in The Outer Worlds Expansion Pass pack. There is also another expansion pack, Murder on Eridanos, announced for PS4, Xbox One and PC for sometime in March and presumably at a later date for the Switch. You can watch the Nintendo Switch launch trailer below.
You can also read our The Outer Worlds review. Stay tuned, enjoy.