Game News
The race to qualify is on: McLaren Shadow Project search continues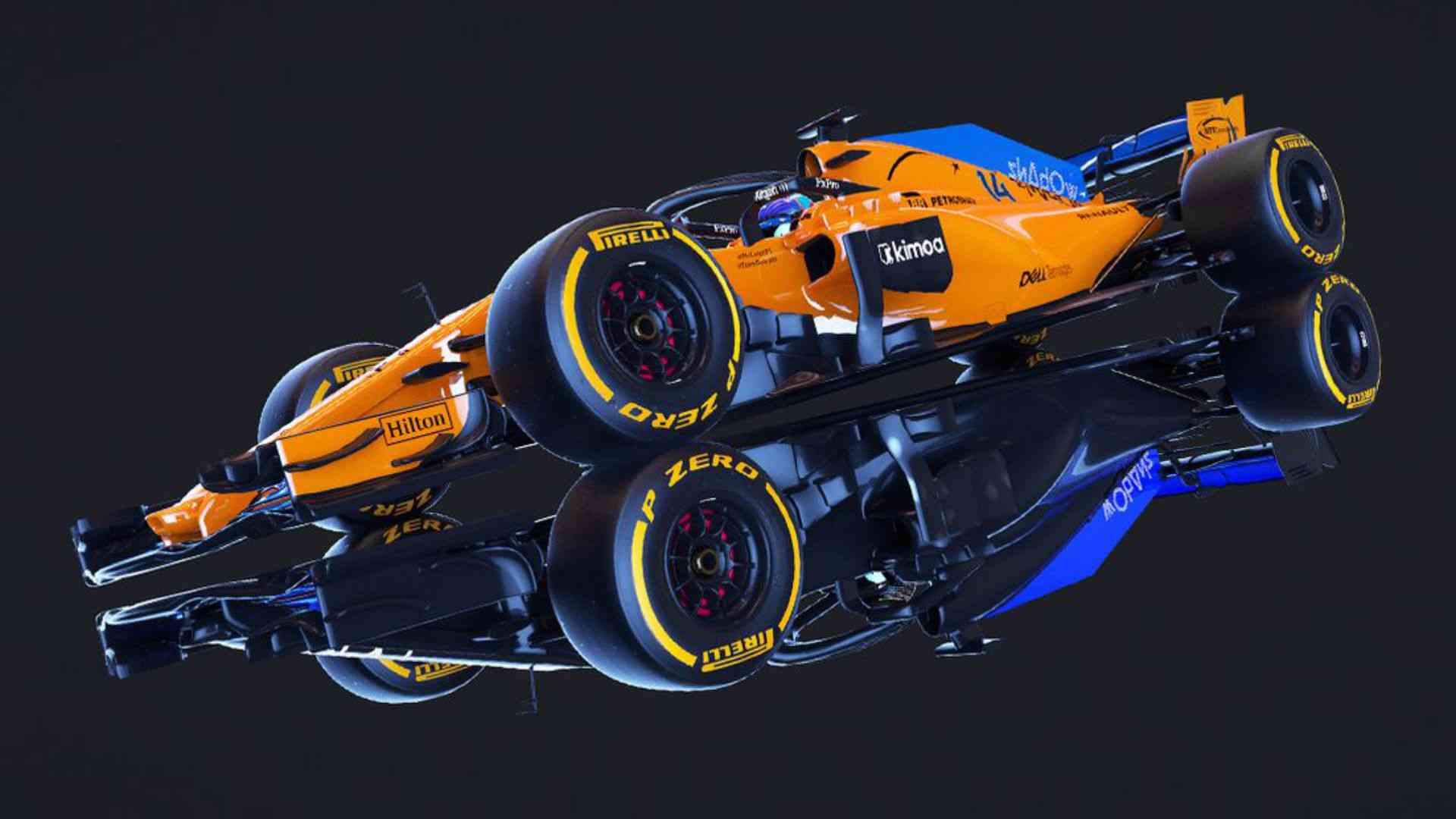 A seat on the McLaren Shadow esports team and real racing experiences are up for grabs as the 2019 Grand Final of McLaren Shadow Project Season 2 approaches.
The race to qualify is on: McLaren Shadow Project search continues
Season 2 of the McLaren Shadow Project, the most open and diverse racing esports competition that shadows McLaren's real world, is now well underway. Gamers from around the world are competing for a place at the Grand Final at the McLaren Technology Centre in the UK on 9-11 December. New entrants can still enter through multiple qualifiers throughout October to be in with a chance to be crowned the 2019 Champion.
Aspiring esports drivers can enter on PC, Microsoft Xbox One and Sony PlayStation 4 depending on the open qualifier they choose, the racing sims in play are RFactor 2, Forza Motorsport 7, Assetto Corsa Competizione. Project CARS 2 is included in the Logitech G Challenge eracing series.
One gamer from each qualifier series will progress to the finals where, as well as gameplay, they will be put through the same human performance testing applied to the McLaren F1 drivers, and even get out onto a real-world track behind the wheel of a McLaren 570s supercar.
The overall McLaren Shadow Project winner will walk away with the following:
A paid seat on the McLaren Shadow esports team
Unique access to McLaren's world-class racing ecosystem and driver development programme
A custom sim-racing set-up in their home courtesy of McLaren Shadow Project partners Alienware and Logitech G.
Leeston Bryant, Senior esports Manager, McLaren Shadow Project commented:
"The competition is really gearing up in October with qualifiers open to gamers worldwide. We've seen that esports can uncover raw racing talent, with McLaren Shadow Project alumni going on to race around the world on both virtual and real race tracks. We're excited to see who will be joining us at McLaren HQ in December."