Game News
Sims 4 Star Wars Game Pack is Coming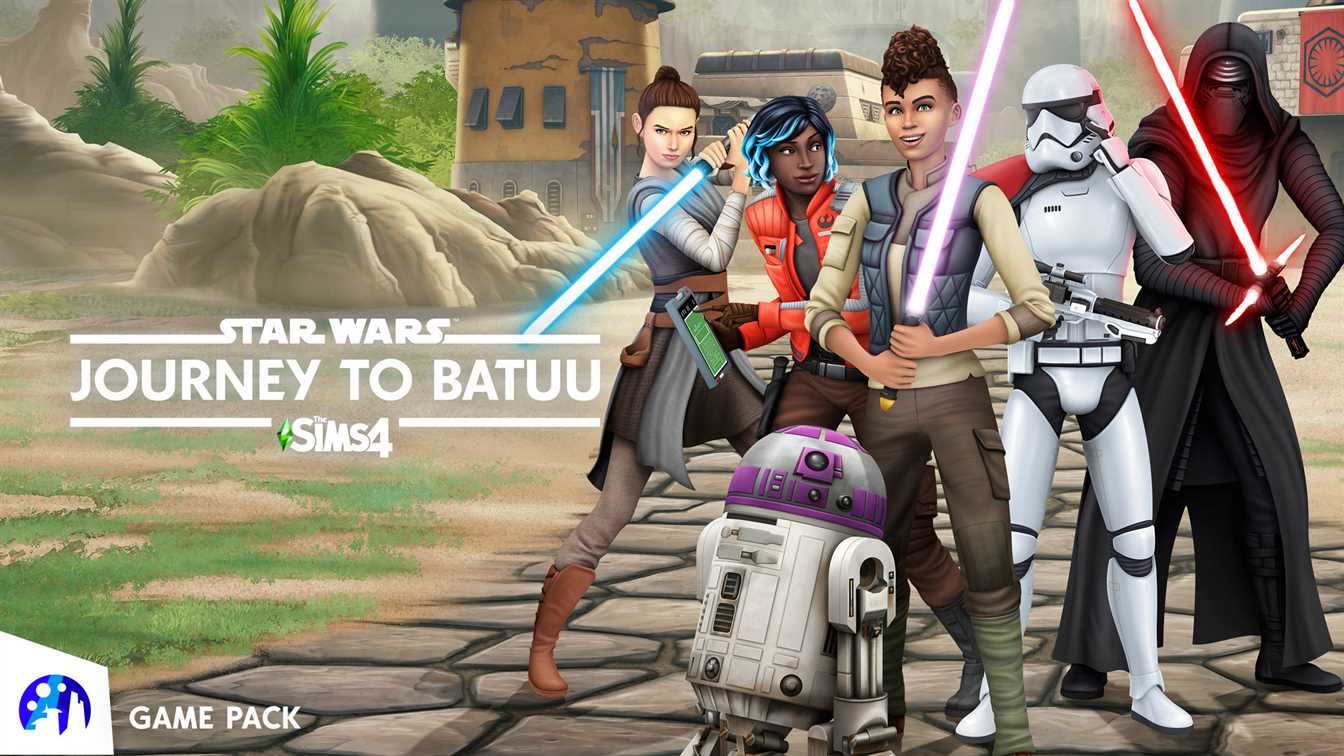 Sims 4 Star Wars Journey to Batuu game pack will give players the chance to officially make their own Star Wars stories. The relationship between the world of games and entertainment and Star Wars is very strong. Many popular games try to harness the power of the legendary series of the cinema world.
The last game to jump on the Star Wars caravan was The Sims 4. The newest game pack for The Sims 4 called "Journey to Batuu". The Star Wars-themed game pack will begin meeting players as of September 8.
Looking at the trailer of Journey to Batuu, it is seen that the familiar characters of Star Wars placed have been in the world of The Sims very successfully. Players will be able to decorate their homes with their Star Wars Sims and socialize in Batuu as they wish.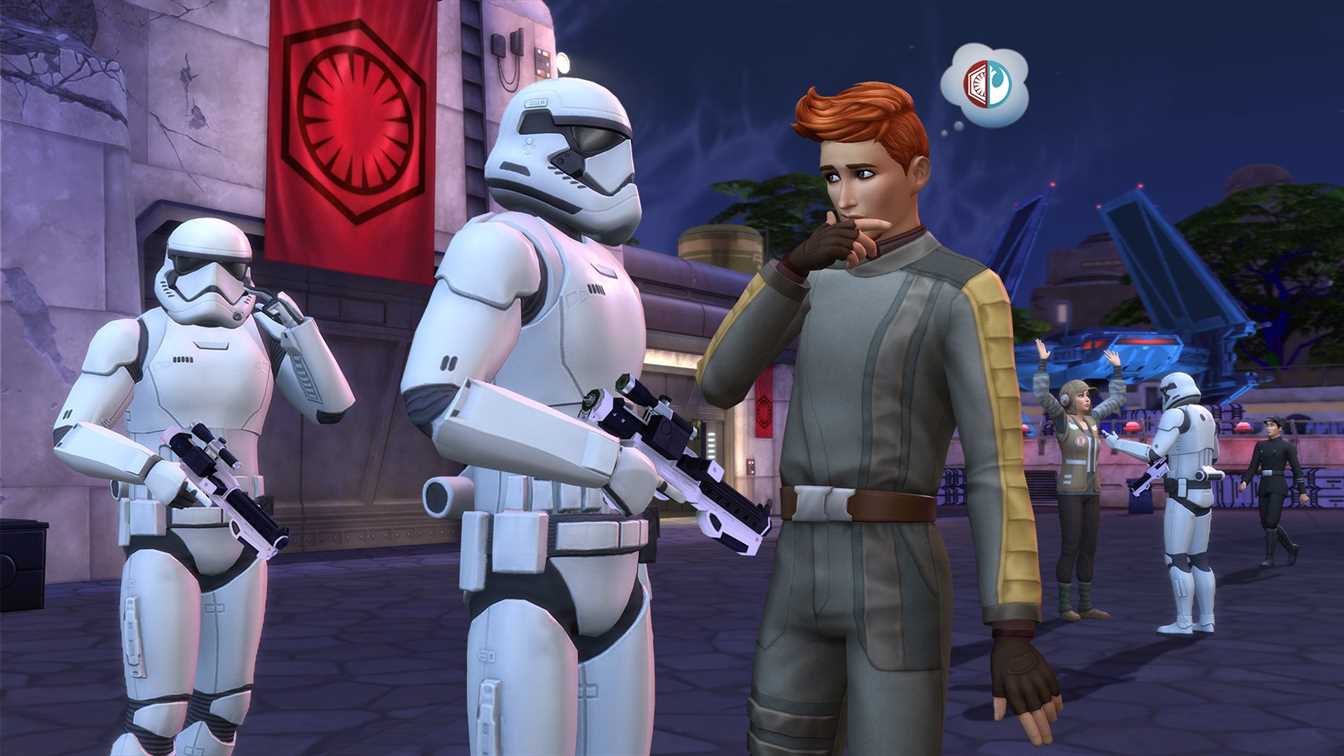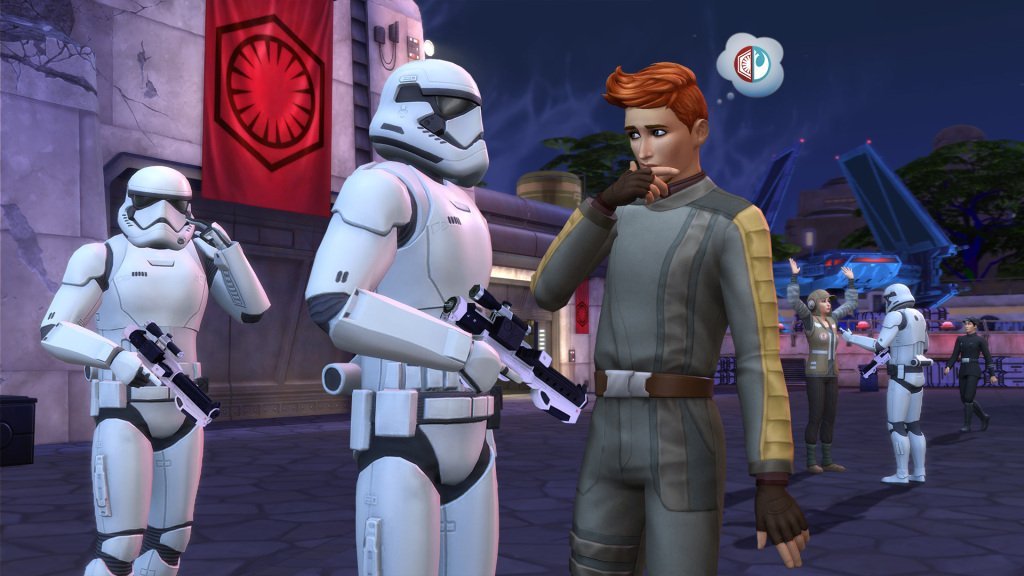 Players will find various missions in this pack to advance the story. Once these missions fulfilled, players will be able to unlock various in-game elements. As the process progresses, players will be able to add lightsabers or a custom droid to their collections.
Your Sims will join the conflict between Resistance and First Order in Batuu, the same setting as Disney's Galaxy's Edge theme park. Players will be able to play with ships and meet iconic Star Wars characters.
Star Wars pack for The Sims 4 can be accessed on PS4, Xbox One, and PC. PC players will be able to find the package on both Steam and Origin.