Game News
The Witcher Enhanced Edition Free With GOG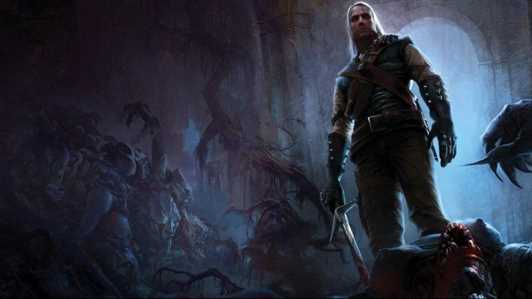 The first game of The Witcher game series is re-distributed for free. The plays adapted in Andrzej Sapkowski's novel of the same name were very successful. CD Projekt probably wanted to advertise GOG before the release of Cyberpunk 2077. There is a possibility that this is the reason why the game is free again.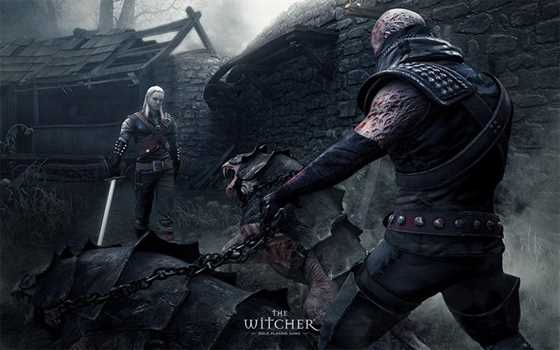 Great Opportunity For Those Who Haven't Started The Witcher Series
Developed by CD Projekt RED, the game was released on October 26, 2007. Later, the advanced version of the game, The Witcher Enhanced Edition Director's Cut, met with the players in 2008. All 3 games of the series are connected with each other as a story. Record files of all 3 games can be transferred sequentially on the PC. In this way, the choices you make continue in the next game of the series. The Witcher takes place in the medieval fantasy world and tells the story of one of the few remaining witchers named Geralt. You also have the chance to encounter more witchers in the game.
Although the first game of The Witcher Series was found a little interesting mechanically by the players, I got used to it in a short time. It is of great importance to play the games sequentially, especially in terms of understanding the course of the story and making connections. GOG, where the game is free, is entirely owned by CD Projekt. When you buy CD Projekt's games from here, the company generates more revenue because it does not have interruptions. For example, if you buy Cyperpunk 2077 from Steam, 30% of the game goes to Valve. Epic Games Store's deduction is less than 15%. However, Cyberpunk 2077 is not sold at regional pricing on GOG. That's why it's more expensive.
Finally, The Witcher 3 will be rebuilt with technical and visual improvements. In addition, the 4th game of the series will be released. But this game will not be about Geralt. His story is completely complete.