Event / E3
THQ Nordic will announce a new Darksiders game at E3 2019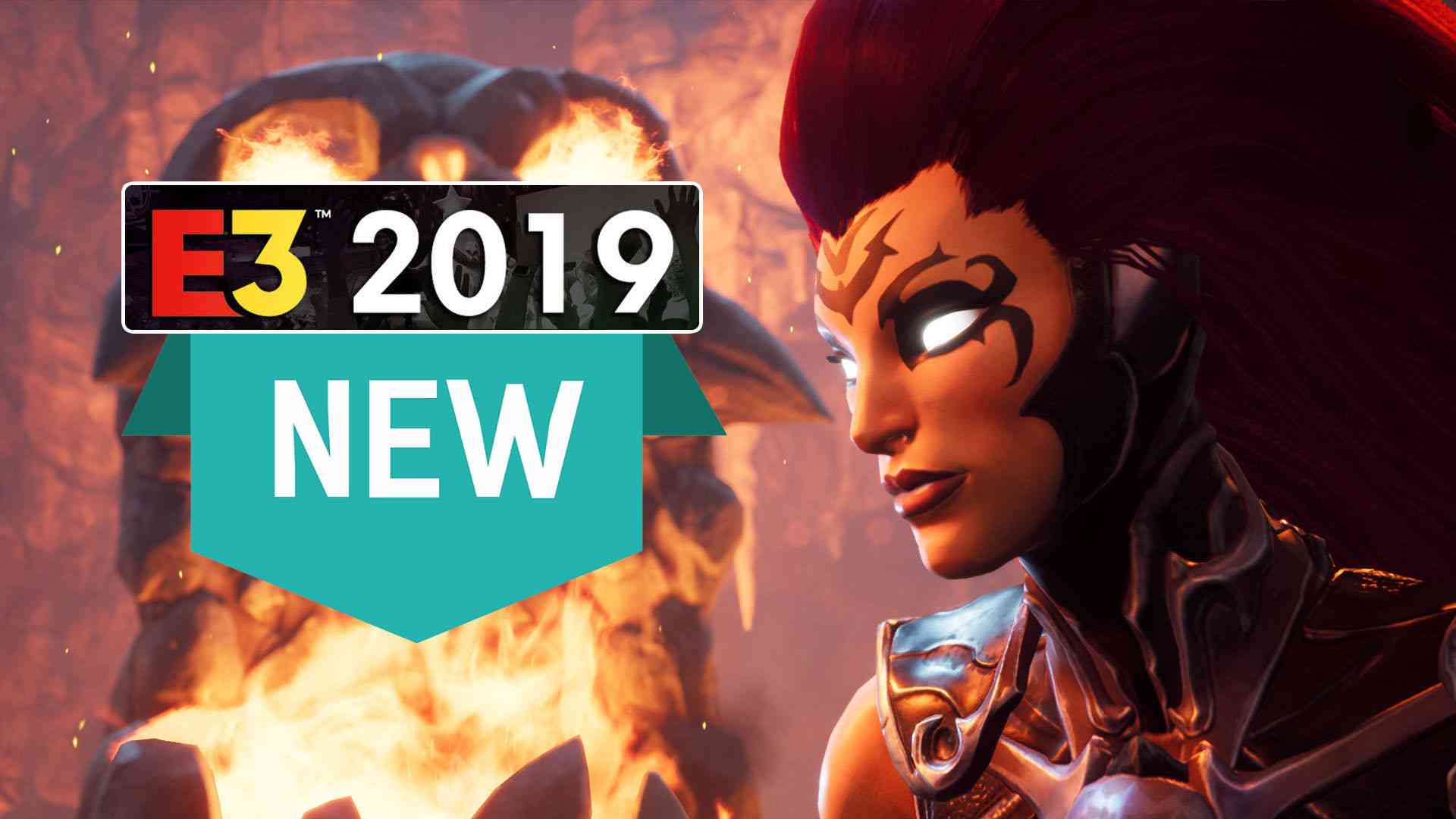 After six years, the Darksiders series made a comeback with the third game last November for PlayStation 4, PC and Xbox One platforms. We thought we would have to wait a long time for a new Darksiders game, but the THQ Nordic did not think so.
New Darksiders game will be announced at E3 2019
The E3 Coliseum program list presented by Geoff Keighley appeared before the E3 2019. According to the list published on the official page, there will be lots of announcements, conferences, and panels by important names of the gaming world, and among these important names, there is THQ Nordic.
As you know, the Austrian company said it would announce two new games at E3 2019. We predicted that one of these games would be a new Red Faction game. On the other hand, according to E3 Coliseum site description, the other game will be the new Darksiders. But it's still unknown if this game will be the main game and linked to other games with characters or just a side game with Darksiders brand.