Game News
Thunder Tier One Announced By Krafton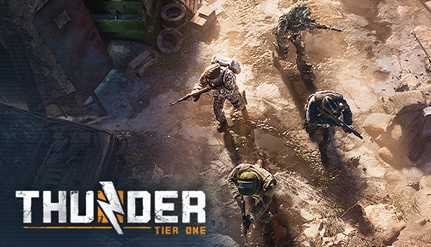 South Korean game company Krafton announced its new game at The Game Awards 2020. Named as "Thunder Tier One", this game seems to offer players a CS: GO-like tactical shooting experience. The game, which will have different modes, is now open to preview.
The Game Awards 2020 events, which the players were eagerly waiting for, were held at the end. As part of this event, the best games of the year were announced and a new game announcement was made. Krafton, a South Korea-based game company, announced its new game "Thunder Tier One" as part of the event.
Thunder Tier One has emerged as a tactical shooter game. The game, which will have single and multiplayer modes, seems to be able to attract the attention of players looking for an alternative to CS: GO. Also in this game, there will be two different story modes. In addition to all this, the developer team announced that the preview version of the game is available on Steam. The preview version will be available until 19:00 on Sunday, December 13th.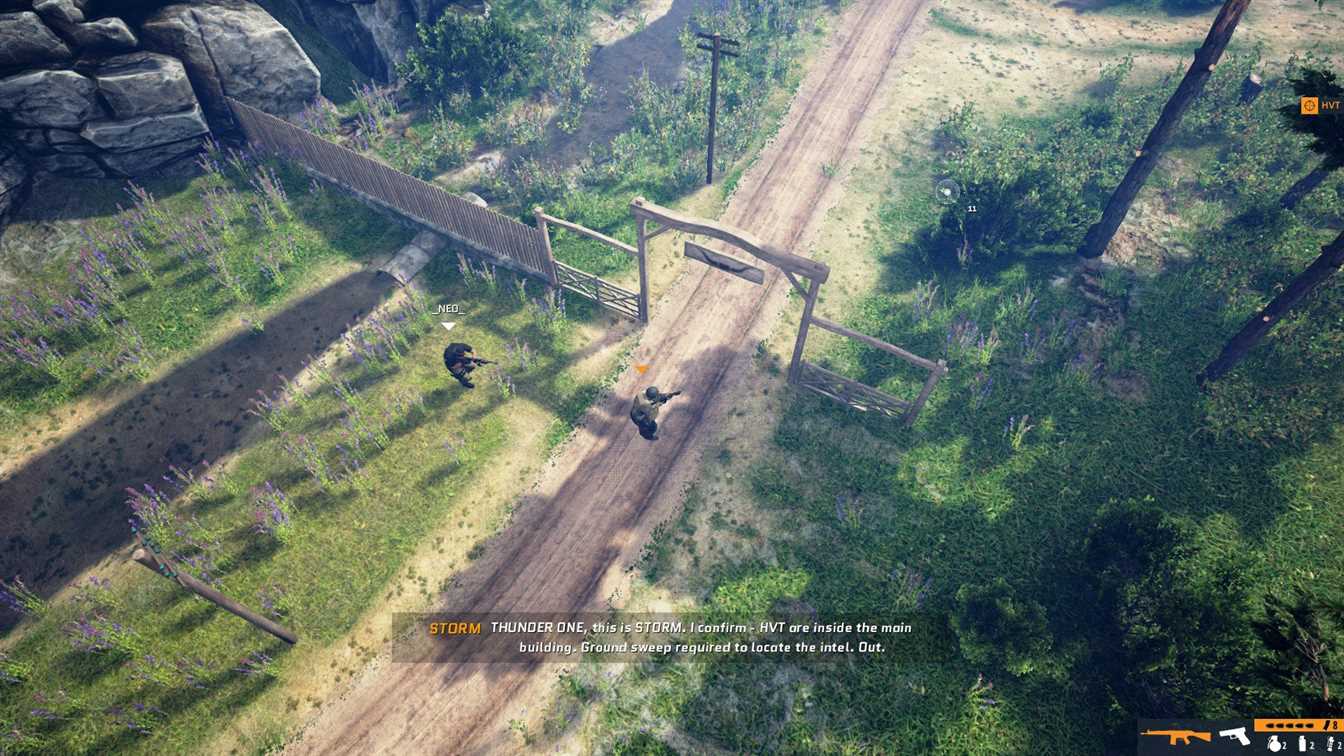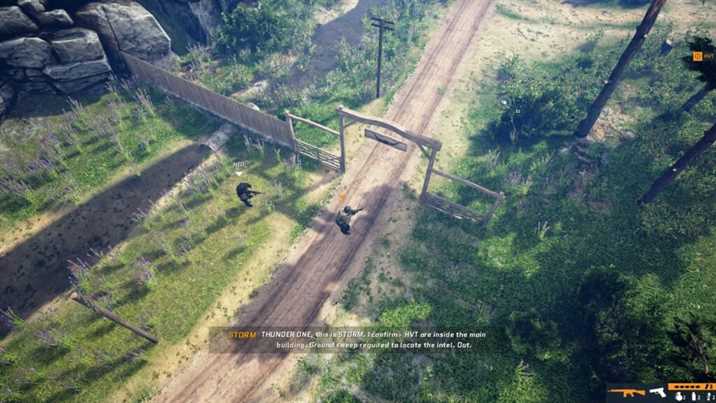 What Does Thunder Tier One Offer?
According to the information obtained, Thunder Tier One will be a game where strategies talk above all else. In addition, players will be able to face a very realistic experience. With the release of the full version of the game, the team will offer experiences that players can create their own modes and weapons and play with their friends or alone.
Meanwhile, behind Thunder Tier One is Pawel Smolewski, who creates the action and weapon mechanics of PlayerUnknown's Battlegrounds, one of the world's most popular battle royale games. Smolewski, who has been working on this game since 2016, managed to impress the company after Krafton presented the game. As such, the game will be presented to the players with a larger budget.
According to the statements made by the developer team, Thunder Tier One will need a medium-sized computer. In this context, an Intel Core i7 processor, 8 GB RAM, NVIDIA GeForce GTX 970 graphics card, and 15 GB of free space will allow you to play the game. We will only be able to see the optimization and compatibility status of the game after experiencing it.
You do not have to pay for the preview version of Thunder Tier One. In addition, the developer team seems to have reached the maximum number of players for the preview version as of now. Because when we check it on Steam, we see that we need to request access to access the preview version of the game. If you have more detailed information about this game and want to access Thunder Tier One's Steam page, you can use the link here.
Here is the trailer for Thunder Tier One