Game News
Tropico 6 'El Prez Edition' pre-order available now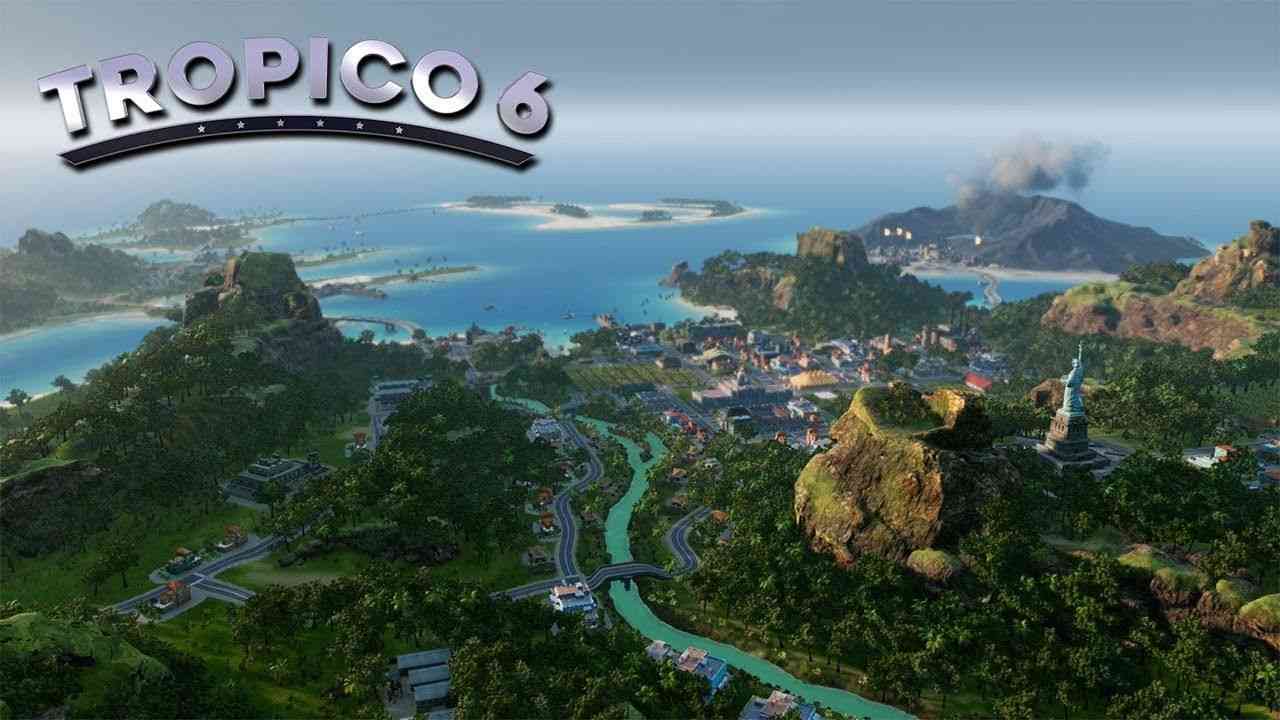 Kalypso Media, has today released details of the special 'El Prez Edition' boxed retail edition of upcoming dictator sim Tropico 6. Releasing on 29th March for PC, Mac and Linux, Tropico 6 is the latest instalment in the acclaimed Tropico series and sees the return of beloved leader of the people (or reckless despot) El Presidente and his faithful advisor, Penultimo.
Tropico 6 El Prez Edition
The 'El Prez Edition' PC retail boxed version of Tropico 6 is now available to pre-order and comes with a wealth of bonus goodies to spice up your Tropican vacation. Included in the box are four postcards of Tropico's stunning beaches and totally-not-stolen landmarks, two tourist outfits for your Presidente, an exclusive flamingo pond palace design, a digital soundtrack of foot-tapping Tropican beats and a digital calendar to mark off the days until election day. Just what any budding Dictator needs on their journey to greatness.
Tropico 6 release date
Tropico 6 is scheduled for a worldwide release on Windows PC, Mac, Linux on 29th March 2019, with console versions set to follow in summer 2019 on PlayStation®4 and Xbox One.