Game News
Uncharted 4: A Thief's End Amazing Player Stats Revealed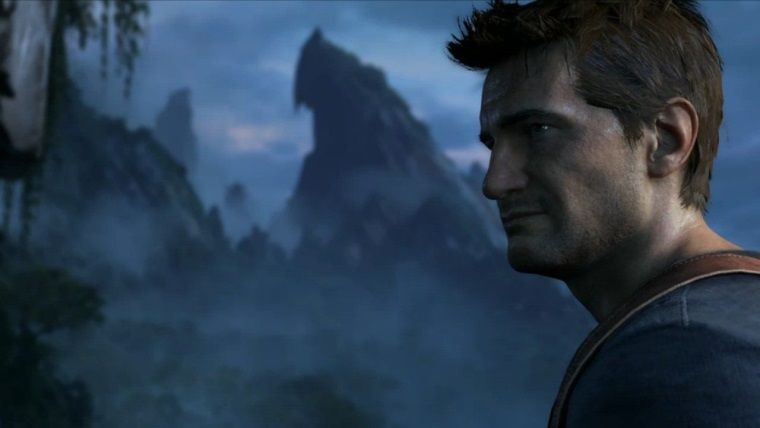 Uncharted 4: A Thief's End, one of the best games of the Playstation brand, has been released for exactly 5 years. Released on May 10, 2016, the game made a perfect finale to the story of the famous treasure hunter Nathan Drake and made a name for itself with its graphics and gameplay dynamics. Naughty Dog, who made some statements on his social media accounts, shared quite remarkable figures in honor of the 5th anniversary of the game.
Uncharted 4: A Thief's End stats revealed
In honor of the 5th anniversary of the game, the company Naughty Dog, which released a parchment image in accordance with the theme of the series, revealed how much the last game of the series loved in this post. Naughty Dog's Dinah Bakeer made the following statements on the company's blog. "We'd been honored by the reception Uncharted 4: A Thief's End has received from you, the community, fans, and players. As of 2021, over 37 million individual players have downloaded and experienced Nathan Drake's ultimate adventure."
In addition to this statement, different statistics were also included in the social media accounts. According to this statement, 13.3 million players have experienced the multiplayer mode of the game. While 9.8 million players use the game's market, more than 7.5 million players have re-experienced this adventure. While 2 million players went up to the top of the clock tower we encountered in Uncharted 4. Also, 12 million players managed to hit all the targets in the part with the toy gun in the game. It is also among the information that more than 2 million photos.
To celebrate the 5th anniversary of Uncharted 4: A Thief's End's release, we want to thank the players who joined us and Nathan Drake on this wild ride. ✌️ Remember to play with the lemur! #SicParvisMagna pic.twitter.com/YVlmu36KOz

— Naughty Dog (@Naughty_Dog) May 10, 2021
Uncharted 4: A Thief's End was a really fun and totally successful game. After these shares, the fans of the series are waiting for the PlayStation 5 update for Uncharted 4. Also, other games of the series. Under the posts, the requests of the players in this regard generally highlighted.