Technology News
We have tested the performance of Huawei Mate 20 Pro for you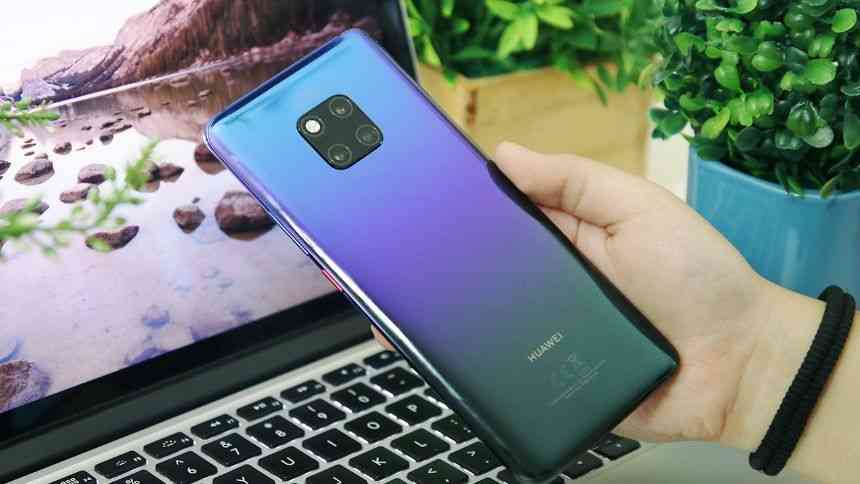 Mate 20 Pro is one of the most powerful flagships of this year. We wanted to test the performance of Huawei Mate 20 Pro for you. First, let's talk about the processor Kirin 980 which is produced by Huawei's engineers.
Comes with the Kirin 980!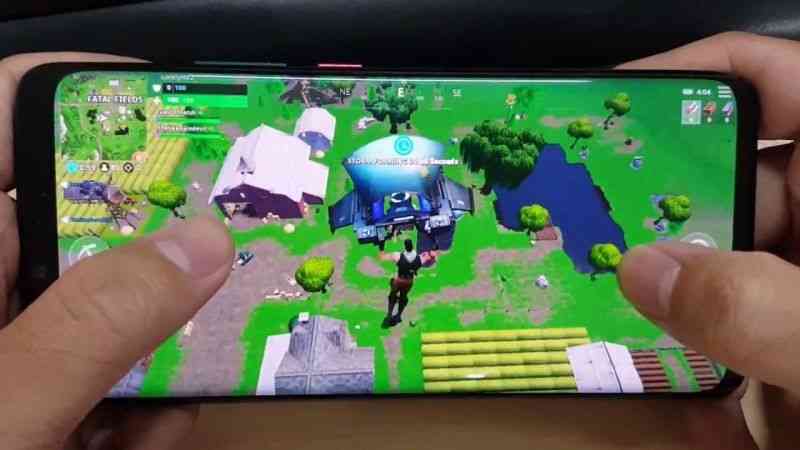 The Mate 20 Pro comes with the Kirin 980 which is the world's first 7 nm processor. The phone has Mali G76. ARM Cortex A76 and A55 cores are used in Kirin 980 8-core processor. Two of the four highest-performance A76 cores work at 2.6 GHz. In addition, the remaining two works at 1.92 GHz. The A55 cores, which draw attention to low power consumption, operate at 1.8 GHz. In addition to all of this, according to Huawei, Kirin 980 offers 20% higher performance and 40% lower power consumption. One of the most important features that come with Kirin 980 processor is artificial intelligence support. Kirin 980 has two units of artificial intelligence. As a result of this situation, artificial intelligence performance is increased by 134 percent. It reduces power consumption by 88 percent. This new artificial intelligence unit can process 4500 images per second. On the RAM side, the Mate 20 Pro comes with 6 GB of RAM.
Mate 20 Pro is quite successful in terms of performance!
The Mate 20 Pro is one of the fastest phones we have ever used. On the game side, we tested the performance with PUBG, Mortal Kombat, and Fortnite. We played PUBG with all the graphics settings at high and never had a problem. This is also the case in Fortnite and Mortal Kombat. In other words, it provides a great gaming experience being fluent and without freezing.