Game News
What are the best games of 2018 according to Metacritic?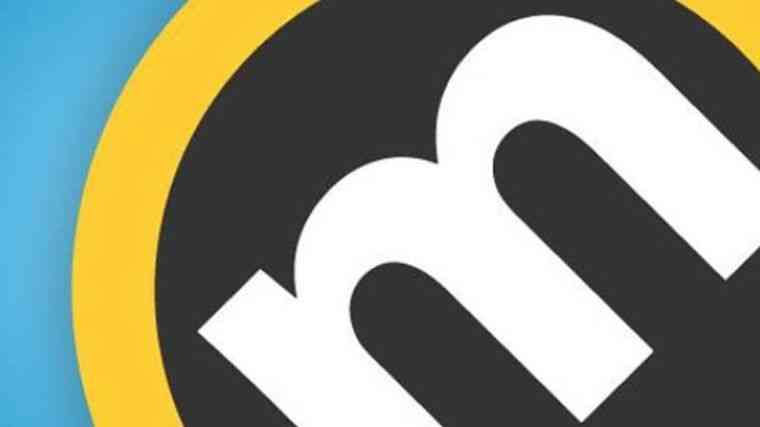 Red Dead Redemption 2 and God of War have both received very positive comments and now are able to be called the most successful games of 2018. Both of the two successful games managed to get high scores by the whole game press in terms of gameplay and content. In this way, both games had high averages in the Metacritic library. Metacritic officials released 24 games that have scored the highest scores last year. Before moving on to the list, let's note that the first two of the list are Xbox One and PS4 versions of Red Dead Redemption 2.
What are the highest rated games of 2018?
1 Red Dead Redemption 2 97
2 Red Dead Redemption 2 97
3 God of War 94
4 Super Smash Bros. Ultimate 92
5 Forza Horizon 4 92
6 Divinity: Original Sin II – Definitive Edition 92
7 Bayonetta 2 92
8 Dead Cells 91
9 Shadow of the Colossus 91
10 NieR: Automata – Become as Gods Edition 90
11 Monster Hunter: World 90
12 Hollow Knight 90
13 Into the Breach 90
14 Dead Cells 90
15 Celeste 94
16 Undertale 93
17 Divinity: Original Sin II – Definitive Edition 92
18 Celeste 92
19 INSIDE 91
20 Sonic Mania Plus 91
21 Celeste 91
22 Monster Hunter: World 90
23 Astro Bot: Rescue Mission 90
24 Bayonetta + Bayonetta 2 90