Game News
Why Didn't The Hulk and Thanos Fight in Avengers: Endgame?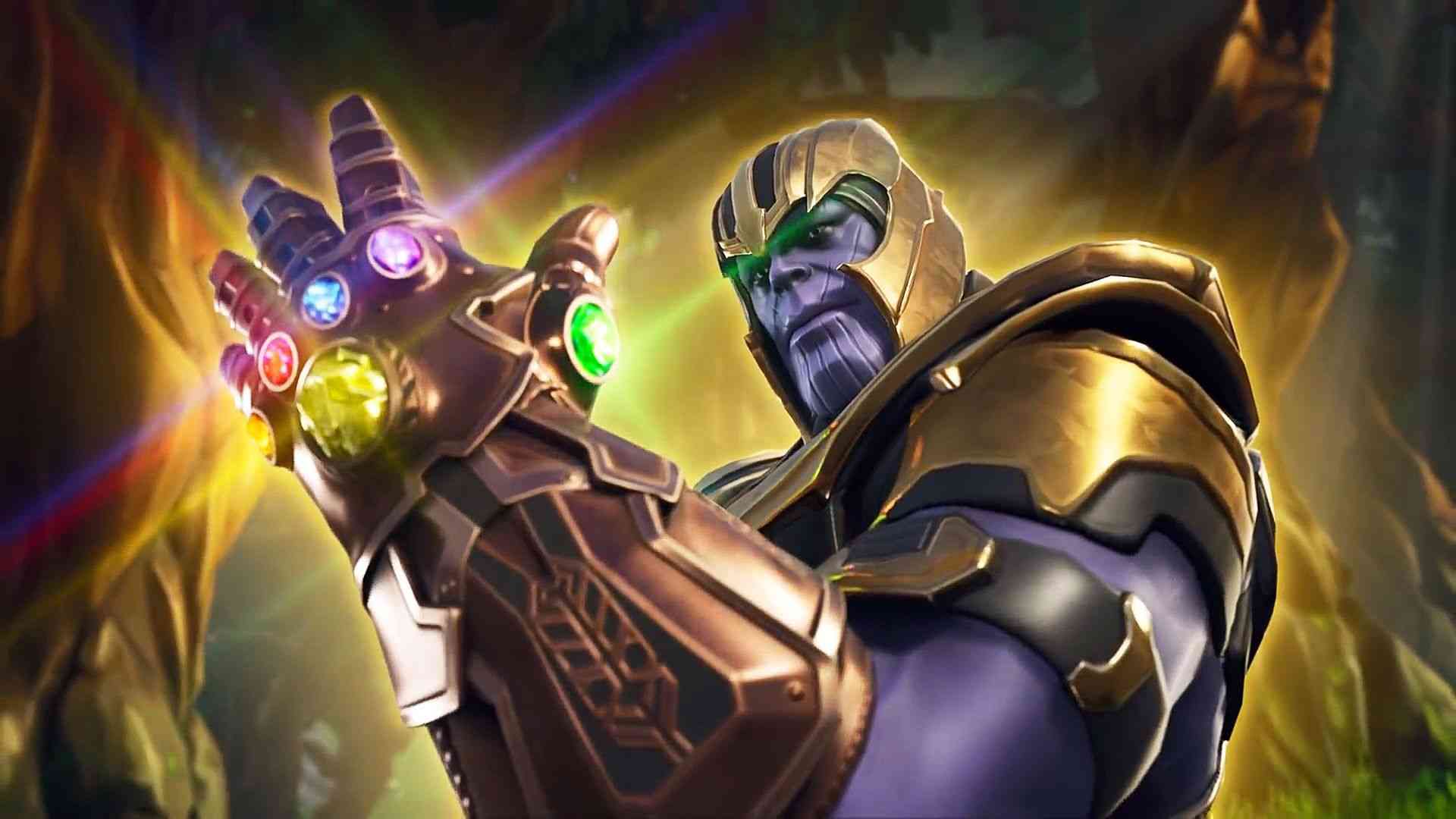 Avengers: Endgame has concluded an arduous 10 year-long journey. At the start of Infinity War, Thanos was finally introduced in combat and fought The Hulk. Hulk lost the fight quite easily and so fans were awaiting a rematch in different conditions for Avengers: Endgame. However, this did not happen and it's just been explained why this was the case. The movie's scenarist, Stephen McFeely claims this is because Hulk is a lot smarter now. Due to Hulk being smarter, they thought that it would be unnecessary for a rematch simply out of ambition and vengeance.
Why Didn't Hulk and Thanos Fight in Avengers: Endgame?
Although the movie was extremely long, fans enjoyed every second of it and cannot wait for what the MCU has in store next. A few weeks ago, Kevin Feige announced the next list of movies at SDCC. With these new movies, the MCU will be shaped once again. Which movies are you most excited for?