Game News
CD Projekt Red and PUBG Corp: New losses of Coronavirus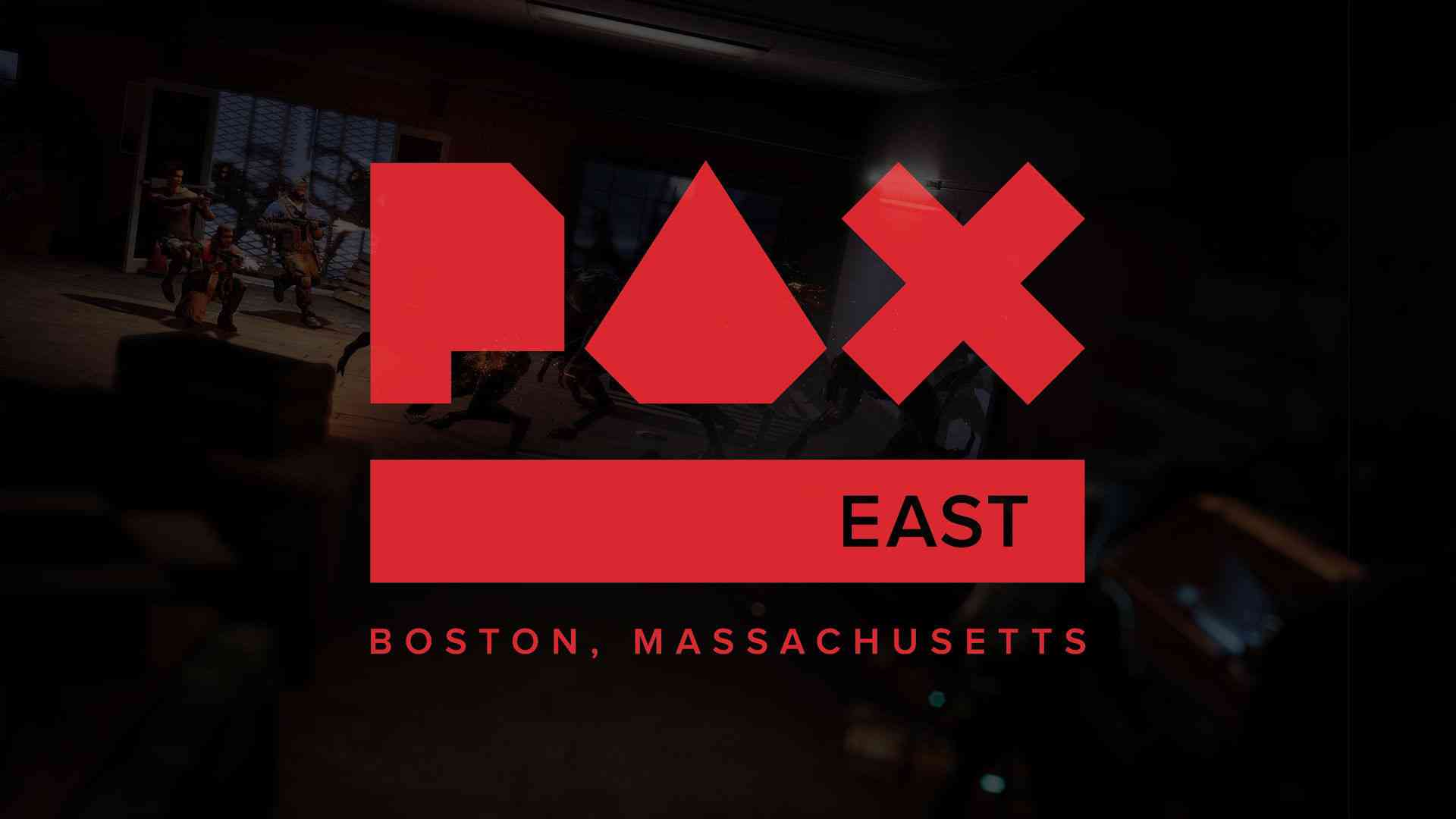 The coronavirus outbreak is moving at full speed. While this is going fast, it does not only affect the current life but also takes the world of gaming to its envy. The spread of the new coronavirus continues to damage game contracts, with larger participants pulling out of PAX East 2020. The congress will start in Boston this Thursday, but both CD Projekt Red and PUBG Corp announced that they will not attend at the last minute.
CD Projekt Red and PUBG: New losses of Coronavirus
PAX East continues to lose its top-level participants. Following the news that Sony fully supports the show, Capcom and Square Enix have expanded their plans, while two other major companies have announced that they plan to bypass concerns about the coronavirus. Two more games companies announced that they will not attend PAX East due to the ongoing coronavirus outbreak.
Several employees of Cyberpunk 2077 and The Witcher developer CD Projekt Red intended to be at the upcoming show, but CD Projekt Red North American Head of Communications, Stephanie Bayer, revealed the decision of the studio earlier today in a tweet. "I just found out my team is canceling our PAX East trip so I will NOT be at PAX East as previously planned," she wrote. She mentioned that GDC is still planned, but it's not certain.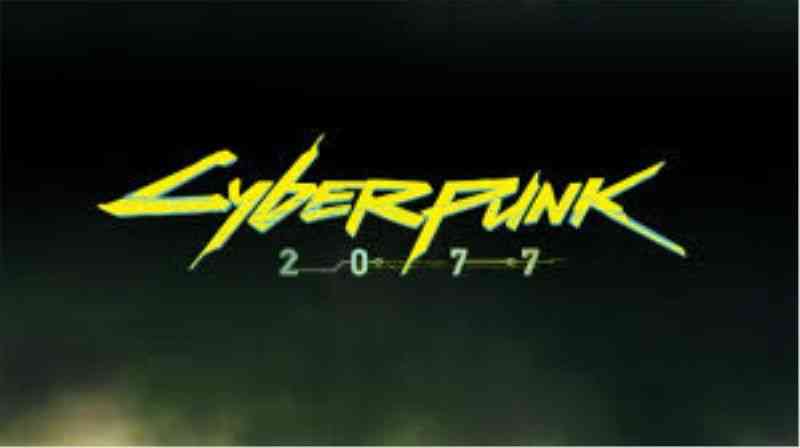 I just found out my team is cancelling our PAX East trip so I will NOT be at PAX East as previously planned.

I should still be at GDC though!

— Stephanie Bayer (@NSSteph) February 25, 2020
Gamespot also confirmed that PUBG Corp had canceled it's PAX East and GDC 2020 commitments. These two join the growing list of PAX East cancellations made by companies including Sony, Square Enix, Capcom, although the latter will continue with its planned Monster Hunter: Festa event.
PUBG Corp. planned to hold a happy hour event for fans at a local bar in Boston on Friday, but it's now been postponed to a later date. "We will be rescheduling this plan for an upcoming event, once the coronavirus is under control and travel returns to normal," PUBG Corp. said.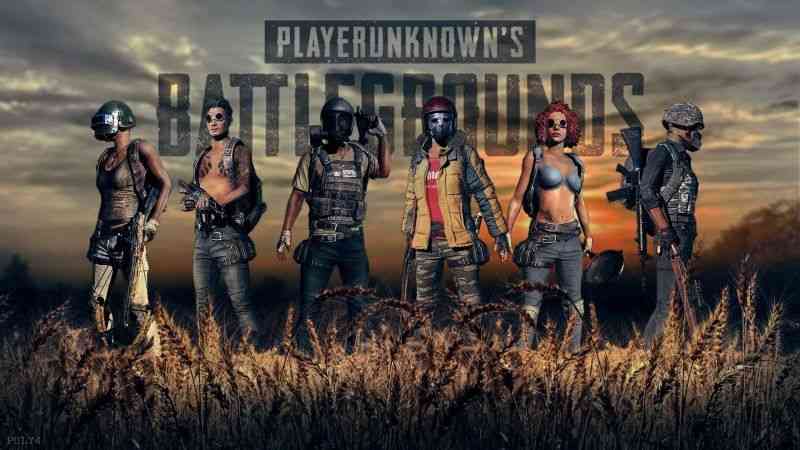 GDC 2020 has already lost EA, Facebook, Sony and Kojima Productions, including Hideo Kojima. We published a lot of articles about Coronavirus. Such as the releases date is postponed/delayed games, PS5 undetermined sales price, and postponed/canceled events. You can also access our articles in the links we share with you below;
By the time coronavirus first appeared, it was pretty much our mind that it might have had a relationship with the Resident Evil game. You can also take a look at our article What's the connection between Resident evil and coronavirus?