Game News
Slovakian Website Leaked Cyberpunk 2077's Estimated Release Date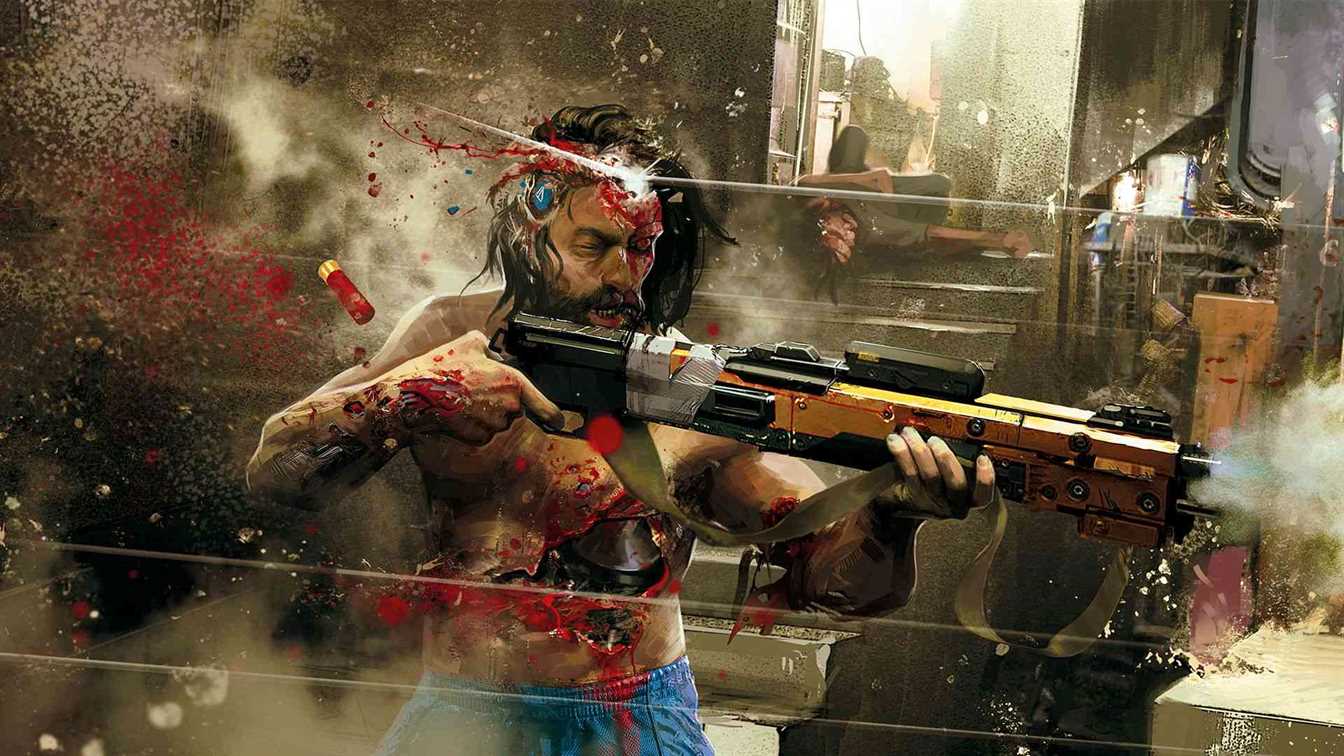 The creator of The Witcher series CD Projekt Red's anticipated game for Xbox One, PS4 and PC platforms, Cyberpunk 2077's development process is undergoing. And today a leaked information has pointed the release date of this cyber-punk RPG game.
Cyberpunk 2077 release date leaked
According to Slovakian shopping website Pro Gaming Shop, the game will be out on November 28. It is unknown if the retailer website put this date as an estimation or according to an official statement made exclusively to them. However, the release date estimations are quite common among these kind of retailer websites and most of the times, these estimations turn out wrong.
Another fact is that November 28 will be a Thursday, also the same day with Thanksgiving. It is popular that big games release on Tuesdays or Fridays, like CD Projekt Red's The Witcher 3: Wild Hunt. So a Thursday and the Thanksgiving day could be a little odd to release a highly anticipated game. Things will be clearer after an official statement from the developer company.