Game Review
WWE 2K19 Review: Are you ready to change the rules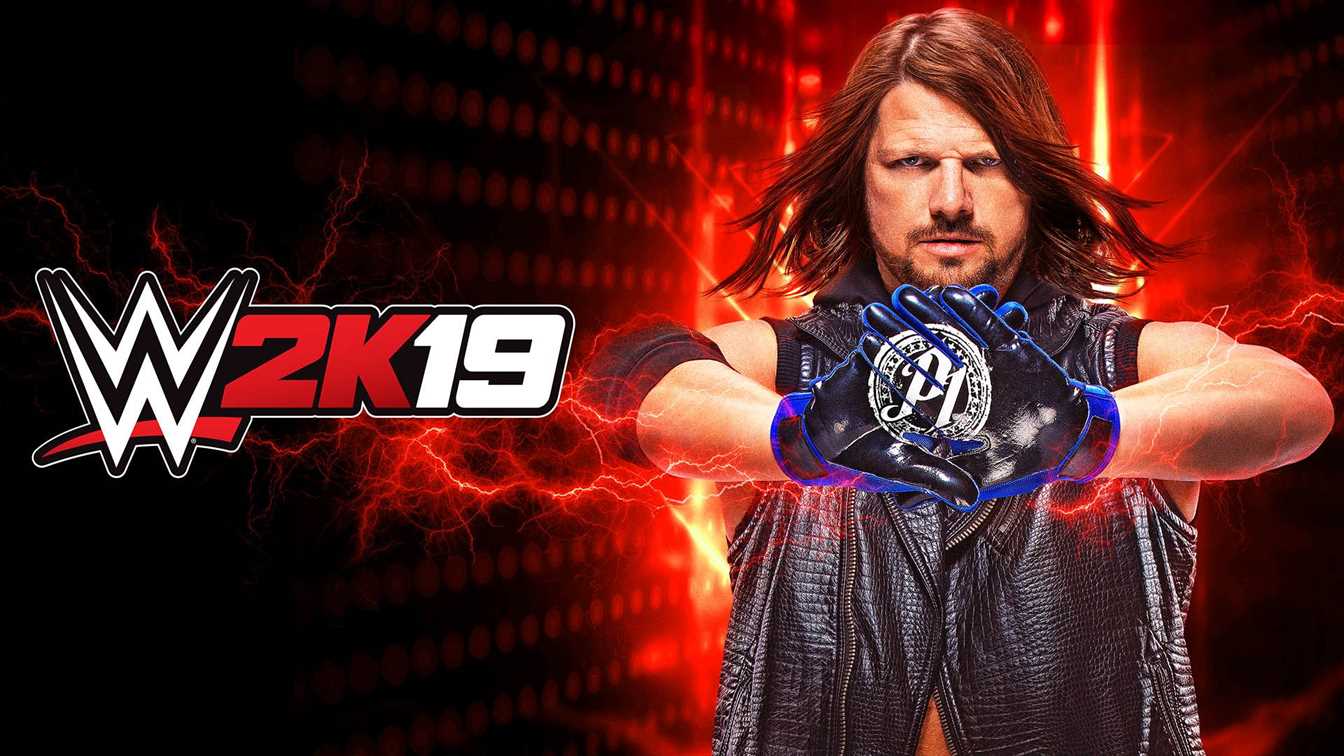 I was introduced to WWE in the late 90s. There are a few wrestlers in my mind who were very popular in those years. The first of these is Disco Inferno, who brings a different style to wrestling with his colourful figure, The Undertaker, who is strangely cool, Sting, who is now an old wolf, and of course Hulk Hogan, who has been in great trouble recently. Here is our WWE 2K19 review.
The WWE 2K series comes with few changes almost every year, finally succeeds in satisfying the players in terms of content this year, even if it is not in the sense of gameplay. First of all, this year's WWE 2K19's most important innovation is the story mode. As you know, the story modes of the series were quite sloppy and mediocre. One of the biggest innovations they made this year is undoubtedly the story mode. The story mode that comes with a solid story has been one of the most enjoyable game modes of the game. We start the story mode as an ordinary teenager and climb the stairs step by step that leads to WWE.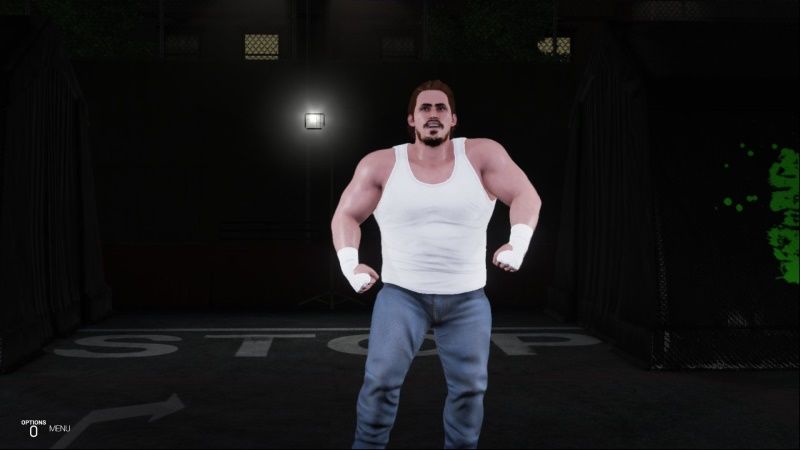 Usually, as the WWE 2K players know, in MyCareer mode, we create our own wrestler and play with this character in both online and story mode. The only thing I don't like about my MyCareer mode is being not able to create our character in more detail. I expected a more detailed character creation screen. Based on other fighting games, in particular, I can't say that the WWE 2K19 is very successful.
As in every year, we have a character development tree in MyCareer. We have three options in this character development tree. These are Attack, Body, and Defense respectively. Here you can develop your character according to your own style of play. But you have to collect game points in order to do that. To collect these points, you either have to play online or in story mode for hours or pay a certain fee and buy development points with real money.
WWE 2K19 Review
On the online side of MyCareer, I must mention that my favourite mode is Road To Glory. Here, we match with different players, we get in-game prizes when we win these matches. I suggest you give this game mode a chance which I had more fun than other online modes. I need to mention that we have 5 game modes this year as usual.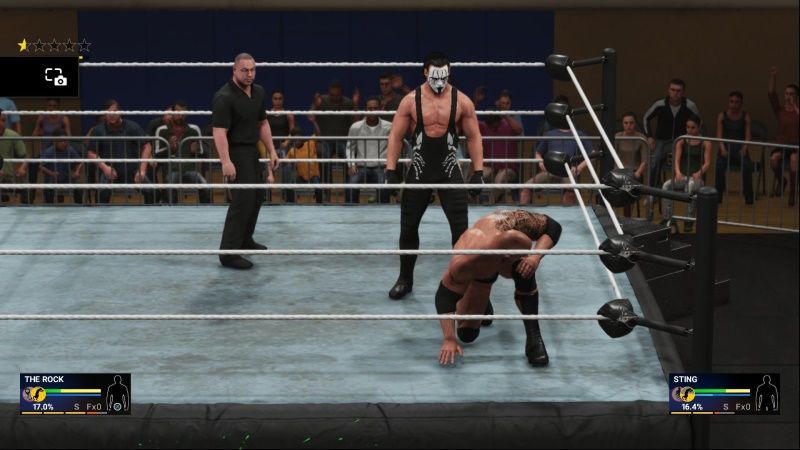 Apart from these modes, there are 14 different kinds of games whether you can play with your friends or solo. In these game modes, you can play with the wrestlers of today or the legendary wrestlers. But I need to point out that in order to play with the legendary wrestlers, you have to open these characters with in-game currency. Unfortunately, game graphics looks like it was made for the previous generation of consoles. The WWE 2K19 has no competitors. But considering the other fighting games, in the graphical sense, unfortunately, the WWE 2K19 could not satisfy us. I should also note that I encountered glitches, but it wasn't often.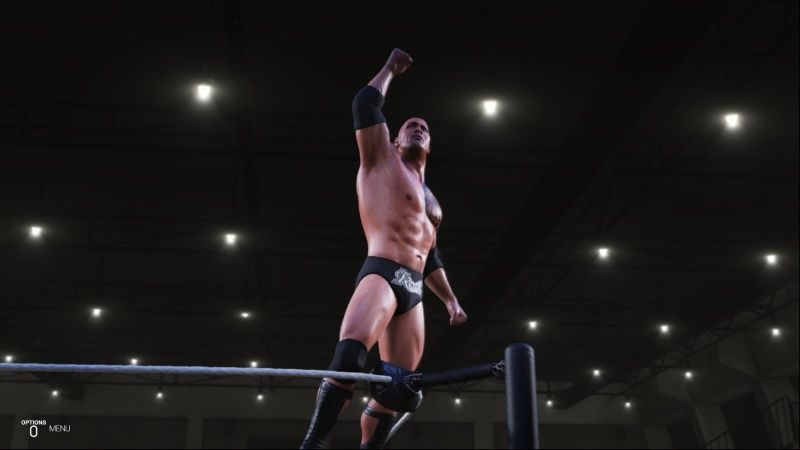 One of my favourite parts of WWE 2K19 is undoubtedly the music played in the game. From Eminem to Metallica, the game has many popular songs from bands or artists. I should mention that this music, especially before we enter the arena, hypes you up. Lastly, WWE 2K19 does not have many innovations compared to last year. Aside from great representative for the story mode, we see a WWE game focused on Micro-pay as usual. If you like the WWE 2K series and have plenty of time, it's worth taking a look at this year's game.